LGBT themed watches are banned!
Malaysia recalled Swiss watch manufacturer Swatch's LGBT collection watches from the market. Here are all the details.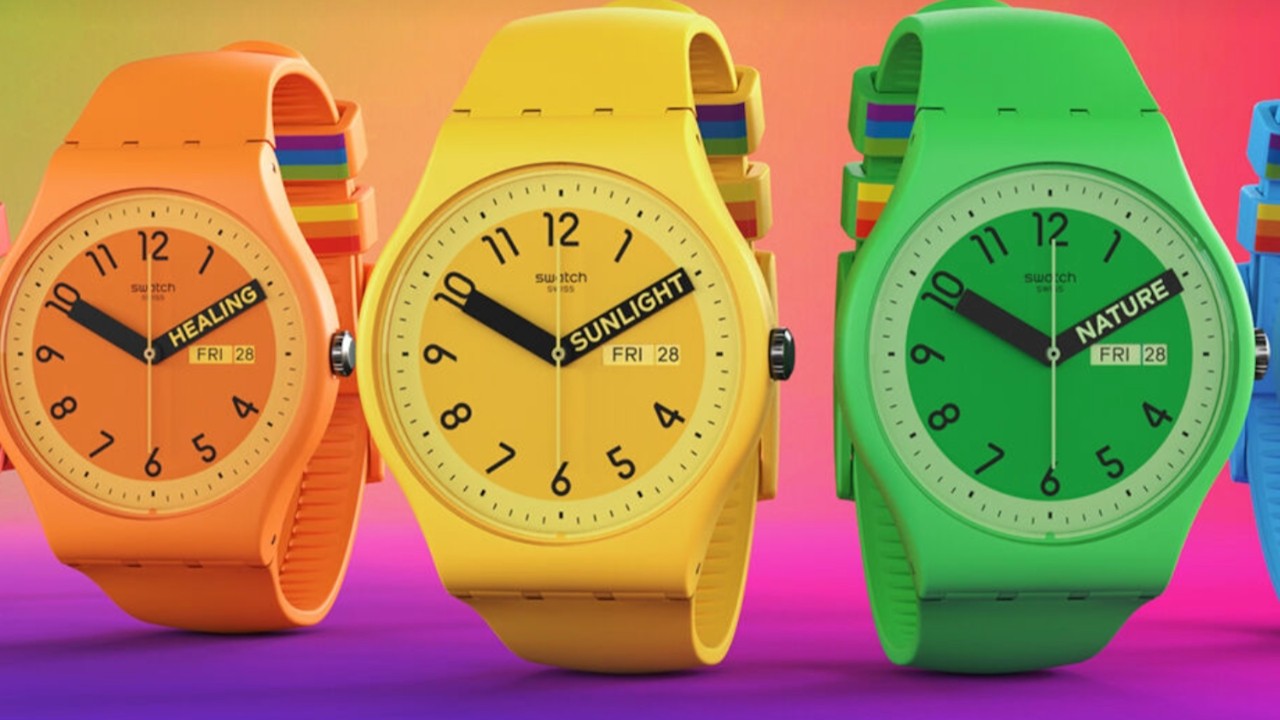 LGBT themed watches have started some controversy. French news agency AFP wrote that 11 Swatch stores, including shops in the capital Kuala Lumpur, were raided by security forces. In the news, it was shared that 164 watches worth 14 thousand dollars in Swatch's "Pride collection" were confiscated.
LGBT themed watched to create some problems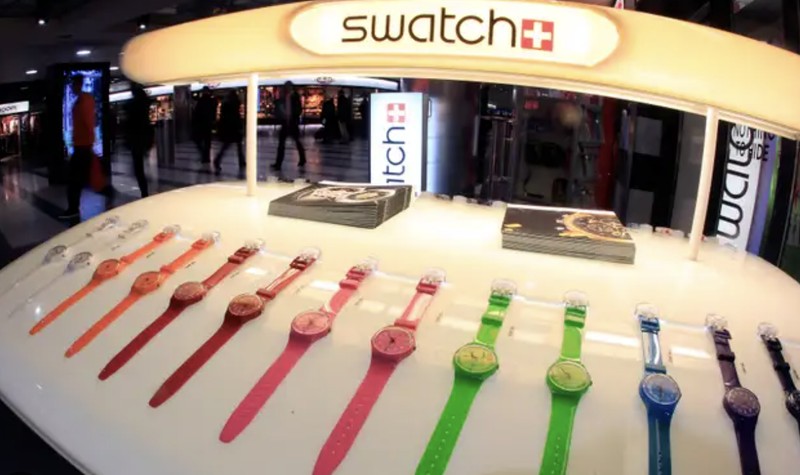 The UK-based news agency Reuters also reported that the raids were carried out on 13-14 May. "We strongly oppose the view that our collection of watches using rainbow colors and conveying a message of peace and love can be harmful," said Nick Hayek, CEO of Swatch. Sarah Kok, marketing manager of Swatch's Malaysia branch, stated that in line with the instructions given by the company's headquarters in Switzerland, the watches from the LGBT collection will be sent back to the stores.
AFP reported that the watches were confiscated based on the Printing and Publishing Law of 1984. The law in question prohibits the sharing and reproduction of harmful or illegal content.
The LGBT movement, which advocates for the rights of lesbian, gay, bisexual, transgender, and intersex people, is represented by the rainbow flag. The Swiss newspaper Tages-Anzeiger reported that the company stated that it would pursue legal action to recover the goods.