New smartwatch face powered by ChatGPT makes waves as world's first of its kind
A new watch face powered by ChatGPT has made waves in the tech industry as the world's first of its kind, offering an interface that combines the latest AI technology with the convenience of smartwatches.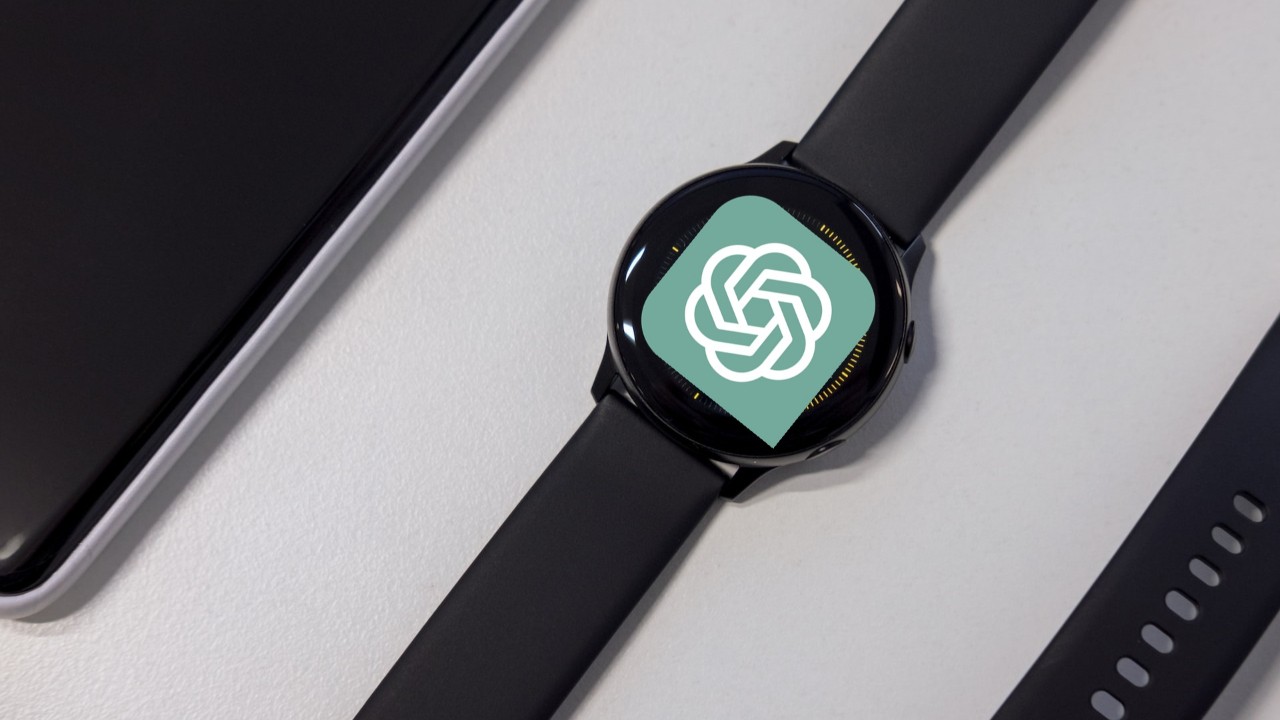 ChatGPT's AI language model can be integrated into a range of devices, including smartphones, smartwatches, virtual assistants, chatbots, and more. This technology is designed to generate responses that closely resemble human language, enabling devices to offer more effective and engaging interactions with users.
Following this, the first smartwatch face made with ChatGPT's AI technology was recently unveiled by Zepp Health's Amazfit, a well-known brand for smart wearables. The new development demonstrates ChatGPT's potential to create watch faces that not only display fitness and health data but also demonstrate the connection between humans and AI. This development demonstrates the potential for further innovation in the field of smart wearables and represents a significant milestone.
Amazfit now offers a smartwatch face powered by ChatGPT
The recent incorporation of ChatGPT into Amazfit's Zepp OS, a smartwatch operating system, is a significant technological advancement as stated by Amazfit in a blog post. Amazfit was able to create a one-of-a-kind watch face using ChatGPT that combines the most recent AI technology with the ease of smartwatches to give users a unique experience.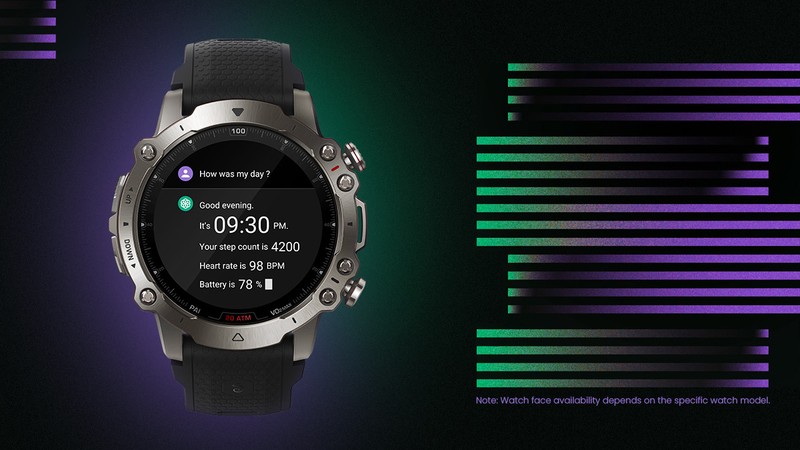 Amazfit, a smart wearable brand that debuted in 2015, has amassed a global following of millions of users in over 90 countries. A leading name in the smartwatch market, the company focuses on utilizing cutting-edge technology to enhance fitness and health experiences for customers.
Amazfit has established a new standard in the smartwatch industry by introducing the world's first watch face coded by ChatGPT AI and is poised to take the lead with its cutting-edge products.