Five ways to protect privacy on TikTok
The size of the personal information TikTok and other social media giants collect about users has reached remarkable proportions. TikTok became the most downloaded short video app in the US and all countries in 2022.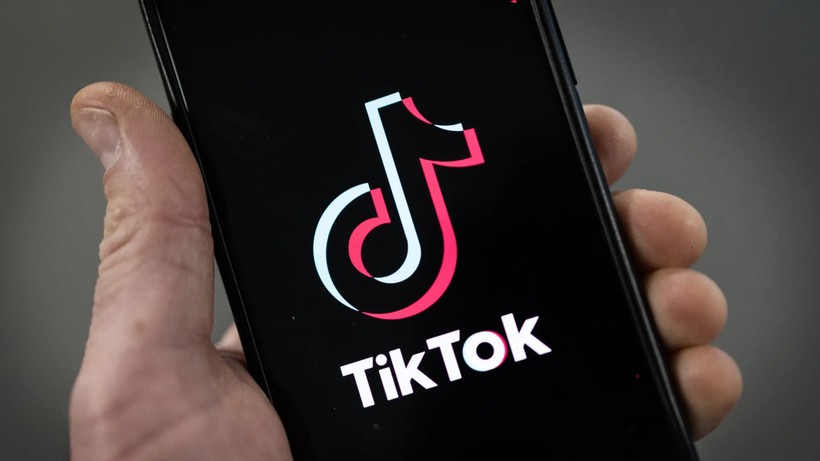 Discussions started about many privacy and cyber security issues such as the abundance of user data collected and the claims of sharing this information with the Chinese government, the harm it will cause to children and their mental health, and the leakage of personal data.
1 6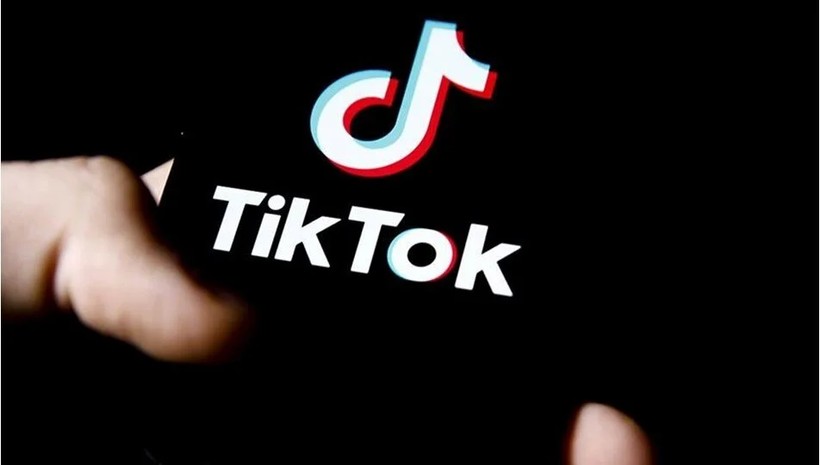 The focus of the discussion and evidence has been recently the findings of researchers at Internet 2.0, an Australian cybersecurity company. According to the company's July 2022 report, TikTok requests extensive device permissions and collects far more data than it needs to run.
2 6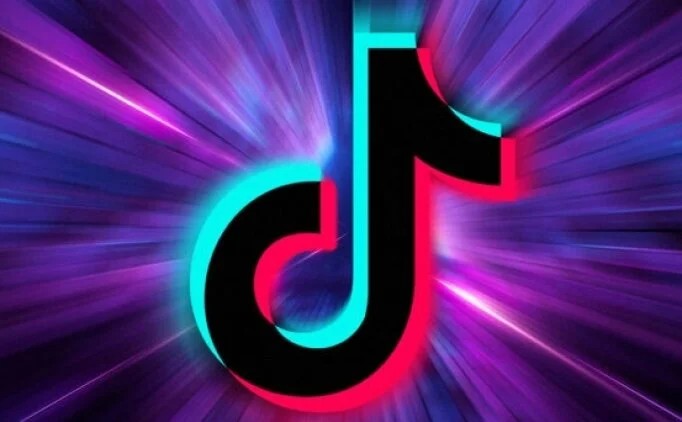 Here are some useful tips for safety
If you want to access the content on TikTok with the least possible data, use the official TikTok website in a web browser. Note that TikTok may continue to collect browser cookies and some information from other users.
3 6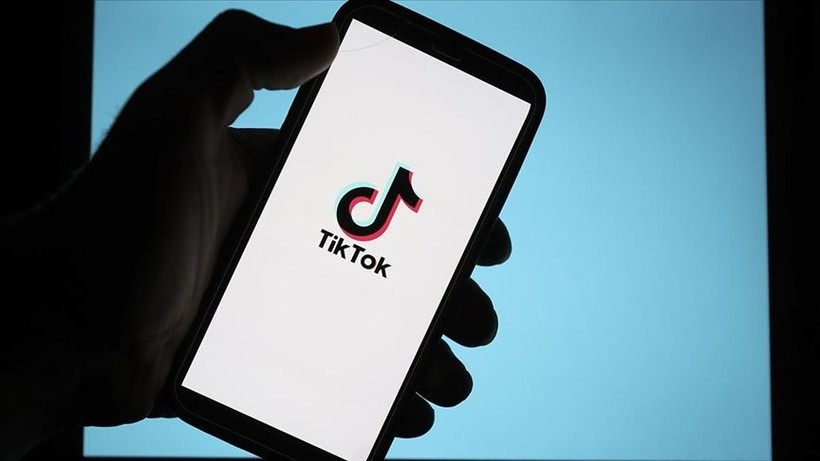 It is not possible to post videos, add comments or like any video without creating an account on Tiktok. If you want to have an active account, restrict the sharing of some data in the settings.
4 6