Five important signs that you are a fraud victim
The combination of scammers' creativity, users' goodwill, and weak corporate security creates billions of dollars in risk.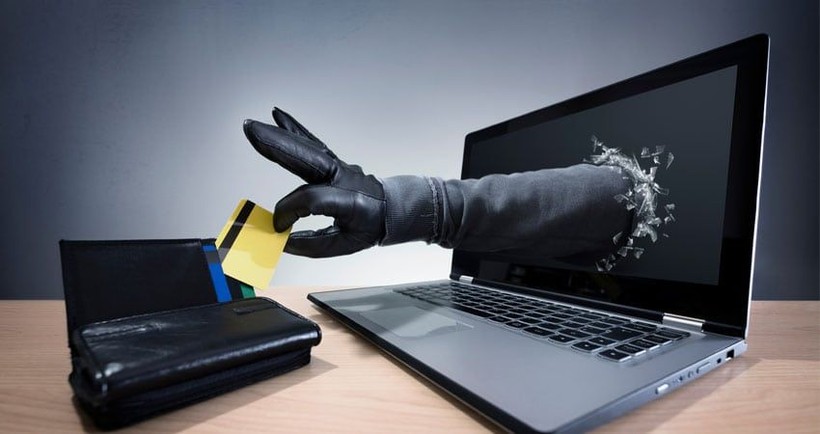 Sometimes it is immediately obvious that something is wrong. You may have clicked on a phishing link and figured out what happened a split second later. Or maybe you leave your phone to a tech support scammer who has access to your computer. But sometimes the risk is not that obvious.
1 5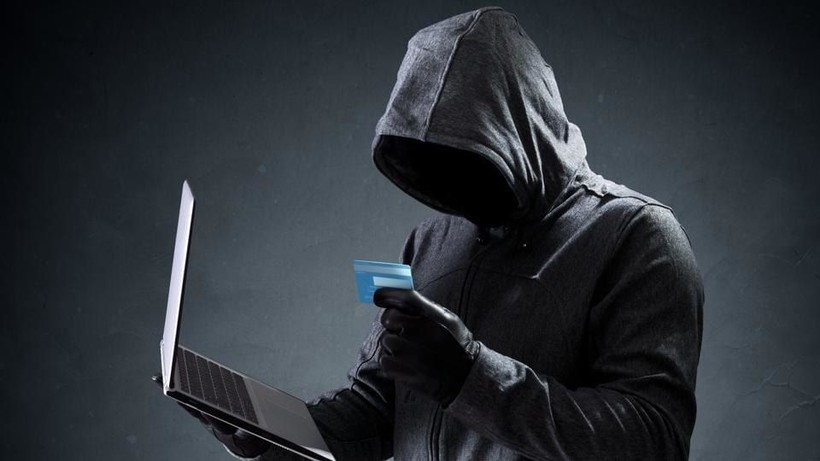 For example, hackers can obtain your credit card information or personal information such as social security numbers through third-party breach. They often sell this information in a cybercrime marketplace where scammers congregate. The stolen data flow to the underground cybercrime world continues at great speed. In the US alone, there were more than 1,800 violations reported in 2022, affecting 422 million consumers, up 40 percent year-on-year.
2 5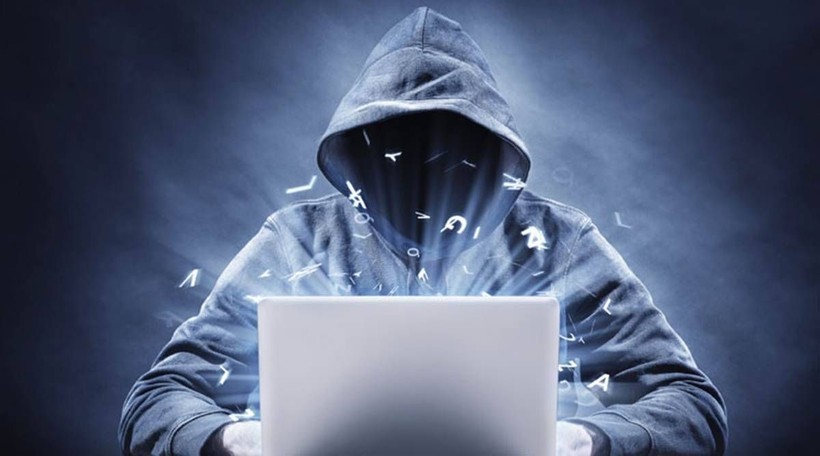 Unusual transactions and/or new credit card limits. If scammers have your data or financial information, they can use it for payment fraud. In this case, the stolen card information or the cards registered in the stolen accounts are used without your knowledge. Alternatively, they can use your credentials to apply for new credit cards.
3 5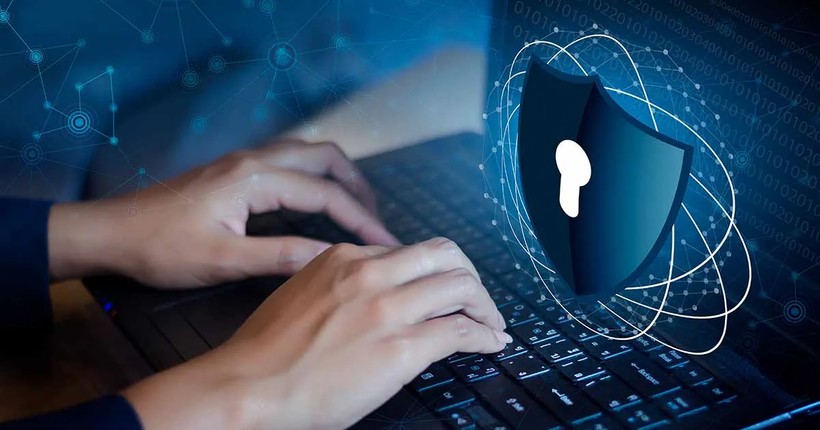 The purchased product has not arrived. E-commerce fraud is another growing problem. Scammers often try to sell expensive hardware online and at very low prices to deceive buyers. However, these products are out of stock and require payment via instant cashback apps that do not offer buyer protection.
4 5