Honda is preparing to hit the European roads with its new electric car
Drawing attention with its investments in the field of electric cars, Honda is now counting down to launch its e:Ny1 model on European roads.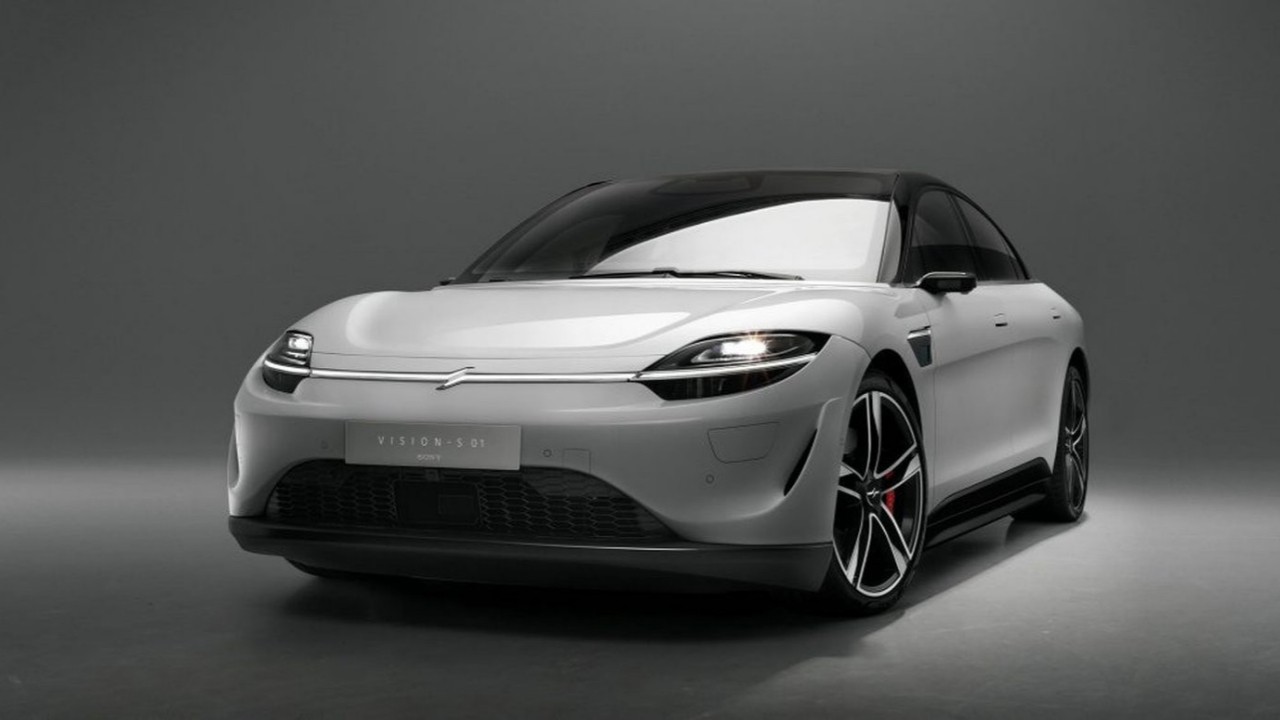 Honda is staking its claim in the electric vehicle arena with the introduction of the e:Ny1 electric SUV in Europe. Boasting unique design elements and a driving range of 412km (256 miles), the Honda e:Ny1 represents a new chapter in the company's EV story. Honda asserts that the e:Ny1 will offer a dynamic, enjoyable driving experience with a range that rivals heavyweights such as Tesla and Kia in the European market.
The e:Ny1 EV is Honda's second electric offering in Europe, providing a larger alternative to the more compact Honda e. As a crossover SUV, the e:Ny1 is anticipated to compete with the likes of the Kia Niro EV, Subaru Solterra, and Volkswagen ID.4. It is powered by a 68.8kWh battery and a 150kW single-motor front-wheel-drive electric drivetrain. In terms of design, the Honda e:Ny1 features a short hood and a long, downward-sloping roof, giving it an oversized fastback appearance.
Honda is preparing to hit the European roads with its new electric car
Inside the Honda e:Ny1, space and elegance abound. The lack of a transmission tunnel and a low floor design contribute to a roomy interior. The EV is equipped with a 15.1-inch vertically-oriented infotainment touchscreen at the center, while cruise control and media buttons are conveniently located on the steering wheel.
The e:Ny1 EV marks Honda's entry into the highly competitive electric vehicle market. The car supports rapid DC charging, capable of replenishing up to 70% of the battery in just 45 minutes. The e:Ny1 is expected to launch in Europe later this year, although Honda has yet to announce pricing details. However, some insiders suggest the Honda e:Ny1 EV will carry an approximate price tag of $38,000.