Tesla reveals Model S and X in sleek Stealth Grey finishes
Tesla has introduced a new color option for its Model S and Model X vehicles, called Stealth Grey.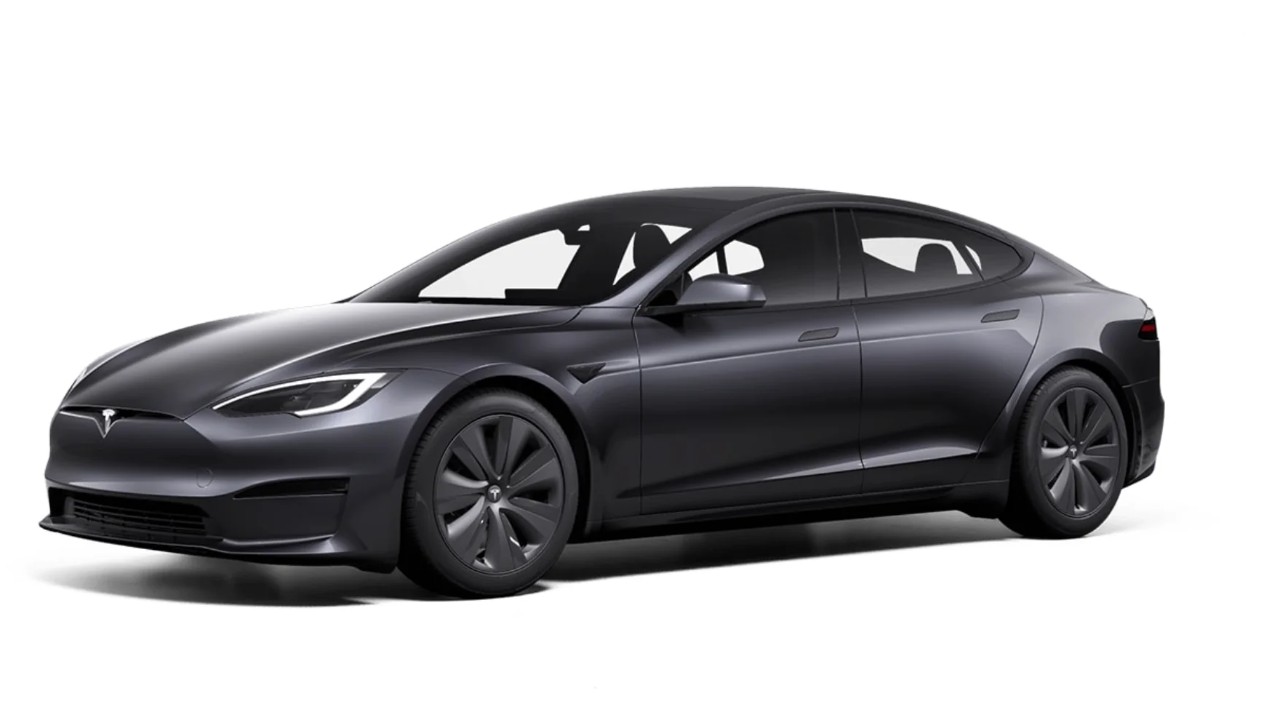 Tesla has been experiencing a decline in sales of its high-end models, the Model S and Model X, with a 14% drop in global deliveries during Q3 compared to the previous year. In the first nine months of 2023, Tesla sold 45,905 units, marking a 7% decrease compared to the same period in the previous year. This decline is significant considering that Tesla was once able to sell around 100,000 units annually.
Tesla reveals Model S and X in sleek Stealth Grey finishes
To counteract this sales slump, Tesla has taken a colorful approach. Initially, the company introduced an Ultra Red paint option, priced at $3,000. However, in September, Tesla made all optional paint colors free for its customers. In addition to this, Tesla applied substantial price reductions to the Model S and Model X, ranging from $13,500 to $18,500.
Recently, Tesla unveiled another strategy by introducing a new color option, Stealth Grey, which replaces the existing Midnight Gray. Notably, this color is exclusively available in North America and Asia, bypassing the European market, even though all vehicles come from the same factory. The new color made its debut on the Model 3 Highland version produced at Tesla's Giga Shanghai factory and has garnered positive attention.
Tesla's choice to use color changes as a strategy to boost sales may be attributed to the emotional connection and style statement that different colors can provide. While the success of the new Stealth Grey color remains to be seen, Tesla appears to believe that aesthetics, including paint options, can play a significant role in consumer choices.