ASUS officially introduces the Vivobook Pro 15 2023
One of the computer world's prominent names, ASUS, presented its new laptop model, Vivobook Pro 15 2023.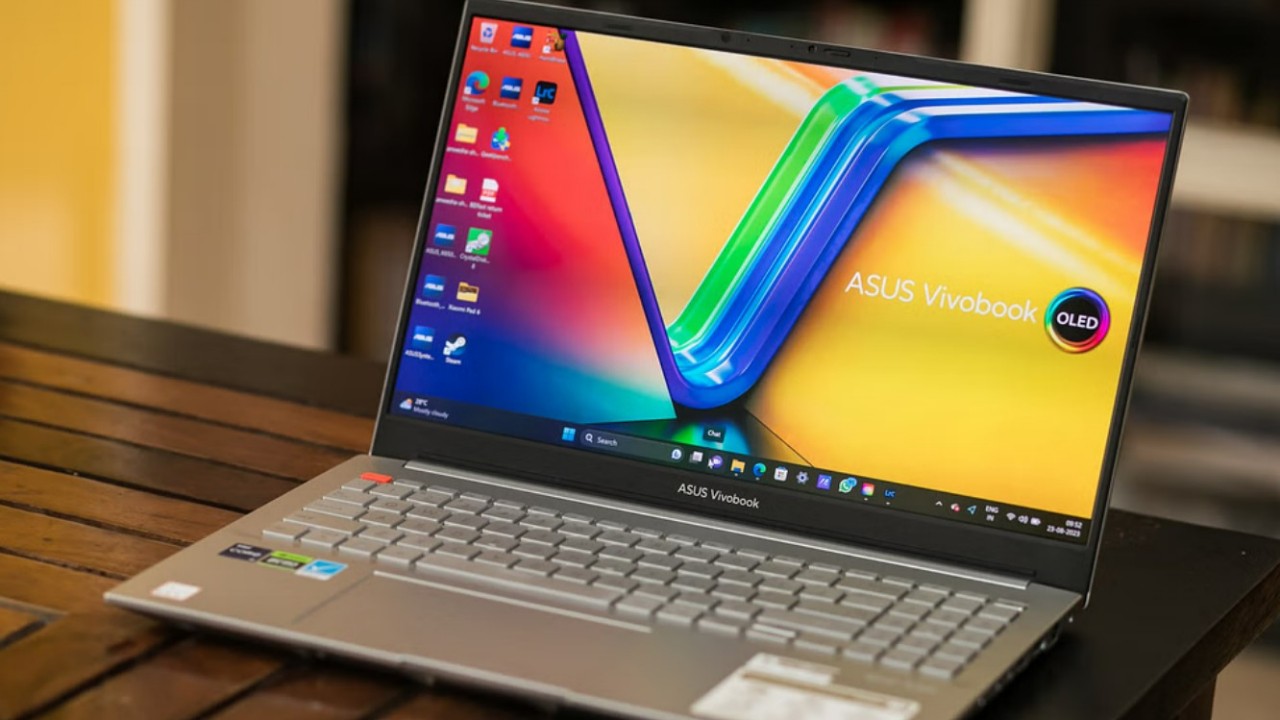 The VivoBook Pro 15 series from Asus has garnered considerable attention and appreciation this year. Among the standout features is a model powered by a Ryzen CPU, specifically the R9 7940H, combined with an RTX 4060 GPU and a brilliant 2.8K 120Hz OLED screen. This particular configuration is available at a starting price of 9,999 yuan ($1,371). For those looking for a more budget-friendly option, Asus has introduced a version with a 1080p 144Hz display, priced at 8,999 yuan ($1,268).
Expanding on their offerings, Asus recently unveiled another configuration of the VivoBook Pro 15 2023. This new addition is driven by the Ryzen 9 7940H processor and is paired with the Nvidia RTX 4050 GPU. Priced competitively at $990, it stands as an affordable alternative compared to other Ryzen-based models from the series. However, it is worth noting that, as of now, this variant is available exclusively in China, with no word on its release in other global markets.
ASUS officially introduces the Vivobook Pro 15 2023
Delving into the technical specifications, the laptop is equipped with the AMD Ryzen 9 7940H processor, boasting 8 cores and 16 threads, capable of reaching a turbo boost frequency of up to 5.2 GHz. The device also features the NVIDIA GeForce RTX 4050 GPU, which comes with 6GB of video memory. Complementing this is 16GB of LPDDR5x RAM and a spacious 1TB SSD. The overall power draw of the laptop is gauged at 85W, with the CPU alone accounting for 54W.
From a visual perspective, the laptop promises a clear and fluid viewing experience, thanks to its 1080p resolution screen with a 144Hz refresh rate. It guarantees sharp imagery and smooth transitions, further enhanced by a 100% sRGB color gamut for true-to-life color accuracy. Portability is also a strong point for the VivoBook Pro 15 2023; it's sleek and lightweight, weighing approximately 1.7kg and measuring 17.9mm in thickness. Users will also appreciate its inclusion of a USB4 interface and a 70Wh battery, ensuring extended usage without frequent charging.