Best programming laptops of 2023
Programming is one of the most imporant work fields of all times and we have created a list for you which involves best programming laptops of 2023.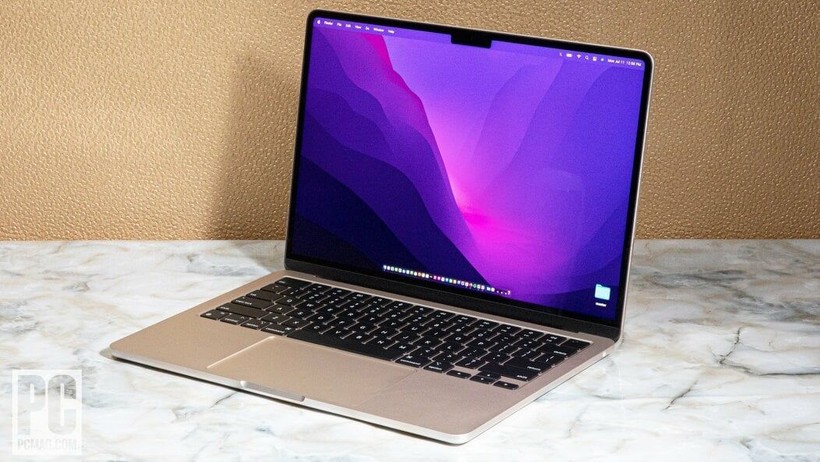 Programming has been one of the most popular jobs of all times and for that laptops are very important. Using a quality laptop with good features can save a lot of time and effort for many people. For that we have created a list of best programming laptops of 2023.
1 5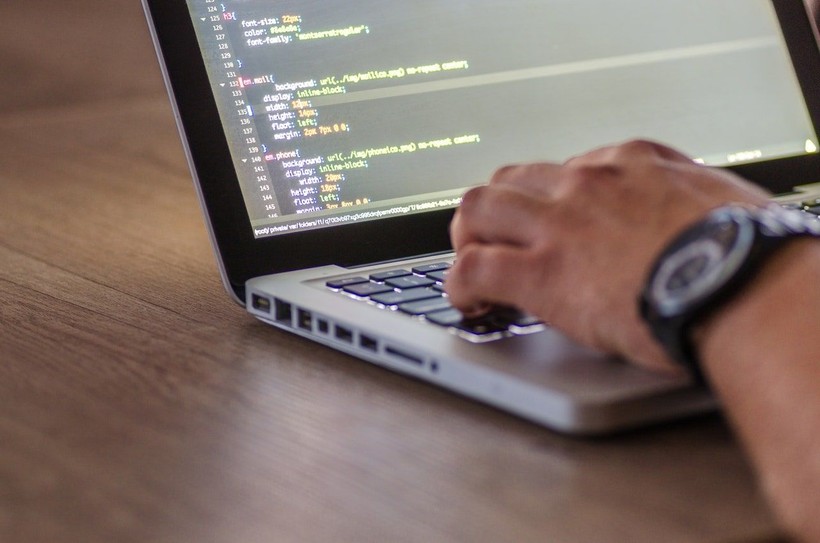 As the world focused on online working field many people became interested in programming or related jobs. As a result coding has become increasingly popular and this trend doesn't appear to be slowing down anytime soon. As a result, there is an increasing need for laptops made exclusively for programming.
2 5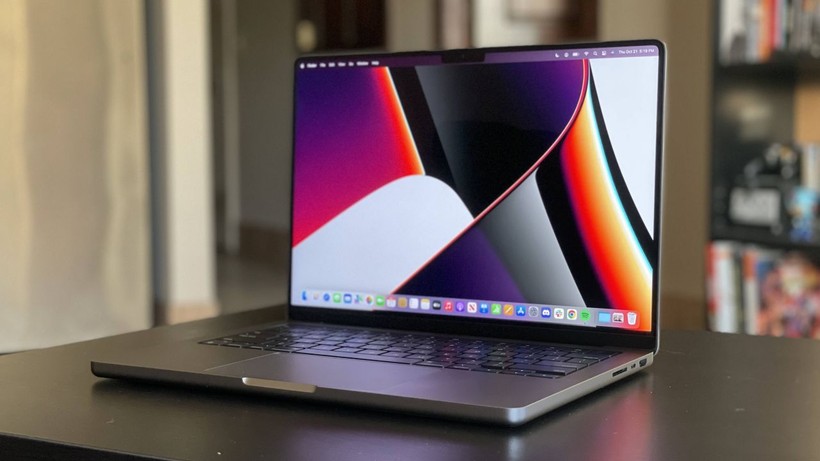 MacBook Pro 14-inch
MacBook Pro is equipped with the potent new M1 CPU, which offers up to 5 times quicker graphics and up to 2.8 times more performance than the previous version. MacBook has always been one of the best options when it comes to programming. Therefore it could be a good choice.
3 5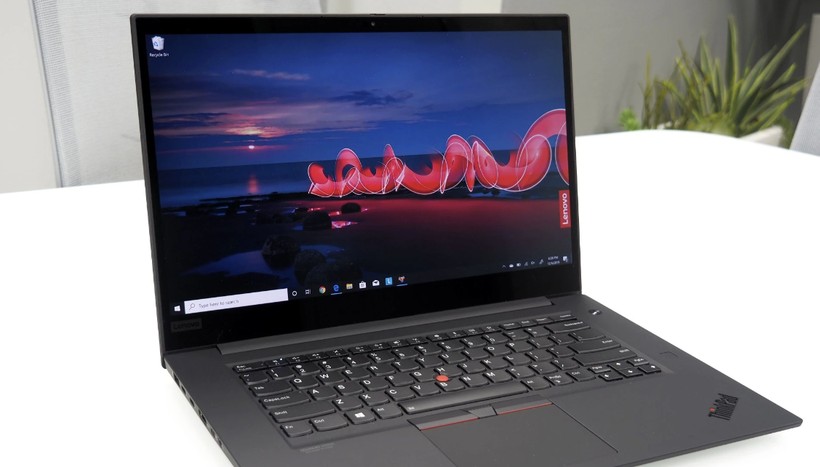 Lenovo ThinkPad X1 Extreme laptop
High-end business laptop the Lenovo ThinkPad X1 Extreme is capable of handling even the most difficult jobs. It has 32GB of DDR4 RAM and an Intel 8th Gen i7-8750H 6-Core Processor. Both the 1TB Solid State Drive and the 15.6" FHD IPS LED Backlit Anti-Glare Screen provide excellent visual quality.
4 5