ASUS broke record again; one of the World's Most Admired Companies
The 2023 results of the "World's Most Admired Companies" list, which has been held for 25 years by Fortune, one of the most respected magazines in the business world, have been announced.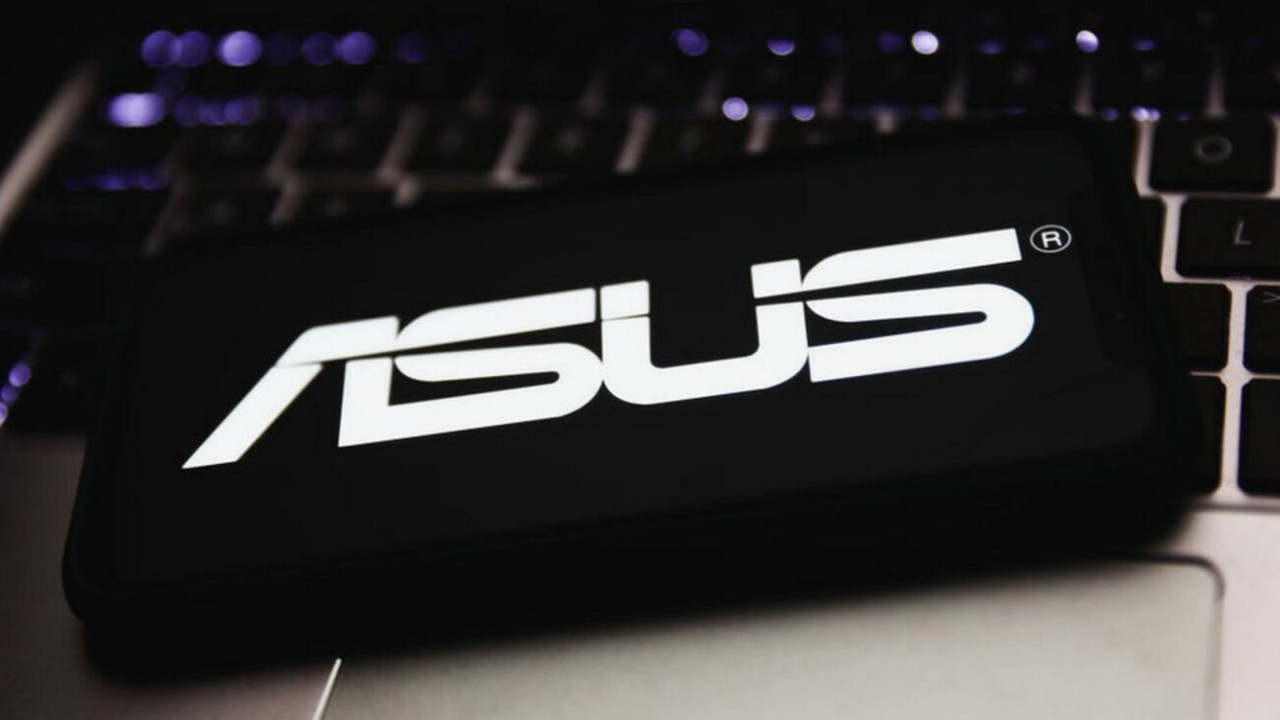 Fortune has determined the "World's Most Admired Companies" list of 2023 based on the results of the research it has compiled with the global corporate consultancy company Korn Ferry. The list, which includes different criteria such as investment value, social responsibility, attracting talented employees, management and product quality, revealed the world's most admired companies among 1500 companies. Performing very well in the innovation, social responsibility and product service quality categories, ASUS was included in Fortune's prestigious list for the eighth time and continued to maintain its top position in the computer industry. The main factor in this success of the world's leading computer manufacturer is "ASUS Design Thinking", the user-oriented design process that enables the company to create unique and internationally approved products.
ASUS is on Fortune's "World's Most Admired Companies" list for the 8th time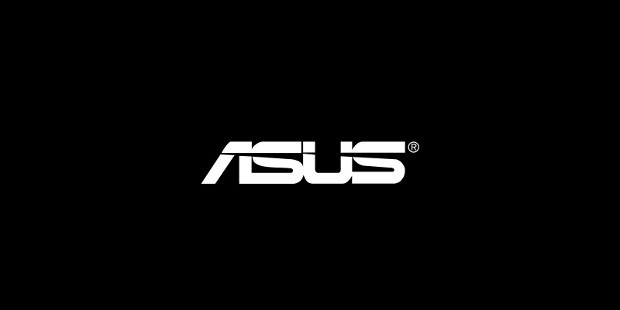 "It is a great honor to be named one of the world's most admired companies by Fortune magazine for the eighth time," said Jonney Shih, Chairman of the ASUS Board of Directors. This achievement is a commendation for all the hard work we put into reaching our goal as the ASUS team to become the most innovative technology company in the new digital age."
In addition to the success it achieved by being included in the "World's Most Admired Companies" list as a result of Fortune magazine's research, the continued outstanding performance of the ASUS team was awarded many international accolades. The company in pursuit of the incredible; It continues to achieve many global successes, such as the 7 CES Innovation Awards it won at CES 2023 held in Las Vegas, the "Best Global Taiwan Brand" award it won for the ninth time in a row in 2022, and its selection to the Forbes "Best Employer" list.