M3 powered iMac will change the game: The launch date leaked
Apple may launch an iMac with an M3 processor this year. The device is rumored to come at the other half of 2023.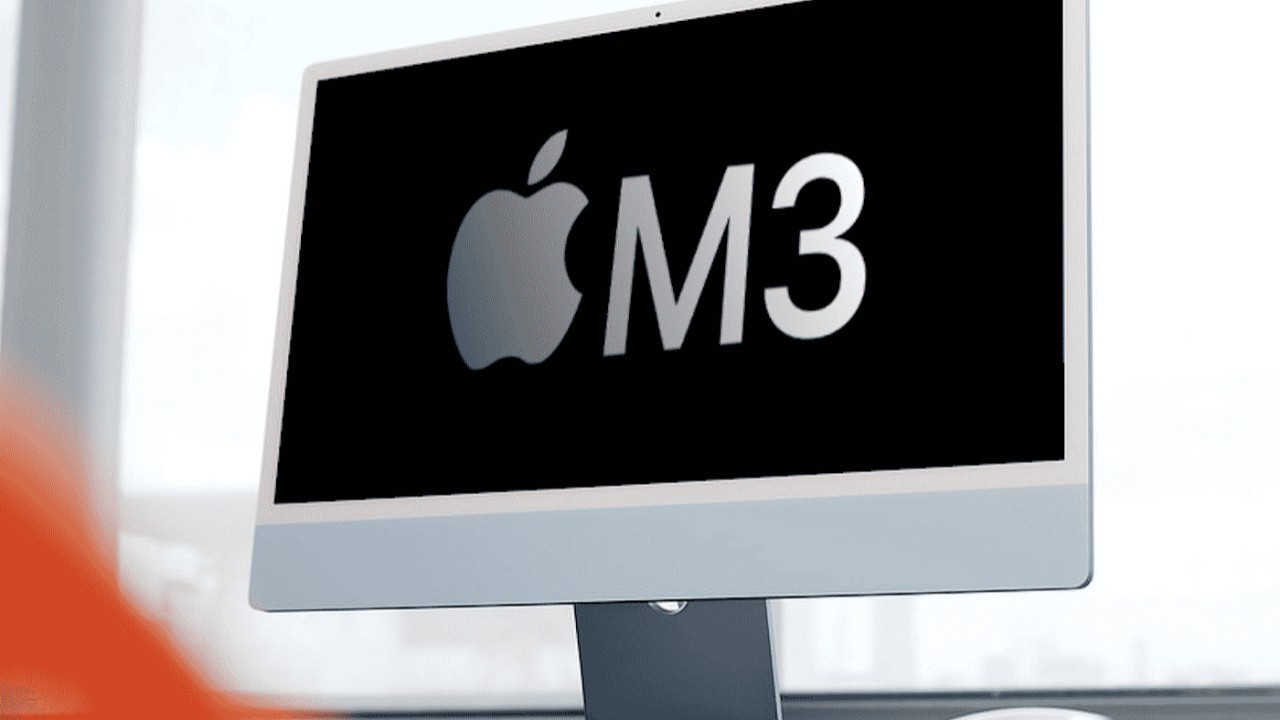 M3 chips are going to change to game for Apple's devices and it looks like we will not have to wait for a long time for them. According to Mark Gurman of Bloomberg, Apple is getting ready to unveil a new 24-inch iMac as early as the second part of the year.
M3 powered iMac to come at the second half of the year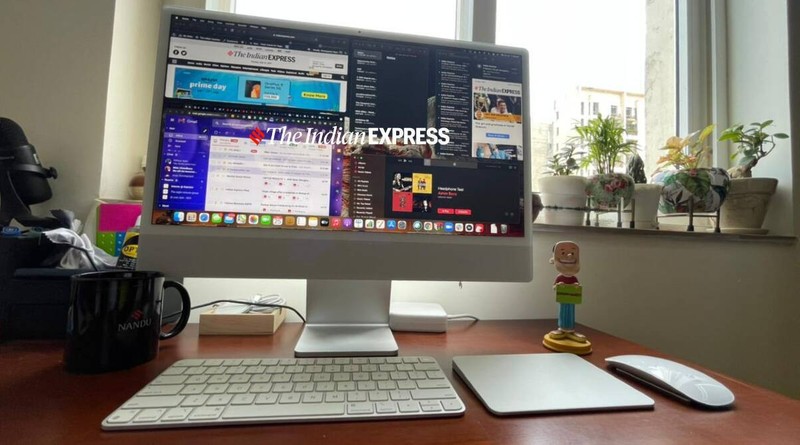 Gurman claims in his most recent Power On newsletter that two new iMac models are "at a late stage of production," with Apple having just started manufacturing tests. The new chipset is anticipated to utilize TSMC's upcoming 3nm process which includes significant performance and power efficiency improvements.
These are not the all news, Gurman claims that in addition to a new iMac, the company is getting set to unveil the long-rumored 15-inch MacBook Air model, as well as an updated 13-inch model and its first Apple Silicon Mac Pro. Given that Apple already sells an M2 variant of the ultraportable, Gurman hypothesizes that "at least" the 13-inch model could include the company's most recent processor.