Avatar: The Way of Water is on Disney+
Avatar: The Way of Water will be aired on Disney+ on June 7th. Here are all the details.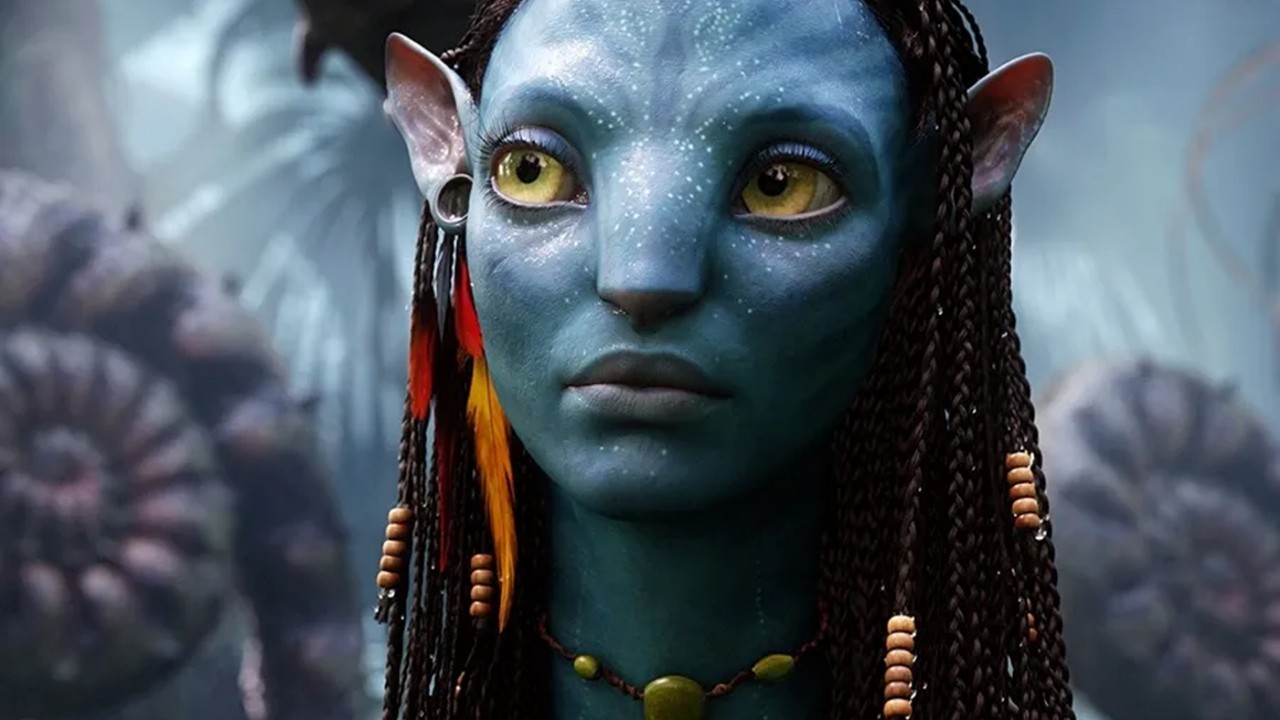 Avatar: The Way of Water you will be able to stream on both Disney+ and Max on June 7. The spin-off of 2009's Symbol hit venues in December and it proceeded to turn into the third most elevated netting film ever. In The Way of Water, James Cameron used high frame rates in an intriguing way. Action-packed scenes typically played at 48 frames per second to appear smoother. It appeared that scenes that were more peaceful were running at 24 frames per second. Some theaters in Japan could not handle that frames and it won't be possible to enjoy same frame speed at home.
Avatar: The Way of Water is coming to Disney+
James Cameron's global phenomenon #AvatarTheWayOfWater will debut Wednesday, June 7 on Max.

In addition to streaming on Max, the movie will be available to stream on Disney+ on June 7: https://t.co/7eyEUQUa2j #StreamonMax pic.twitter.com/3iS54pOodr

— Inside HBO Max (@InsideHBOMax) May 15, 2023
Sadly, streaming the movie at higher frame rates at home is unlikely to become available anytime soon. However, those who have been anticipating Avatar: The Method of Water to spring up on Disney+ or Max just have half a month longer to stand by.