Netflix's restrictions on password sharing turned out to be quite effective
After a long time of planning how to address the issue of password sharing, it seems that Netflix has finally made the right move.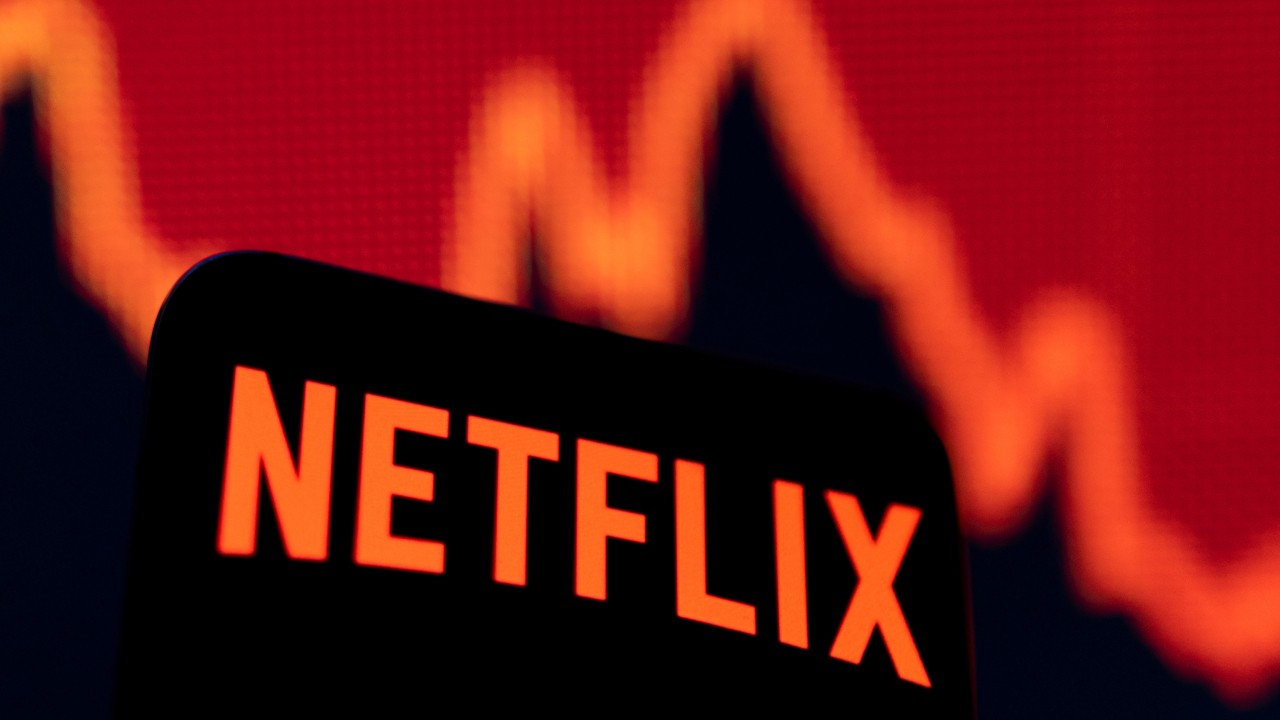 Netflix, the popular streaming service, experienced a significant surge in subscriber growth in the second quarter of 2023. With nearly 6 million new paid subscriptions, the company witnessed an 8 percent increase, providing evidence that the decision to limit account sharing among users was a smart one. This move was made in an effort to enhance revenue, and the results speak for themselves.
Contrary to initial concerns, the crackdown on password sharing did not lead to a wave of subscription cancellations. Instead, it encouraged more users to open their own accounts. According to the information from the company's shareholder letter, many users who previously borrowed accounts have converted to full-paying members. The introduction of the new "extra member" feature also appears to be well-received.
Netflix's restrictions on password sharing turned out to be quite effective
Along with the decision to prevent account sharing, Netflix rolled out a "paid sharing" option. For an extra $8 per month, subscribers can add another user to their account. This option is now available in over 100 countries, demonstrating Netflix's ongoing commitment to enhancing the user experience. The company also simplified its subscription plans, notably discontinuing the $10 "basic" plan in the US and UK following its earlier removal in Canada.
In the future, Netflix plans to implement password-sharing restrictions in countries where such regulations are not yet in place, including India, Indonesia, Kenya, and Croatia. Users in these countries will not have the "extra member" option but will instead have the option to transfer their profiles to new accounts.
During a live-streamed interview to discuss the company's financial results, co-CEO Ted Sarandos addressed the ongoing strikes by Hollywood's actors and writers. He asserted Netflix's commitment to finding a fair resolution, despite having to lower their cash expenditure estimates by $1.5 billion due to the strike's impact.
In summary, the successful introduction of "paid sharing" and the simplification of subscription plans have further solidified Netflix's position as the leading global streaming platform. The company continues to adapt to industry challenges and remains committed to delivering exceptional content and user experiences.