Netflix's top 5 romantic comedy movies for the weekend
Everyone likes a good weekend movie that you can binge watch and enjoy some relaxing moments. Here's Netflix's top 5 romantic comedy movies.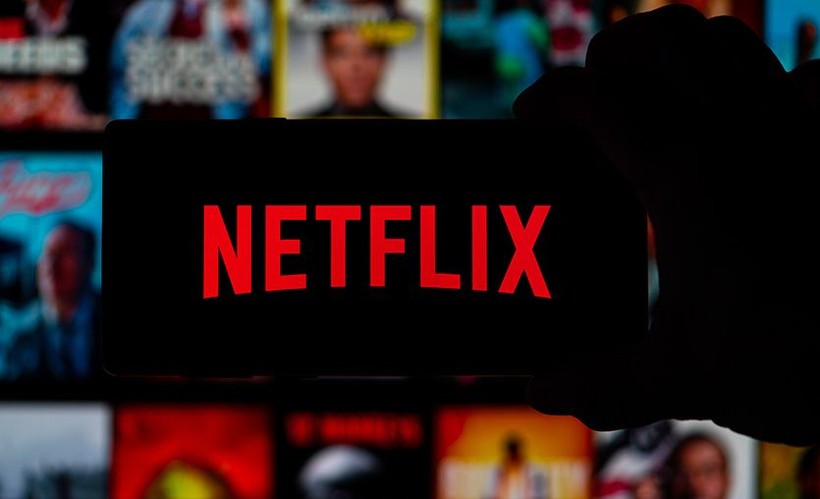 Romantic comedies warm our hearts. We have listed the most enjoyable romantic comedy movies for you, especially if you want to take your coffee on the weekends and forget everything and feel good.
1 6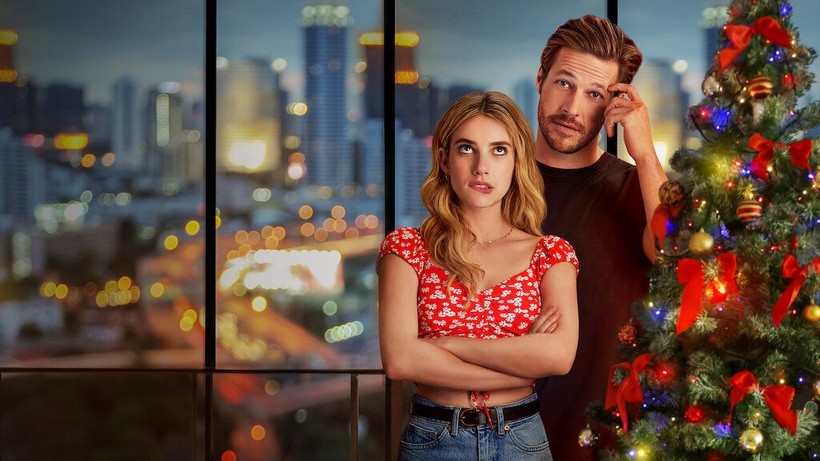 Holidate (2020)
Although this movie is relatively new and not known so much, it has all the elements to warm your heart. If you want to get away from your troubles with a romantic atmosphere, this production is for you. We are over the Christmas time but you can always enjoy some warmth in your life.
2 6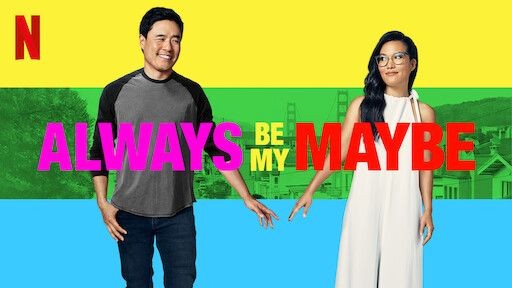 Always Be My Maybe (2019)
If you are a fan of Wong and her sense of comedy this movie is just for you. With love triangles, awkward childhood flashbacks this movie is all you want for some cozy time. Just get your blanket and drink, then indulge with this movie.
3 6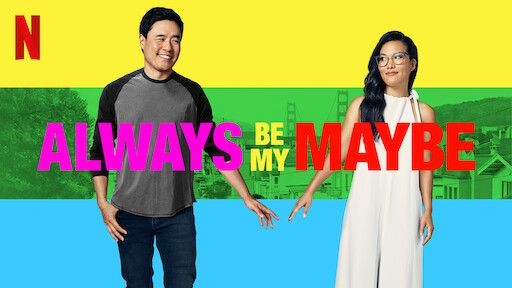 Never Have I Ever Seasons 1-3
This production will both take you to your adolescence and warm you up. The series, which reflects the period, grieving process and inner world of a girl who lost her father, also offers a very sweet romantic comedy atmosphere.
4 6