Amazon introduces 5th Gen Echo Dot with upgraded features in India, see the pricing and more
The 5th generation of Amazon's Echo Dot with improved features has been launched in India, and the pricing and other details are now available.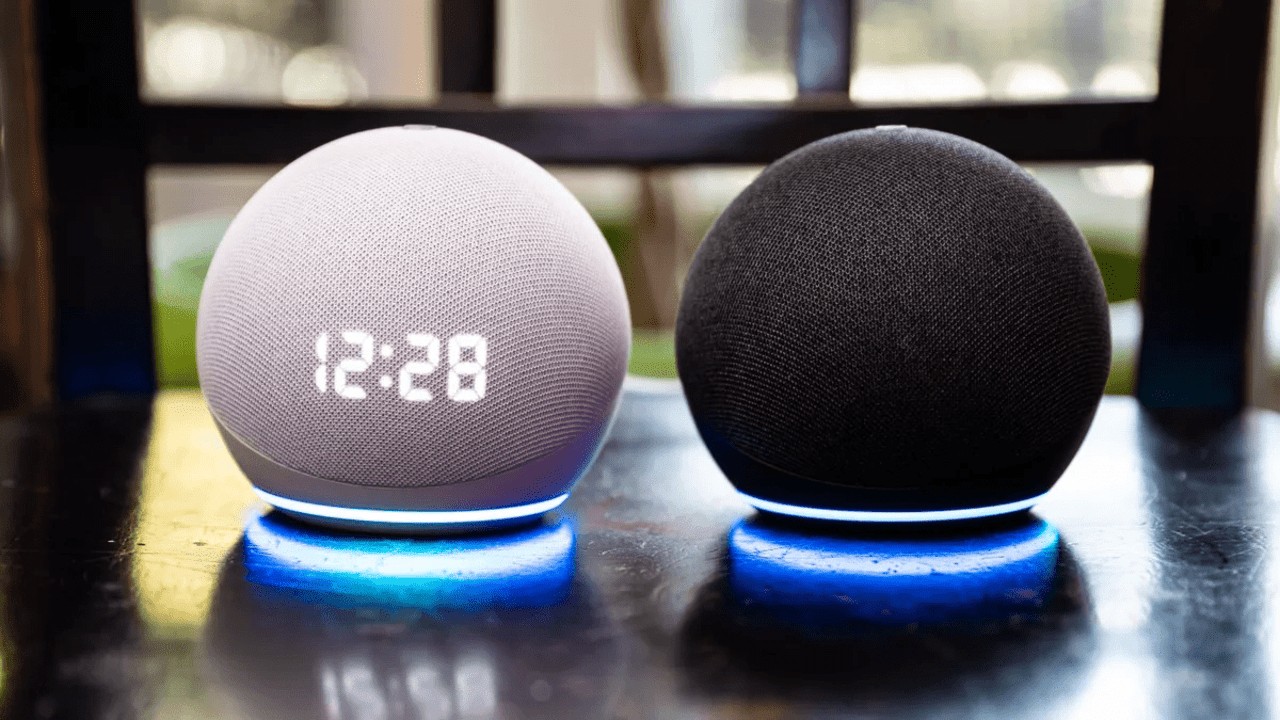 Amazon unveiled the smart speaker known as Echo in 2016. It is designed to be used in smaller rooms or spaces and is a smaller version of the larger Echo speaker. Alexa, Amazon's intelligent voice assistant, can perform a wide range of functions on the Echo Dot, including playing music, answering questions, setting alarms, and controlling smart home devices. The Alexa app on a smartphone or tablet or voice commands can be used to control the Echo Dot. It also has a speaker built in, but external speakers can be connected for better sound quality.
Now, Amazon introduced the 5th generation of its Echo Dot smart speaker in India, which comes with several upgrades and is released after a two-year gap from the 4th generation model.
5th Gen Echo Dot launched in India, here are the features
5th Gen Echo Dot boasts improved sound quality with deeper bass and clearer vocals than its predecessors. Moreover, it comes equipped with an in-built motion sensor and temperature detector that can automatically turn on a light upon entering the room and adjust the AC settings if the room temperature is too high. To ensure privacy, this model also has a microphone off button.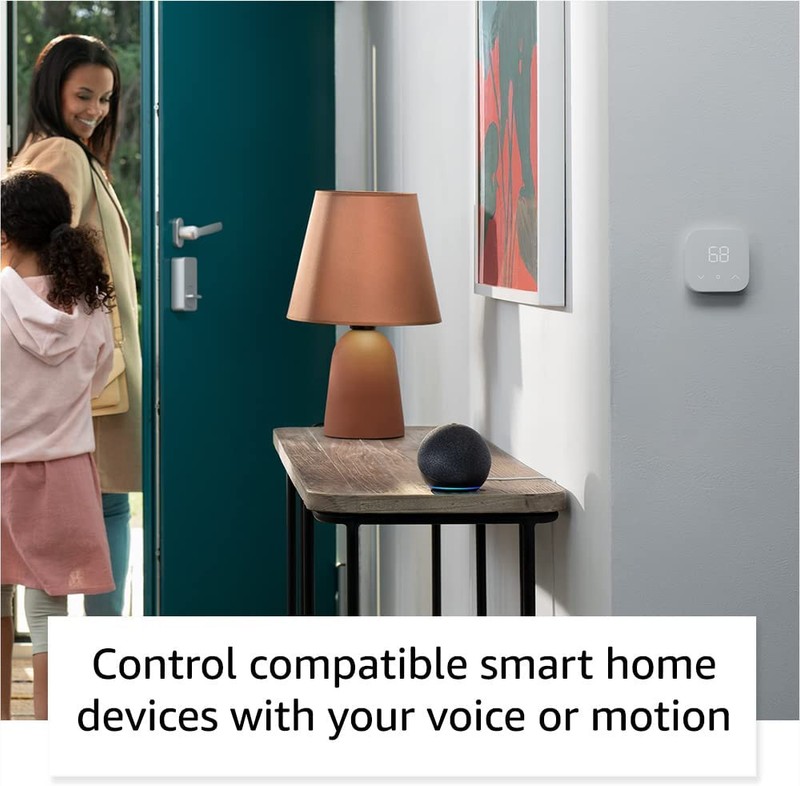 The latest Echo Dot model includes a larger 1.73 inches speaker, an upgrade from the 1.6 inches speaker on the previous version. However, the overall design of the smart speaker remains similar with a spherical shape and circular LED ring at the bottom. The Echo Dot also retains the same fabric finish exterior seen on older models, but does not include a 3.5mm port.
Additionally, the new Echo Dot model includes other noteworthy features such as dual-band WiFi support, Bluetooth Low Energy Mesh, and a Matter controller.
5th Gen Echo Dot price in India
It is available in three color options, Black, Blue, and White, and has an official price tag of 5,499 INR (approximately 66 US Dollars). However, as an introductory offer, it is currently available at a discounted price of 4,999 INR (approximately 60 US Dollars) on Amazon.