AOC unveiled its new gaming monitor.
The new gaming monitor introduced by AOC has both in terms of design and features, delighted gamers.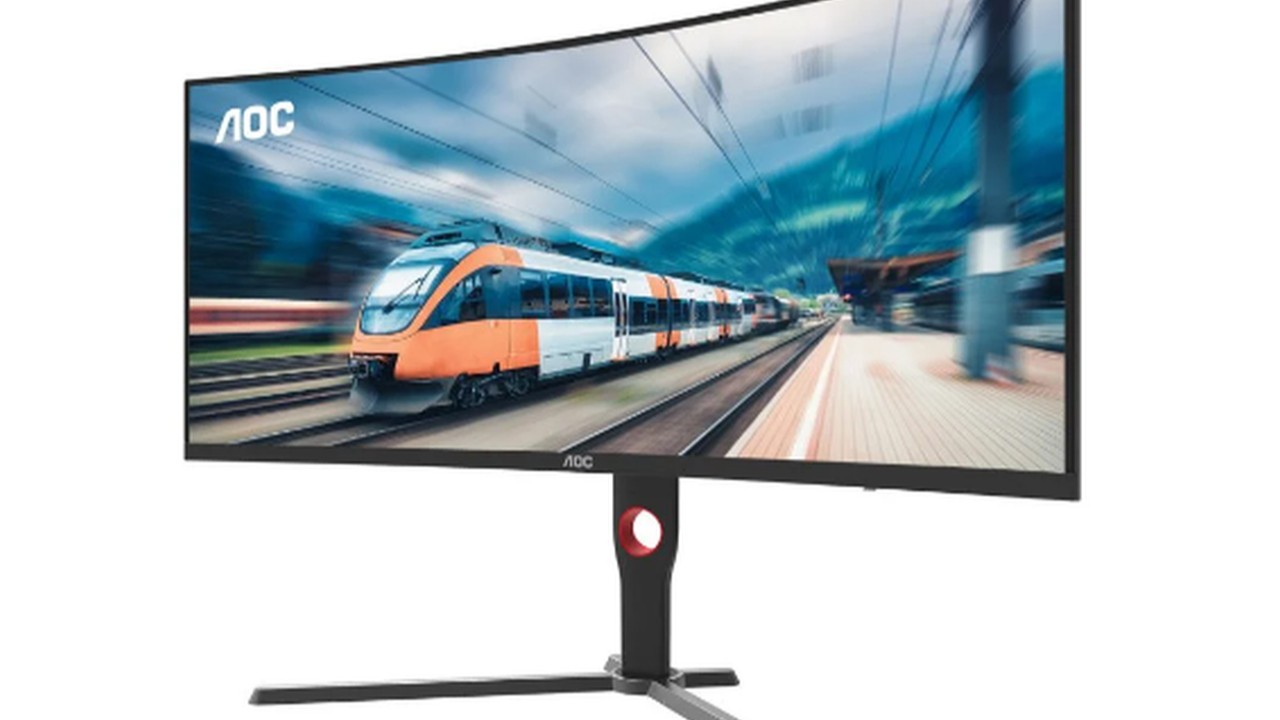 AOC has unveiled its latest addition to the gaming monitor lineup in the Chinese market, the CU34G3X. This state-of-the-art monitor is not just any regular screen; it boasts a distinctive curved design, enhancing the gaming experience for its users.
The CU34G3X serves as a successor to the CU34G2X, introduced two years prior. As evident from its name, this piece of technology presents a generous 34-inch VA display, giving players an impressive resolution of 3,440 x 1,440 combined with a swift 180Hz refresh rate. But it's not just about size and speed; the monitor ensures quality visuals with a high contrast ratio of 4000:1 and a rapid 1ms response time. Add to this the inclusion of AMD's FreeSync technology, and users are in for a smooth visual ride. The screen's curvature is defined by a 1500R panel, complemented by a wide 21:9 aspect ratio.
AOC unveiled its new gaming monitor.
But there's more to the CU34G3X than just gaming. AOC ensures the monitor delivers on the color front as well. It arrives with factory color calibration, covering 93 percent of the sRGB and the full spectrum of the DCI-P3 color gamut. All this is backed by a peak brightness of 300 nits. A noteworthy feature is the monitor's calibration to Delta E deviations of less than 2 with respect to the sRGB gamut. This precision suggests its suitability for certain creative tasks beyond just gaming. On the connectivity front, users are provided with dual DisplayPort 1.4 and HDMI 2.0 ports, accompanied by standard 100 x 100 mm VESA mounts.
Currently, the CU34G3X is exclusive to the Chinese market, retailing at 2,999 Yuan, translating to approximately 411 US Dollars. As for its global availability, AOC has kept the cards close to its chest, leaving us to speculate whether the monitor will see an international release.