First serious criticism arrives for Apple Vision Pro
It is indicated that the first serious criticisms for Apple's mixed reality headset, Vision Pro, have started to arrive.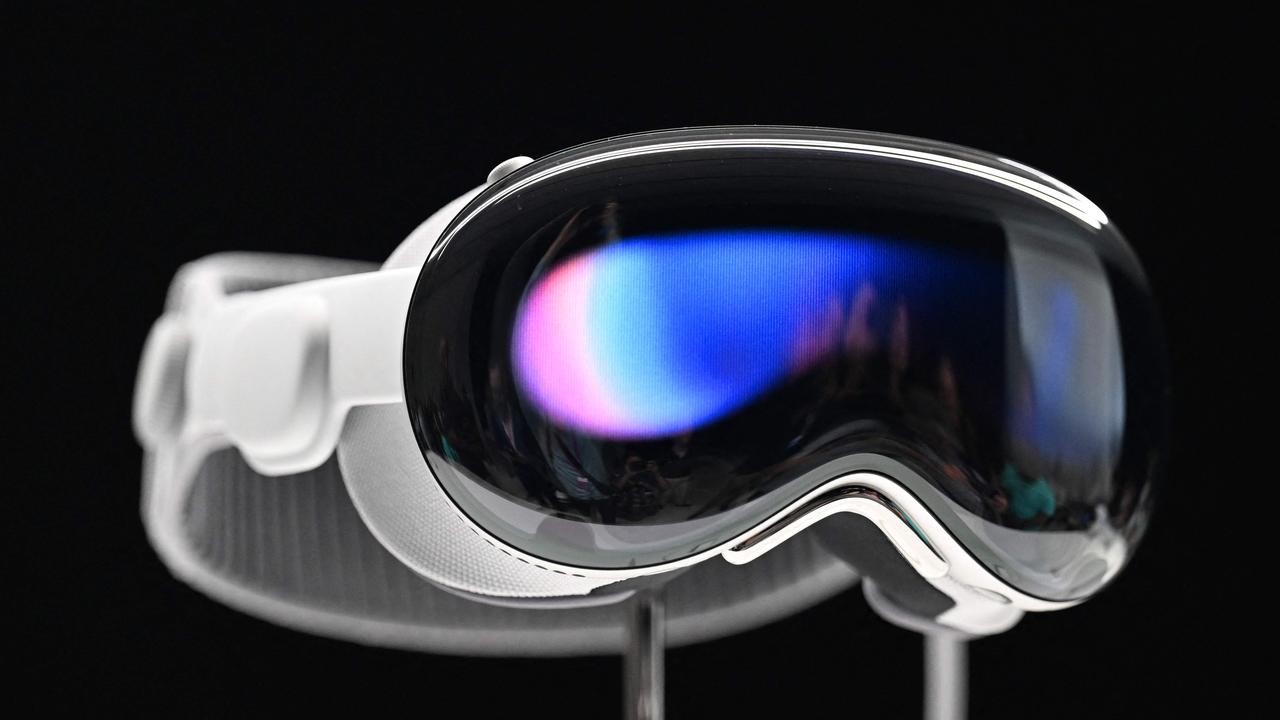 Despite Apple's initial announcement of its innovative mixed-reality headset, the Vision Pro, in June, the much-anticipated device is yet to grace the market. Eager tech enthusiasts have to hold their anticipation a little longer as the company is rigorously working to refine and enhance various facets of the device before its official launch.
A discernible issue that has emerged from reports is related to the weight of the Vision Pro. Noted tech journalist, Mark Gurman has shed light on this matter in his "Power On" newsletter, elucidating that the current model tips the scales at "about a pound". Although this might seem lightweight at a glance, users have reportedly experienced neck strain, even during short usage periods, indicating that the device's weight might be an area that demands additional attention from Apple engineers.
The challenge surrounding the weight becomes intricate considering that the model is currently in its final testing stages, limiting the modifications that can be executed. However, Apple is purportedly pondering alternative solutions, like integrating an over-the-head strap to equitably distribute the weight and mitigate the concentrated pressure on the user's neck. This solution not only aims to ameliorate the current model's comfort level but also reflects the company's proactive stance toward earnestly addressing user feedback for future iterations.
First serious criticism arrives for Apple Vision Pro
The issue of weight is not the only area Apple is focusing its improvement efforts on. Another aspect under the lens is the device's compatibility with prescription glasses. The extant model is devoid of the capability to be used conjointly with glasses. Consequently, users are compelled to install magnetic prescription lenses prior to usage - a system which has been characterized as convoluted and potentially daunting for some consumers.
A potential remediation strategy under consideration by Apple includes the provisioning of future headset models with pre-installed prescription lenses. However, this solution is not without its complications, such as accommodating fluctuating vision prescriptions of users or facilitating shared use of the Vision Pro among multiple individuals.
Moreover, an interesting footnote to the ongoing developments is Apple's speculated reinvigoration of its momentarily dormant project for AR glasses. It is speculated that the trajectory and momentum of this project's development might be significantly tethered to the market reception and success of the Vision Pro upon its eventual release.