Google's strategies for G5 and G4 have been revealed
What features will there be in the new chipsets of Google, one of the largest tech companies in the world?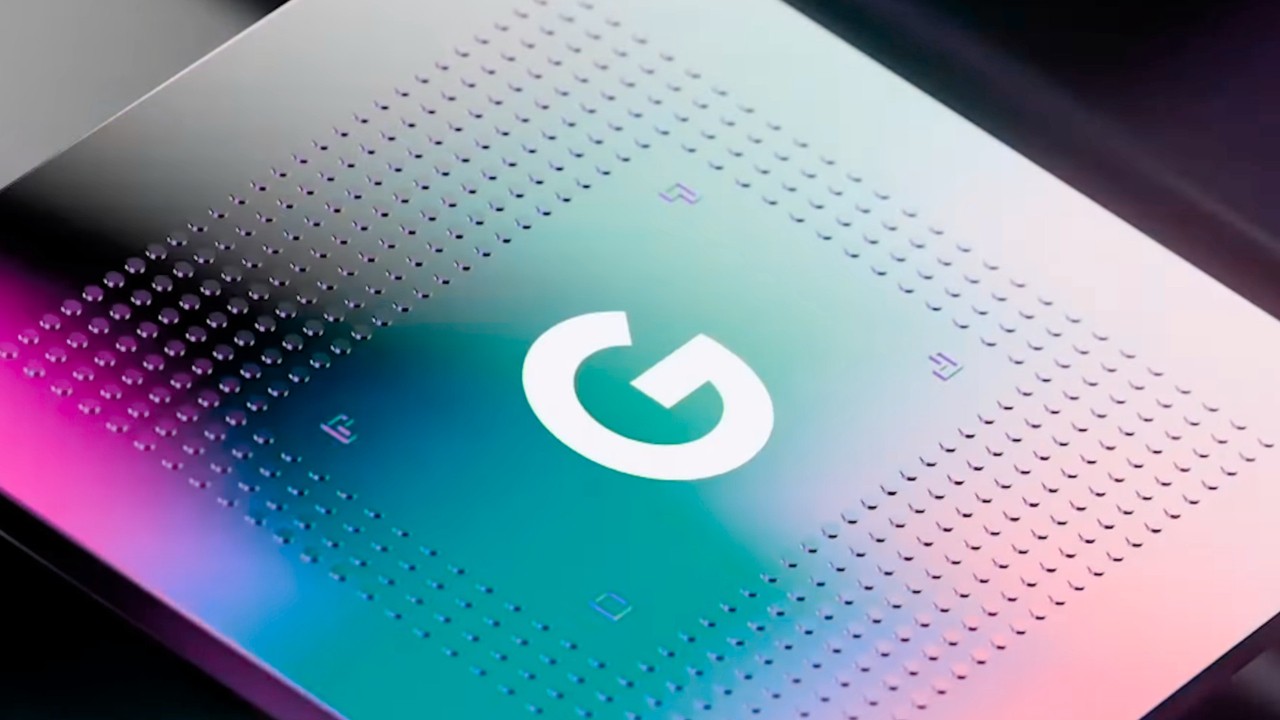 In their quest for mobile chip supremacy, Google initially seemed to lag behind giants like Qualcomm and Apple with its trio of Tensor chips, all of which utilized Samsung's process nodes. However, there's now compelling evidence suggesting a strategic pivot for the tech giant. Sources hint that Google is assuming a more hands-on approach in the design and development of its upcoming Tensor G5 chip. More significantly, there's buzz about a potential shift in the manufacturing process. Google might collaborate with TSMC to utilize the latter's advanced 3nm process.
A reputable source known as @OreXda, known in tech circles for their credible leaks, recently shed light on this topic. According to them, Google isn't merely outsourcing the development of the Tensor G5. Instead, it's said that they're spearheading the creation of its CPU, GPU, and backend components. TSMC's cutting-edge 3nm process will reportedly be the manufacturing method of choice.
Google's strategies for G5 and G4 have been revealed
Furthermore, this recent revelation aligns with earlier reports hinting at the Tensor G5 being a fully custom-designed chip. Such a design methodology gives Google a significant advantage: they can tailor-make the chip to excel in specific areas, especially tasks related to machine learning and advanced photography. As a comparative note, the forthcoming Tensor G4, set to be the powerhouse behind the Pixel 9 series, is projected to offer performance improvements over its predecessor.
Looking ahead, the Tensor G5 chip is slated to be the driving force of the Pixel 10 series. Though its release is earmarked for 2025, a considerable time away, these recent developments are undoubtedly heartening news for Pixel enthusiasts. The very idea that Google is delving deep into the chipset's development and possibly leveraging TSMC's state-of-the-art 3nm process paints a promising picture.