Qualcomm began preparations for Snapdragon 8 Gen 4
After unveiling the Snapdragon 8 Gen 3 chipset recently and turning all eyes on it, Qualcomm continues its journey without slowing down.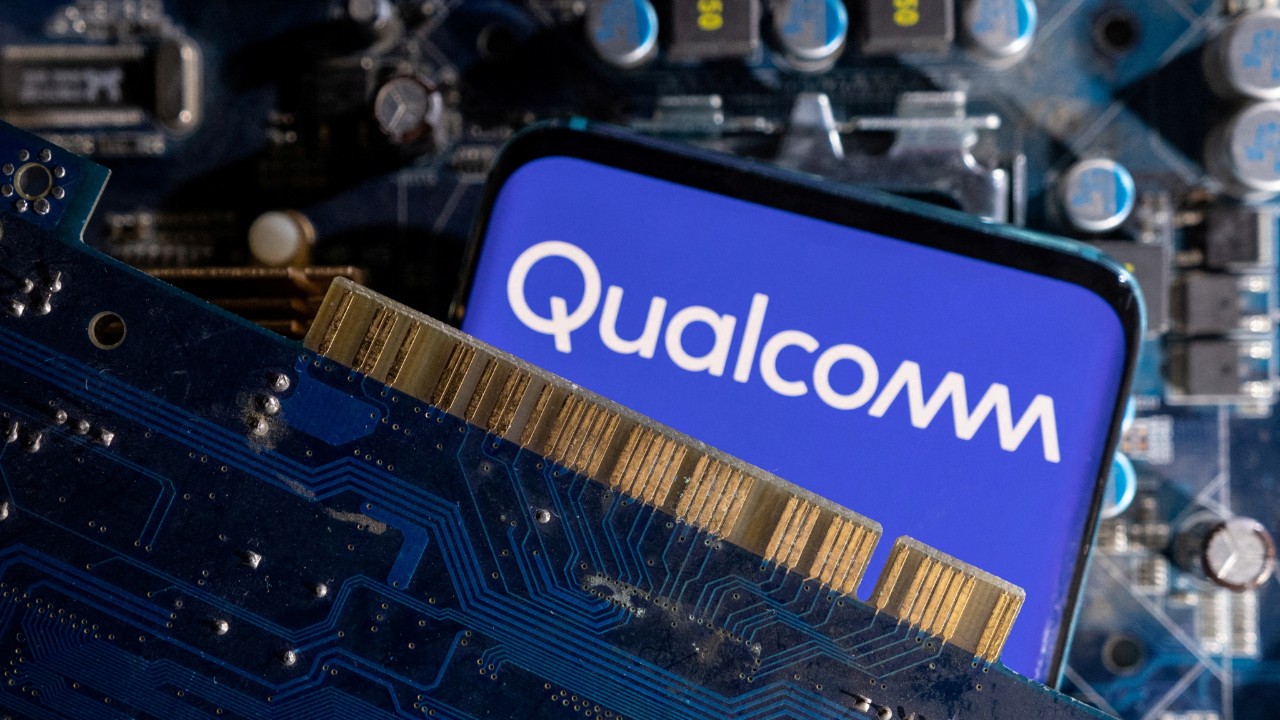 In a recent revelation, Qualcomm shared that its custom Oryon cores would be integrated into the Snapdragon 8 Gen 4 mobile SoC, scheduled for a 2024 release. It's noteworthy to mention that this will be Qualcomm's inaugural venture into employing its proprietary CPU cores for a smartphone chipset since its previous endeavors with Snapdragon 820 and 821 back in 2016.
The roots of this evolution can be traced back to Qualcomm's acquisition of Nuvia in March 2021. Founded by former Apple engineers, Nuvia has been at the forefront of crafting custom Arm-compatible CPU cores. Qualcomm's latest Oryon cores draw inspiration from the innovative designs cultivated by Nuvia.
Shedding light on its recent endeavors, Qualcomm introduced the Snapdragon X Elite PC chipset, which proudly houses the Oryon CPU. In terms of performance, the Oryon cores have demonstrated superior single-threaded operations compared to both the Apple Silicon M2 Max and the Intel Core i9-13980HX. What's even more impressive is its energy efficiency, consuming a staggering 70% less power than the Core i9-13960HX for an equivalent workload.
Qualcomm began preparations for Snapdragon 8 Gen 4
However, expectations should be tempered, as it's improbable that the Oryon cores, in their current advanced computing configuration, will be directly transplanted into mobile devices. Instead, we might witness a more streamlined version of the Oryon cores tailored for mobile functionality. This strategic shift grants Qualcomm greater autonomy over CPU designs, potentially setting it apart from rivals who typically adapt the Arm Total Compute Solutions (TCS) cores.
While the exact manifestation of the Oryon cores in mobile remains shrouded in mystery, Qualcomm's decision to harness its custom CPU cores signifies a pivotal moment in mobile technology. The implications of this are profound, potentially ushering in a new era of high-performance, energy-efficient mobile devices.