Qualcomm's new chipset might catch up with Apple
In the mobile chipset industry, Qualcomm has significant plans for its new chipset.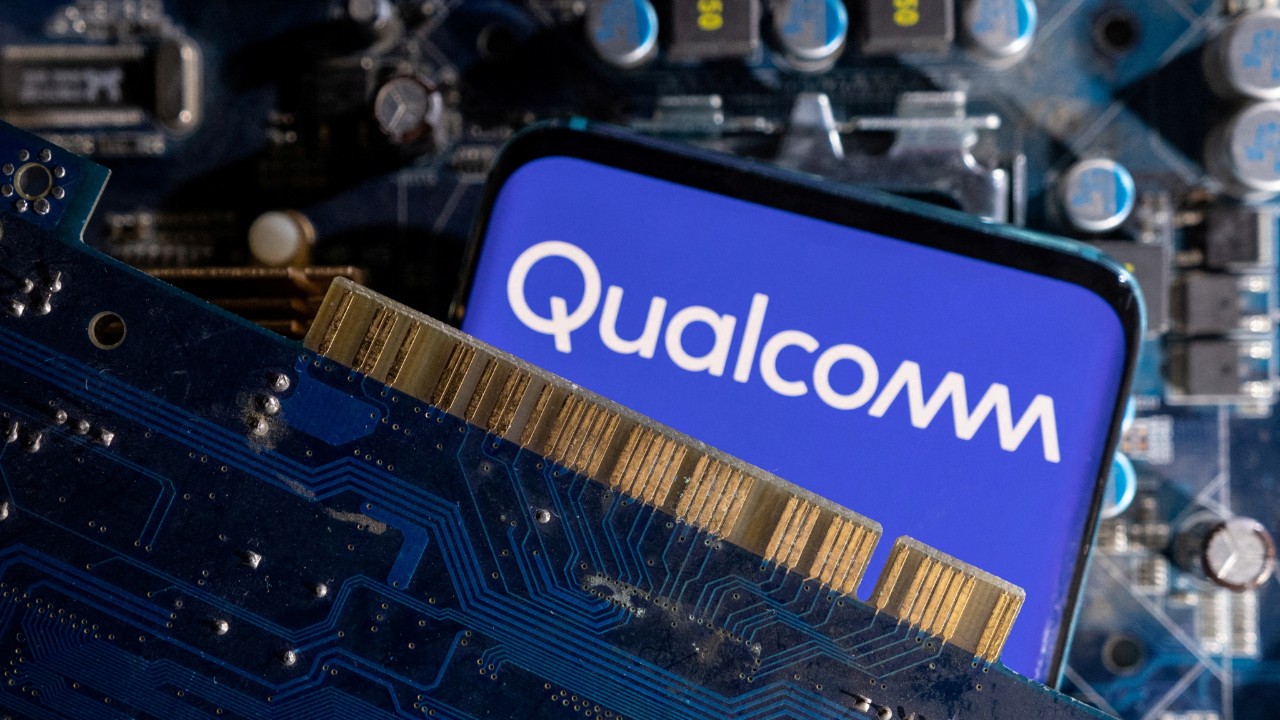 Microsoft and Qualcomm are joining forces to develop the next iteration of the Snapdragon processor, specifically the Snapdragon 8cx Gen 4. Recent Geekbench benchmarks indicate that this Qualcomm ARM CPU is nearing the performance levels of Apple's M2 chip. In some multi-core tests, it's even matching the prowess of Apple Silicon.
Inside Qualcomm, the Snapdragon 8cx Gen 4 goes by the moniker "Hamoa." It boasts adapted ARM cores, a defining feature that sets it apart from its forerunners. It's believed that these advanced cores are the handiwork of engineers from Nuvia, a firm that Qualcomm acquired back in 2021.
Qualcomm's new chipset might catch up with Apple
Recent Geekbench results paint a promising picture for the Snapdragon 8cx Gen 4. It showcases its capabilities as a worthy rival to Apple's M2, registering a multi-core score of 9337. To put that into perspective, the MacBook Air, equipped with a 2022 model Apple M2 chip (3478 MHz, 8 cores), scored 9795.
Nevertheless, when we look at single-core performance, the Snapdragon 8cx Gen 4 doesn't quite match up to Apple's M2. The former scored 1197, while the latter, found in the MacBook Air M2, scored a substantial 2641. But it's worth noting that the impressive multi-core performance of the Snapdragon 8cx Gen 4 was achieved under x86 emulation, not x64.
This data suggests that Qualcomm is making considerable advancements in the realm of CPUs. Furthermore, with such progress, Windows 11 on ARM is gradually becoming a force to reckon with, posing a challenge to the dominance of Apple Silicon.