Xiaomi Redmi Buds 5 release countdown begins
One of the most adept names in the tech world, Xiaomi, now starts the countdown for Redmi Buds 5.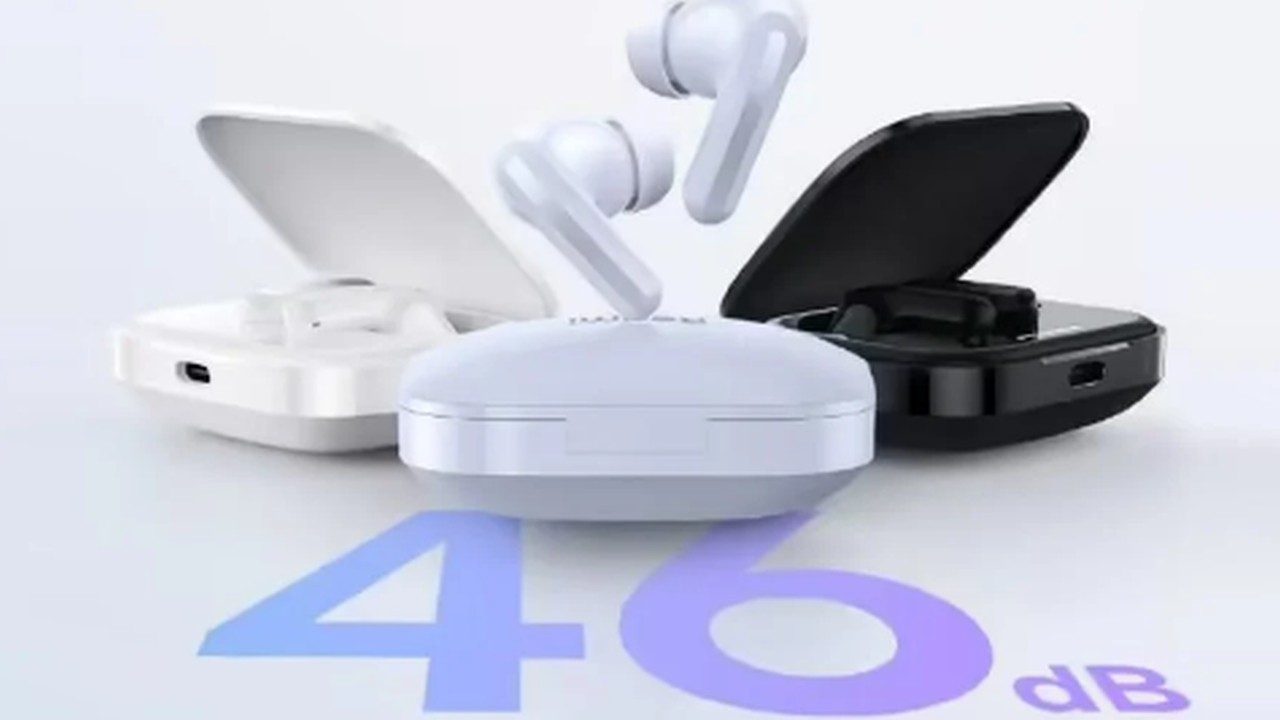 Xiaomi is poised to make a splash with the forthcoming launch of the Redmi Buds 5 earbuds. This eagerly awaited release is set to occur concurrently with the unveiling of the Redmi Note 13 series smartphones, marked for September 21 in the Chinese market. An intriguing aspect of this release was a teaser poster released by Xiaomi, shedding light on the design elements of these earbuds.
From the poster's depiction, it's evident that the Redmi Buds 5 boasts a departure in design philosophy when compared to its predecessor, the Redmi Buds 4. While the latter featured an oval casing complemented by a canal-style earbud design, the Redmi Buds 5 pivots towards a rectangular case accompanied by stem-inclusive earbuds.
Xiaomi Redmi Buds 5 release countdown begins
Not just limited to design enhancements, the Redmi Buds 5 will also house technological advancements. The poster denotes the earbuds' capability to offer 46dB active noise reduction. Users will also have a palette of three colors to choose from: Purple, Black, and White. Delving deeper into its auditory capabilities, these earbuds are designed to have a 2kHz noise reduction range, augmented by a dual-microphone AI call noise reduction feature.
For context, the previous model, the Redmi Buds 4, had an active noise reduction feature that capped at 35dB across three ANC levels. It also benefited from a dual-mic setup, AI call noise reduction, and was powered by a 10mm dynamic driver. Their battery life was commendable, offering up to 30 hours of music playback on a single charge. Each earbud was designed to last 6 hours, with a fast-charging feature ensuring that a mere 5-minute charge provides an hour's worth of listening pleasure.
Considering the track record and advancements in technology, it's not a stretch to believe that the Redmi Buds 5 will retain these features while offering superior active noise cancellation capabilities than its predecessor.