How to look younger? Boost your confidence in 15 days
Looking young can boost your confidence. We have created a guide for you to look young. Here are all the details.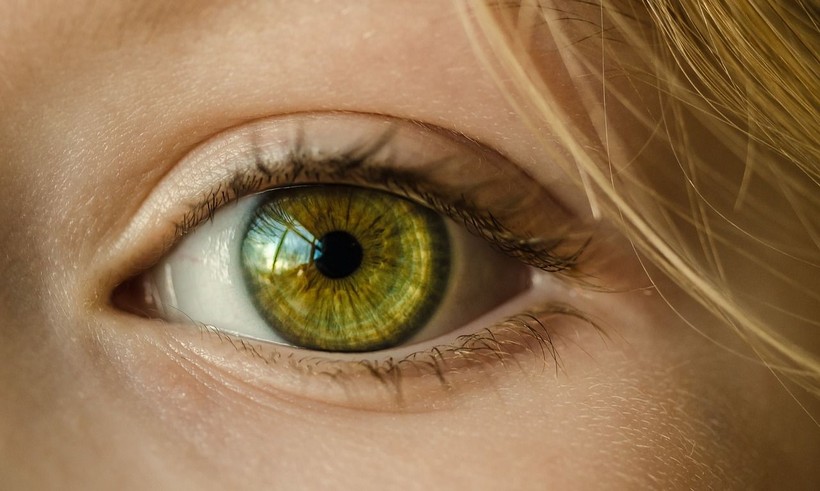 As time goes we start to lose collagen in our skin which causes fine lines and wrinkles, but this does not have to be your destiny. Aging is natural but you can control it and reverse it with small and easy steps. Let's take a look how to look younger.
1 5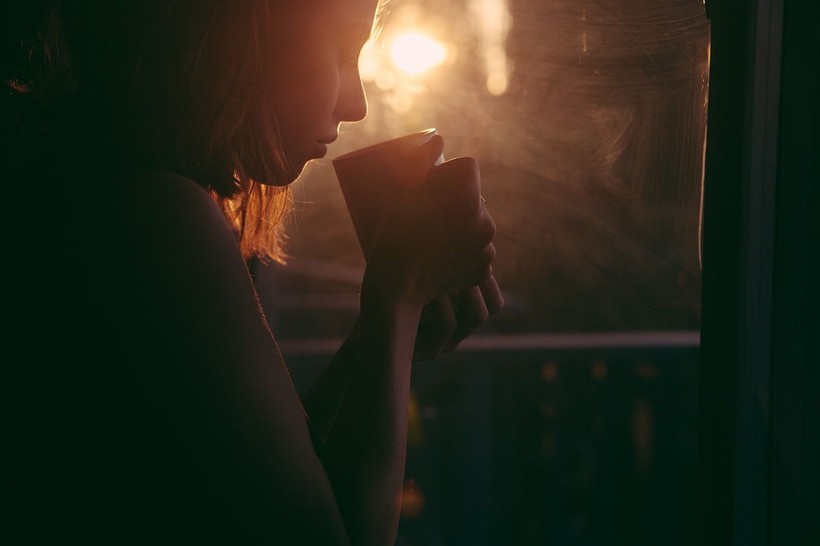 First of all basics are really important. Getting enough sleep and drinking plenty of water is not only good enough for your skin but also good for your overall health. For a younger looking skin, these are also highly important.
2 5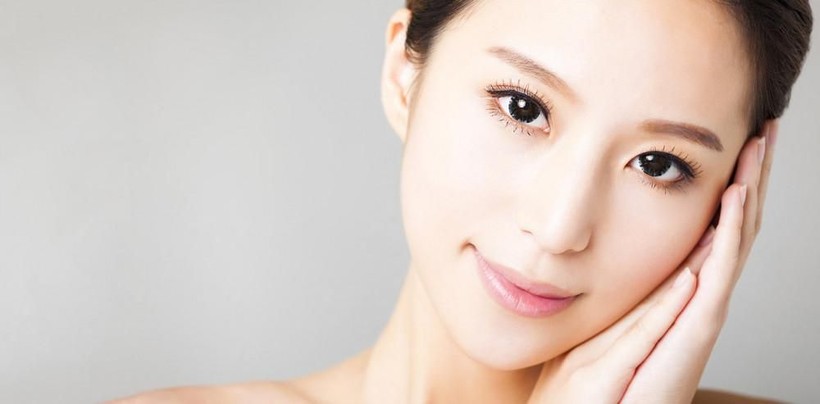 Cleaning your face and using a sun screen is also important. Sun makes our skin look older and it is important to apply sun screen even in winter. Using a toner and moisturizing your skin should be your daily basic. For your skin type please consult a pharmacy.
3 5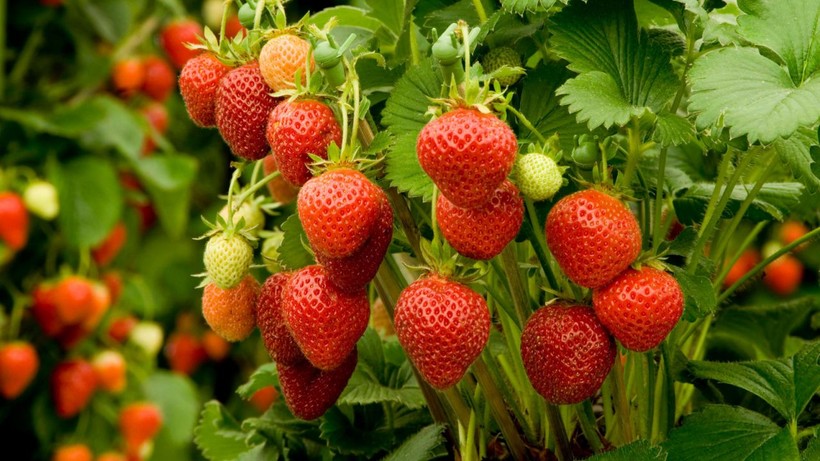 What you put in your body is also quite important. As we lose collagen our body needs more antioxidants. You should add blueberries, strawberries and raspberries to your diet to get a fresher and younger look.
4 5