Must eat things for a healthy heart
You do not have to give up on the foods you like for a healthy heart. Here are some other options for it.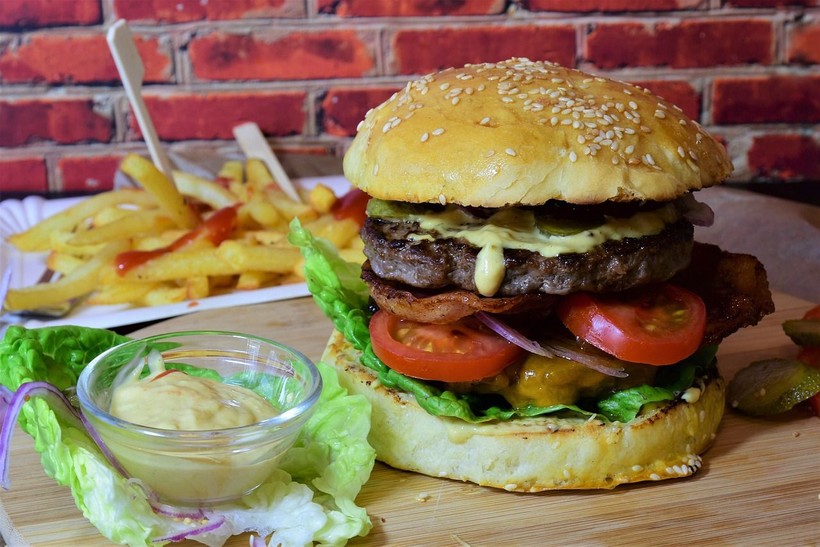 For a healthy body we need to take care of what we eat, but that does not mean we have to eat really boring things. Many people who want to live a healthy life find it difficult to remove certain foods from their diet, but this does not have to be that way.
1 5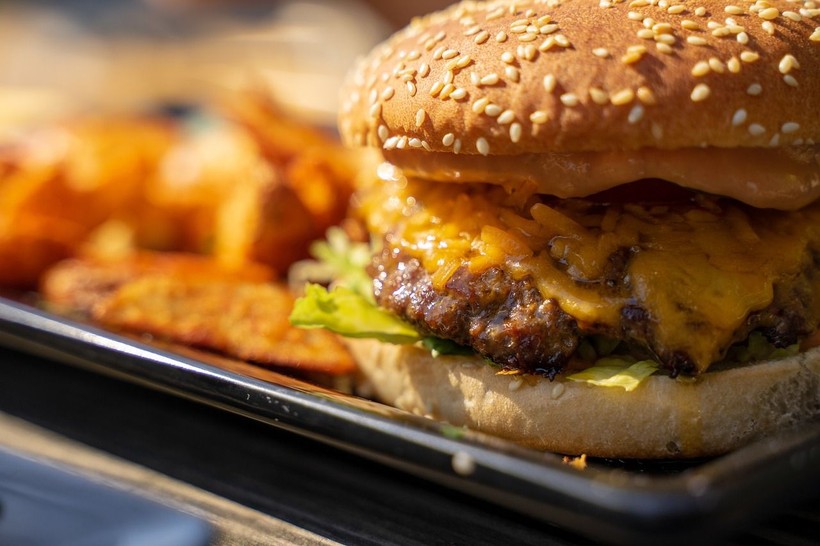 Hamburgers, ice creams and chips are delicious and we do not have to give up on them. Canadian cardiologist Dr. Beth Abramson believes that substituting healthy alternatives for these foods will make things easier.
2 5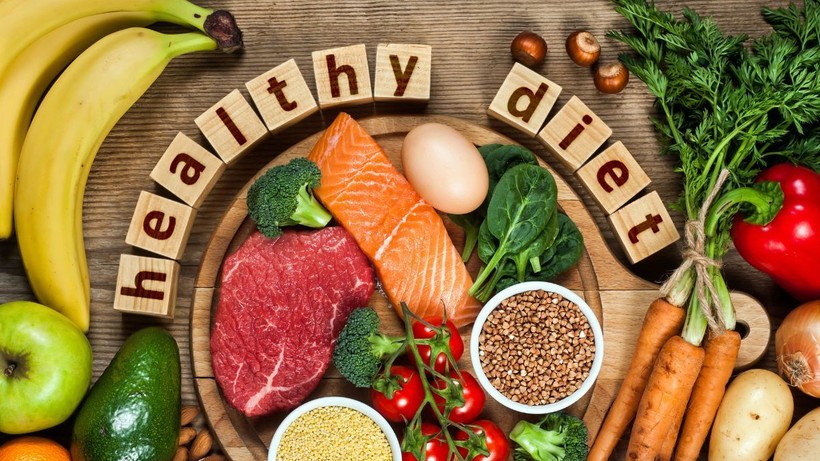 Toronto's St. Michael's Hospital, Abramson recommended 5 food changes for a heart-friendly diet. There are many videos on bean burgers if you want something healthy and delicious at the same time. With the right amount of spice you can still enjoy a good hamburger.
3 5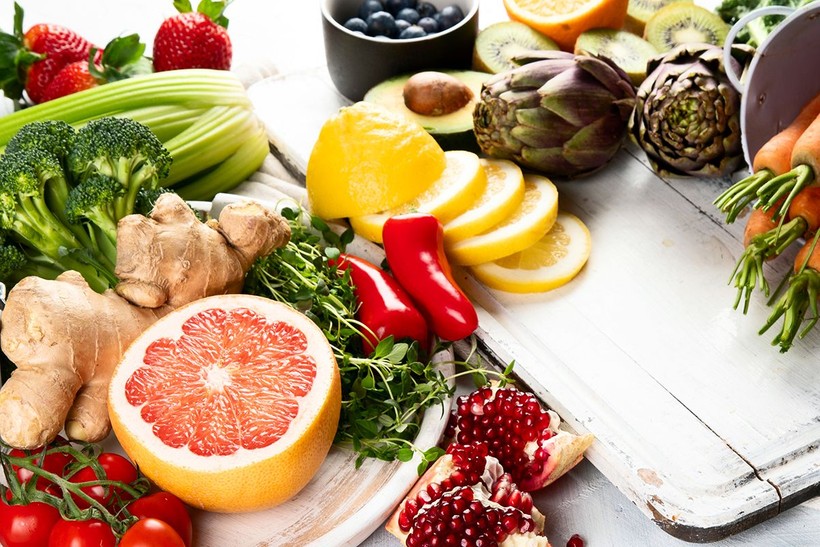 If you are someone who likes fried chicken, oved baked chicken with good amount of spices will do it for you again. Milk is essential for bone development, especially in children. However, the cardiologist recommends lower-fat dairy products to reduce the amount of cholesterol consumed.
4 5