Struggling to quit fast food? Here's how to do it
If you find yourself struggling to break free from the grip of fast food, here are some valuable tips and strategies to help you kick the habit for good.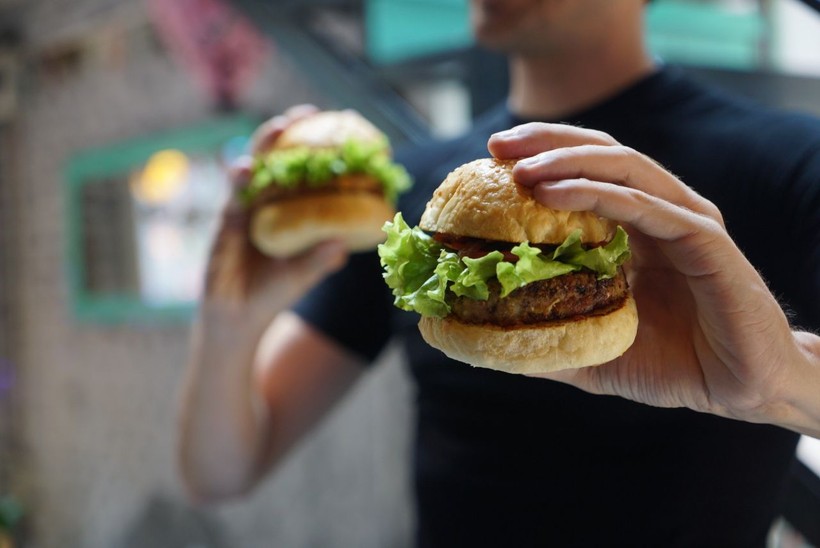 Are you finding it challenging to overcome your dependence on fast food? Don't worry, help is here. Here, we will provide you with valuable guidance on how to successfully eliminate fast food from your life and embrace healthier alternatives.
1 6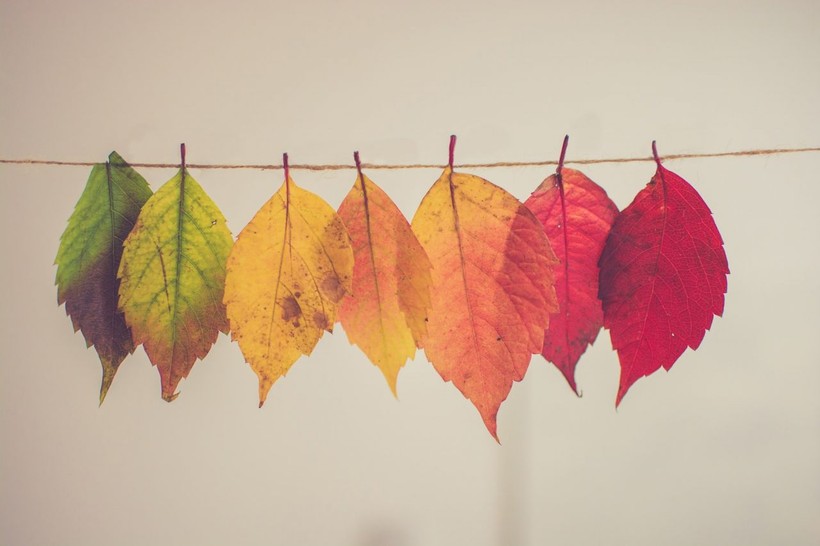 Struggling to quit fast food? Here's how to do it
Gradual reduction
Start by gradually reducing your fast food consumption, replacing it with healthier options over time. This allows your taste buds and body to adjust gradually, making the transition easier.
2 6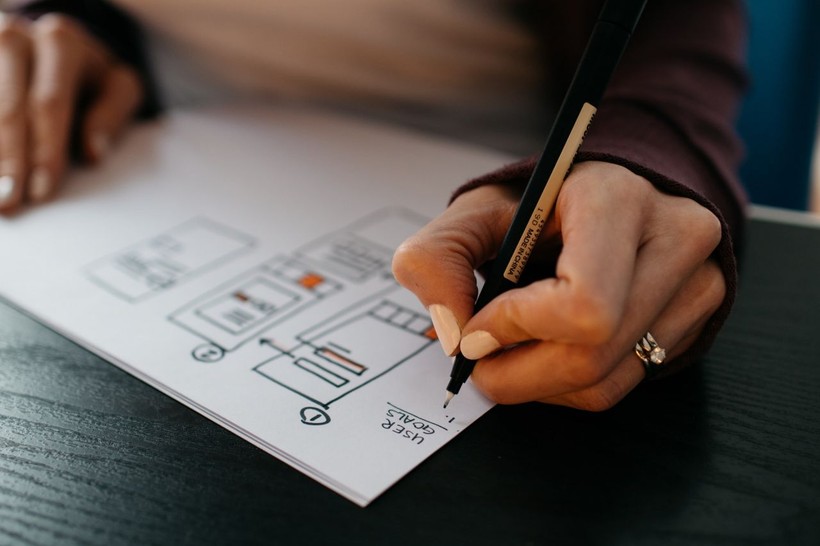 Meal planning
Plan your meals in advance, ensuring you have nutritious options readily available. By preparing and having healthy meals on hand, you'll be less tempted to opt for fast food when hunger strikes.
3 6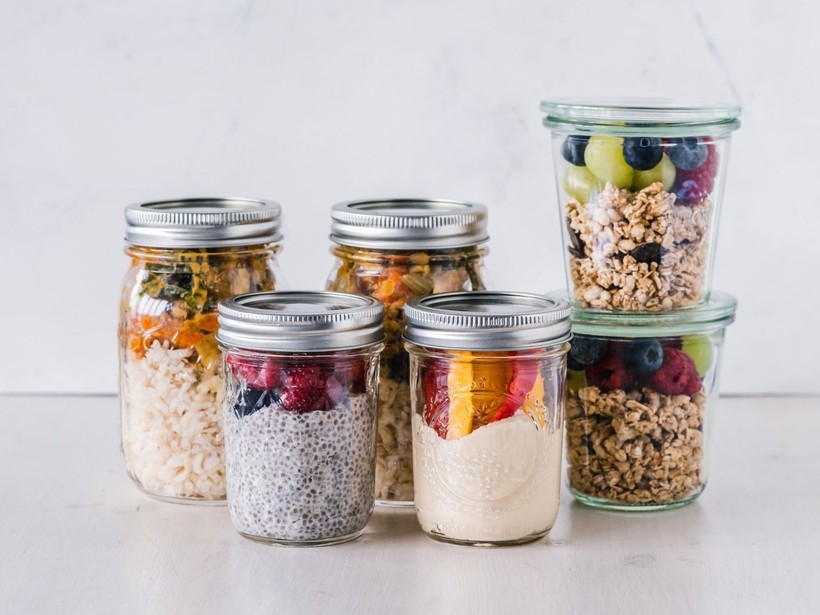 Find healthy substitutes
Discover healthier alternatives to your favorite fast food items. Experiment with homemade versions or explore nutritious alternatives offered by local restaurants or food delivery services.
4 6