6 important things to do when speaking to an audience
Speaking in front of many people can be challenging and hard for you, but we have created some useful tips.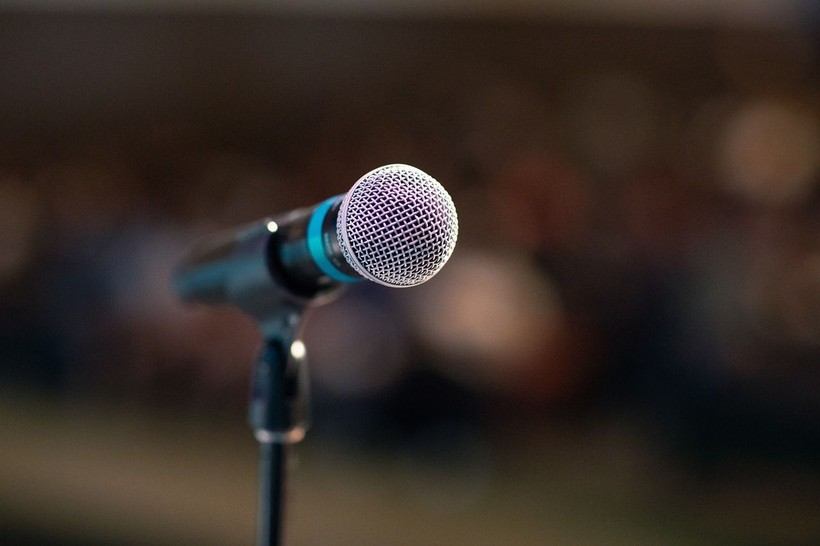 Giving a speech can be hard and overwhelming for many people, but if you really need to do it then we have some useful tips for you. Different techniques are used by experienced speakers to help them keep their audience's attention and make them more interesting to listen to. The next time you give a presentation, give some of the following a try.
1 5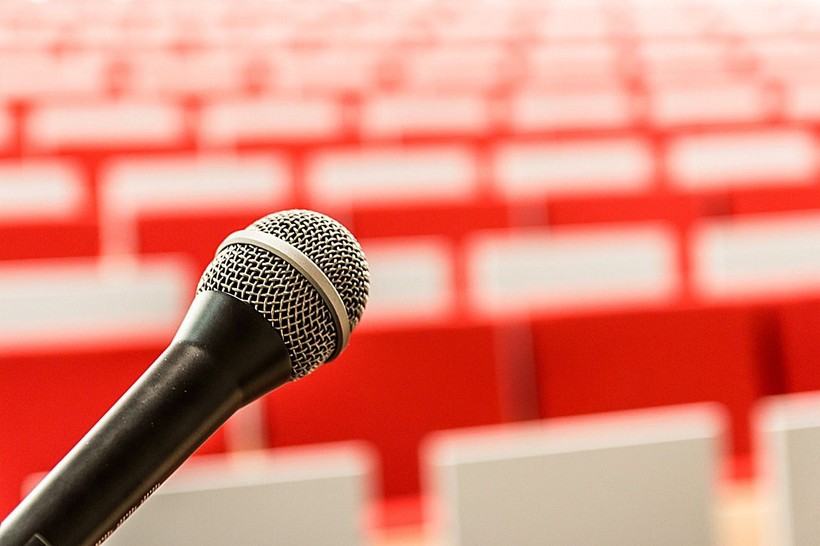 If you want to speak well, you need to practice. Before you have to give a talk to your audience, you should get used to standing and speaking, you act as if your speech has already begun and see your reactions in front of a mirror or you can even record yourself and watch it later.
2 5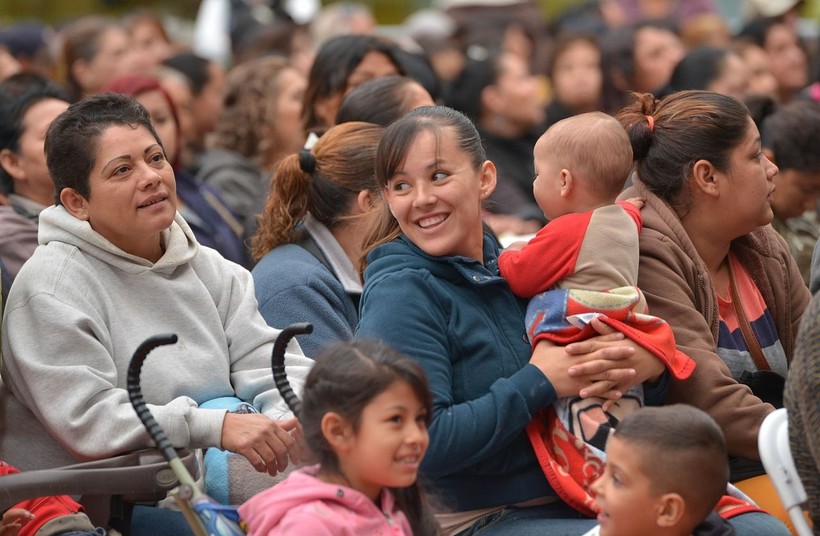 Don't be afraid to let your personality shine through, even in a formal speech. It's easy to become tense, awkward, or robotic when you're nervous, but try to stay as natural as possible. Try to feel in your own comfort zone and arrange your energy accordingly. When you are tense people can notice so best to be yourself and have an easy mind.
3 5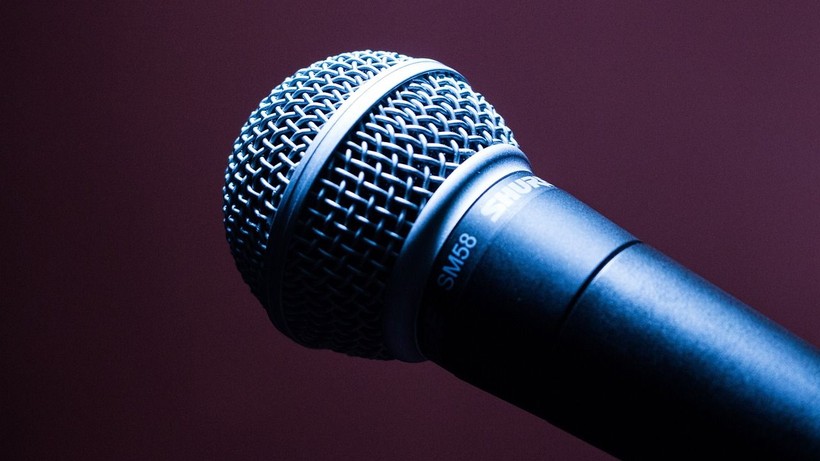 Even if you don't feel confident, try to project it. Keep in mind that you are capable of doing it and that the audience wants you to succeed. Create a positive mental image. Take control of your nervousness by telling yourself that you are excited and that you will be sharing interesting and engaging material with the audience.
4 5