How to get more followers on social media? Easy and effective steps
Social media has become so important in our lives that we value everything accordingly. We have listed some important ways to get more followers.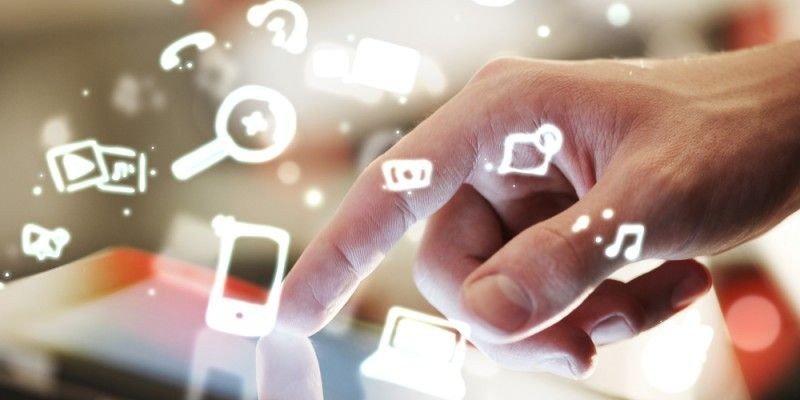 Social media has become very important nowadays. In this context, people even determine their happiness according to the number of followers. While some accounts have a lot of followers, the most beautiful accounts may have few followers. So how to change this situation? How to get more followers?
1 5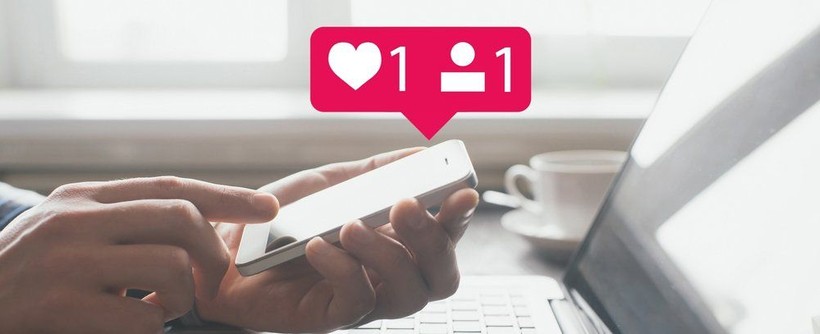 Using social media strategically is important. For example all of your social media accounts can be managed from a single location. Posts can be scheduled weeks in advance and posted at preferred times to reach the most users.
2 5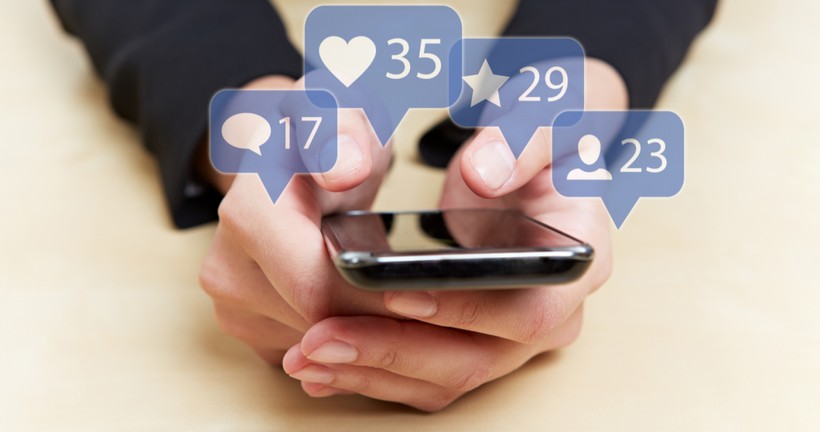 You can also evaluate the success of your posts. If you use the best tools to help with your social media accounts, you'll be able to post frequently enough to expand your presence and get more followers.
3 5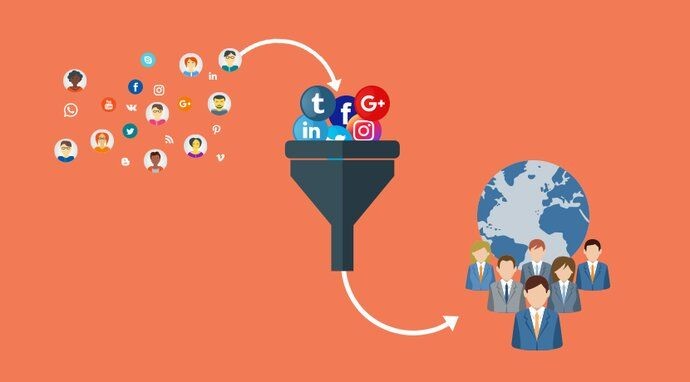 Make it simple to like and follow your profiles. Boost your startup's Facebook, Instagram, or Twitter accounts frequently. Engage your clients in conversation. Add icons for social media to your website; your sidebar should contain social feeds. At the end of your blog posts, you should ask people to follow you on social media. In your email marketing, make mention of these accounts.
4 5