A definitive date has finally been announced for the Motorola Razr 40 Ultra!
The China-based tech giant Motorola has broken its silence about the Razr 40 Ultra and finally indicated a definite date for this phone.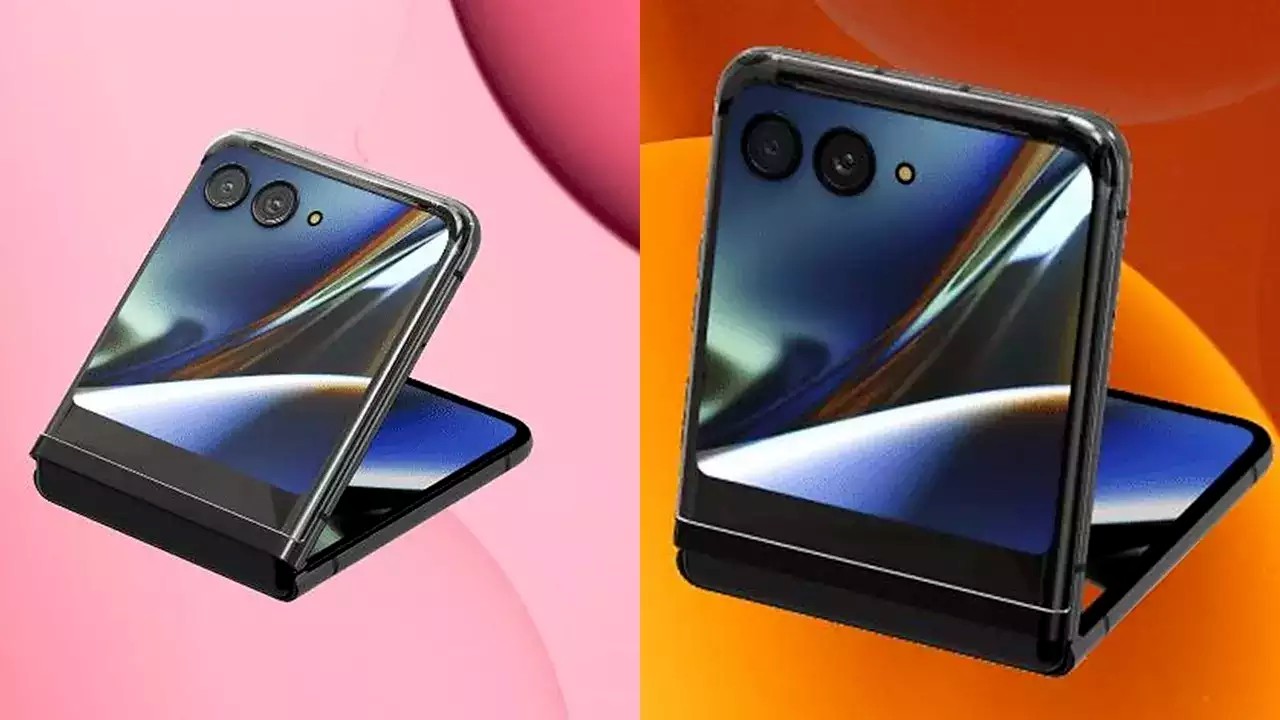 Motorola has officially announced the global debut of its highly anticipated Motorola Razr 40 Ultra flip phone, set for June 1. Alongside the flagship Ultra model, buzz is also growing about a more streamlined version of the device, tentatively named the Motorola Razr 40. There are strong indications that both the Razr 40 and Razr 40 Ultra will be unveiled together on the designated launch date.
Motorola's official tweet has only teased the launch date for the upcoming event. Interestingly, it hints at the unveiling of two devices, likely referring to the Razr 40 and the Razr 40 Ultra.
The exact specifications of the Motorola Razr 40 remain under wraps for now. However, recent leaks suggest a foldable screen design featuring a centrally located punch-hole. The rear of the device is expected to house a dual-camera setup, complete with an LED flash and a smaller secondary display, suitable for displaying the time, date, and select notifications. A palette of three colors - green, purple, and off-white - is anticipated for the new device.
A definitive date has finally been announced for the Motorola Razr 40 Ultra!
Rumors surrounding the Motorola Razr 40 Ultra point to a 6.9-inch FHD+ foldable OLED panel with a staggering 165Hz refresh rate. A secondary 3.5-inch OLED screen is expected to grace the rear. The device is rumored to feature a 32-megapixel front-facing camera, as well as a dual-camera setup on the back, consisting of a 12-megapixel (Sony IMX563, main) and a 13-megapixel (SK Hynix H1336, ultra-wide) lens.
The Razr 40 Ultra is expected to be powered by a 3,800mAh battery, supporting 33W fast charging, and the Snapdragon 8 Plus Gen 1 chipset. The device is likely to have up to 12GB of RAM and offer up to 512GB of internal storage. The smartphone is anticipated to be available in three color variants - Barberry, Blue, and Black.