Xiaomi 14 Pro set to amaze with advanced camera features and upgrades
Prepare to be amazed as the Xiaomi 14 Pro unleashes a new era of mobile photography with its advanced camera features and exciting upgrades.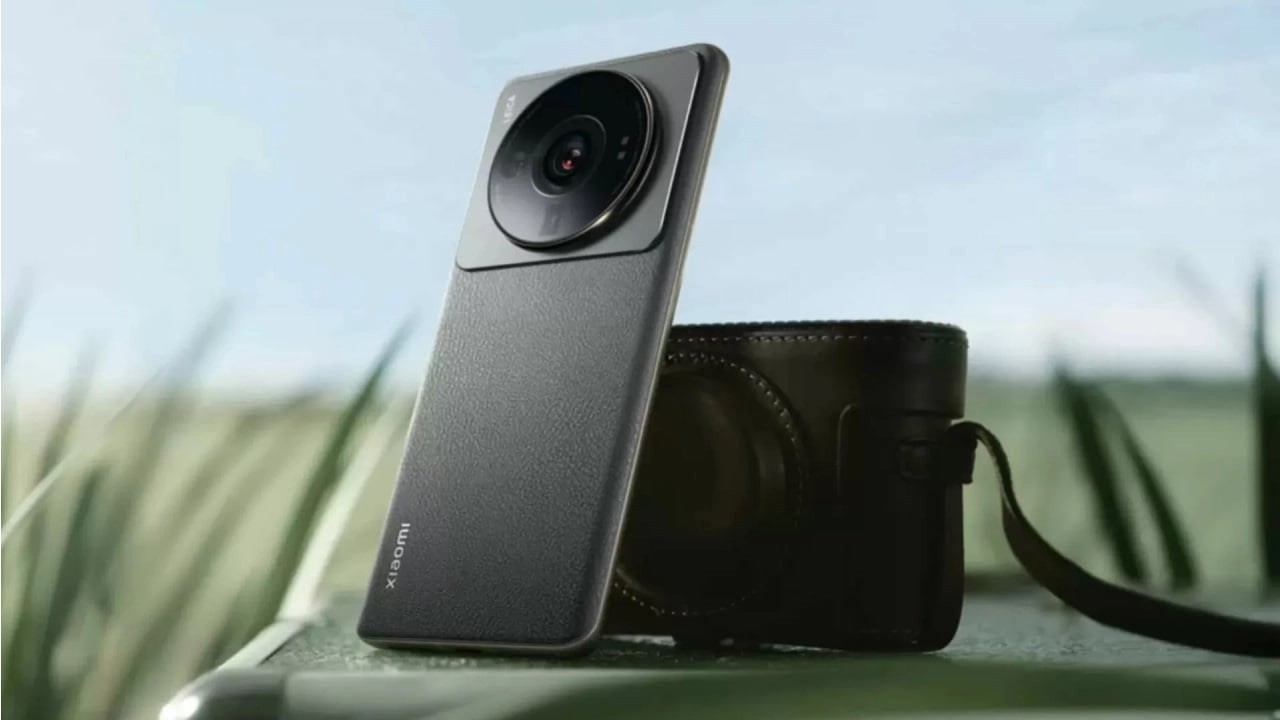 Rumors are swirling around Xiaomi's highly anticipated next-generation flagship, the Xiaomi 14 Pro, with camera enthusiasts eagerly awaiting its official unveiling. Building upon the success of its predecessors, including the impressive camera hardware seen in the Xiaomi 13 Ultra and Xiaomi 13 Pro, Xiaomi is now rumored to take its camera capabilities to new heights. According to the latest leaks, the Xiaomi 14 Pro is expected to receive a significant camera upgrade, further raising the bar for mobile photography.
Xiaomi 14 Pro set to amaze with advanced camera features and upgrades
New information about the upcoming Xiaomi 14 Pro has surfaced, courtesy of renowned tipster Digital Chat Station. According to their latest revelation, the highly anticipated smartphone is expected to feature an impressive 50MP Periscope telephoto lens. Speculations suggest that this lens might utilize the same sensor found in the Xiaomi 13 Ultra, renowned for its remarkable 122-degree wide coverage, which is equivalent to a 12mm focal length on a full-frame camera.
The telephoto camera mechanism of the upcoming Xiaomi 14 Pro is reportedly inspired by the periscope design, which involves modifying the path of light. In basic terms, the light enters a mirror and undergoes a folding process before reaching the camera sensor.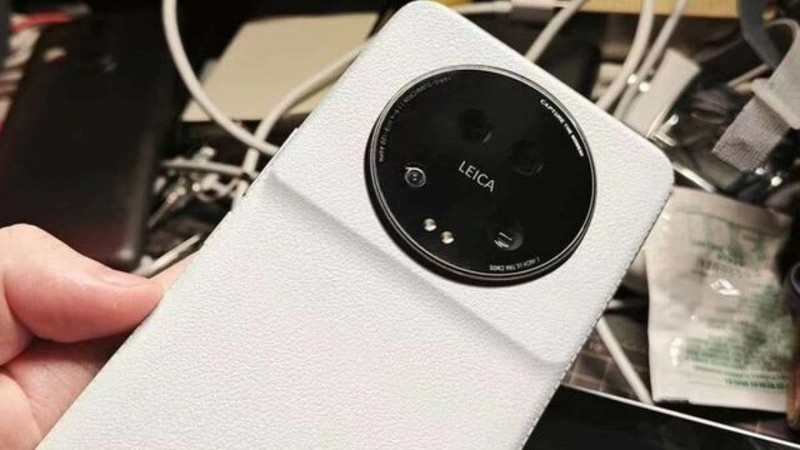 This innovative design enables the sensor to be positioned at a different level than the lens, fulfilling the zoom requirements while minimizing the lens's protrusion from the phone. By implementing this approach, Xiaomi aims to optimize the zoom capabilities of the Xiaomi 14 Pro while maintaining a sleek and streamlined design.
This promising camera addition has generated significant excitement among smartphone photography enthusiasts, as they eagerly anticipate the official confirmation and further details regarding the Xiaomi 14 Pro's camera capabilities.