Almost all features of the iQOO Neo 8 series have been revealed
In recent days, the iQOO Neo 8 series, which has been the subject of many leaks, has now had almost all of its features revealed. Here are the details.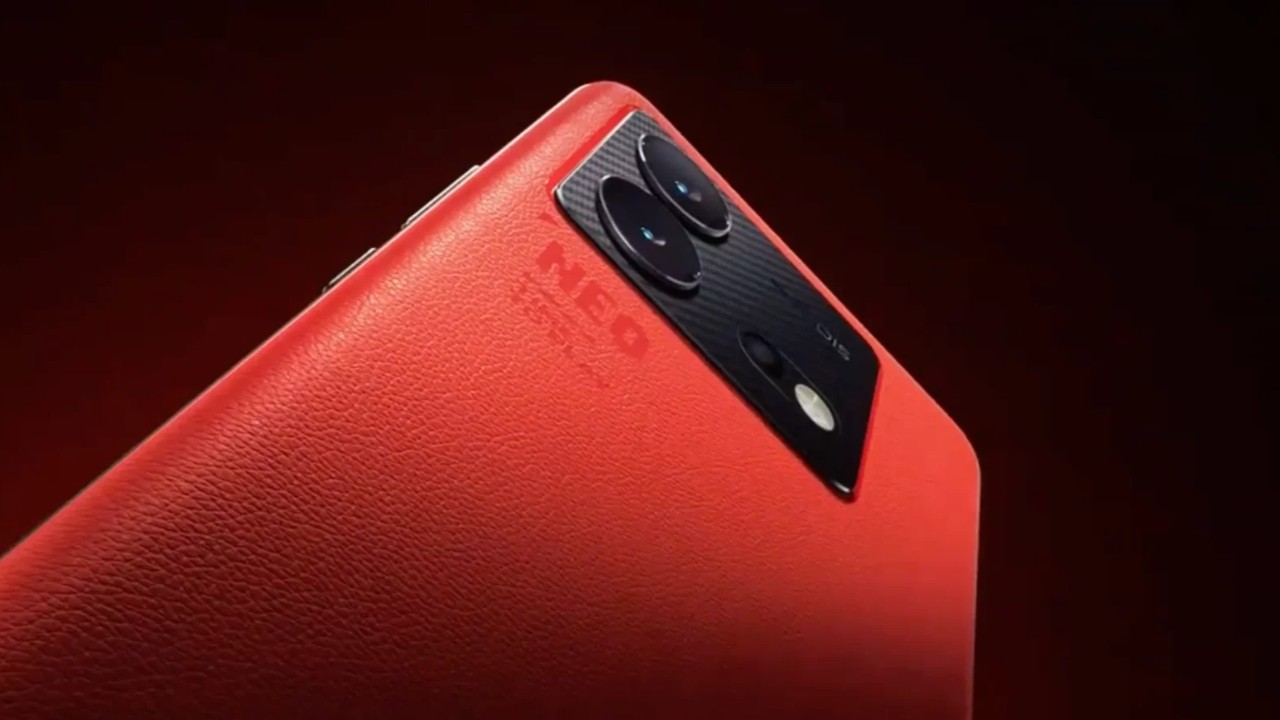 iQOO is preparing to unveil its Neo 8 series on May 23, introducing a Pro model to the Neo family for the first time. Recently, leaked images of the iQOO Neo 8 and Neo 8 Pro have surfaced online, providing a sneak peek at their back panels. Both phones sport a rectangular camera module, labeled accordingly. The Pro version boasts an "OIS" label, suggesting that optical image stabilization might be exclusive to this model. The Neo 8's rear panel features a glossy finish in green, whereas the Pro version stands out with an orange tone and a leather-like texture.
The Pro variant of the iQOO Neo 8 series is rumored to be powered by the Dimensity 9200+ chipset, an octa-core processor based on a 4nm process. Astonishingly, this device is reported to have reached the highest AnTuTu score among all Android devices, hitting an impressive 1,363,206 points. The standard Neo 8, on the other hand, is speculated to house the Snapdragon 8+ Gen 1 chipset. Both phones are expected to come with 6.78-inch AMOLED displays, offering a high refresh rate of 120Hz. Camera configurations might include a 50-megapixel main sensor and a 16-megapixel selfie camera, and 5000mAh batteries are anticipated for both devices.
Almost all features of the iQOO Neo 8 series have been revealed.
iQOO has revealed that the Neo 8 series will incorporate its proprietary V1+ chip. This chip, which will be integrated into both the Neo 8 and Neo 8 Pro, is designed to enhance visuals, reduce power consumption, and improve photography. The V1+ chip comes with a 32MB on-chip high-speed cache and supports three algorithms, capable of achieving a maximum refresh rate of 144Hz. It also provides optimizations for night-time video, promising superior low-light video capabilities even in poorly lit conditions.
The iQOO Neo 8 Pro is confirmed to feature up to 16GB of LPDDR5X RAM and 512GB of UFS 4.0 storage, marking it as a high-end flagship device. Its AnTuTu benchmark score has outdone every other Android phone on the platform, including the ASUS ROG Phone 7 series. More information about the Neo 8 series is expected to emerge in the coming days, as more leaks and teasers surface ahead of the official launch in China.