Apple's "Hey Siri" gets a huge change!
Apple has announced that their Hey Siri feature will get a huge change. Here are all the details.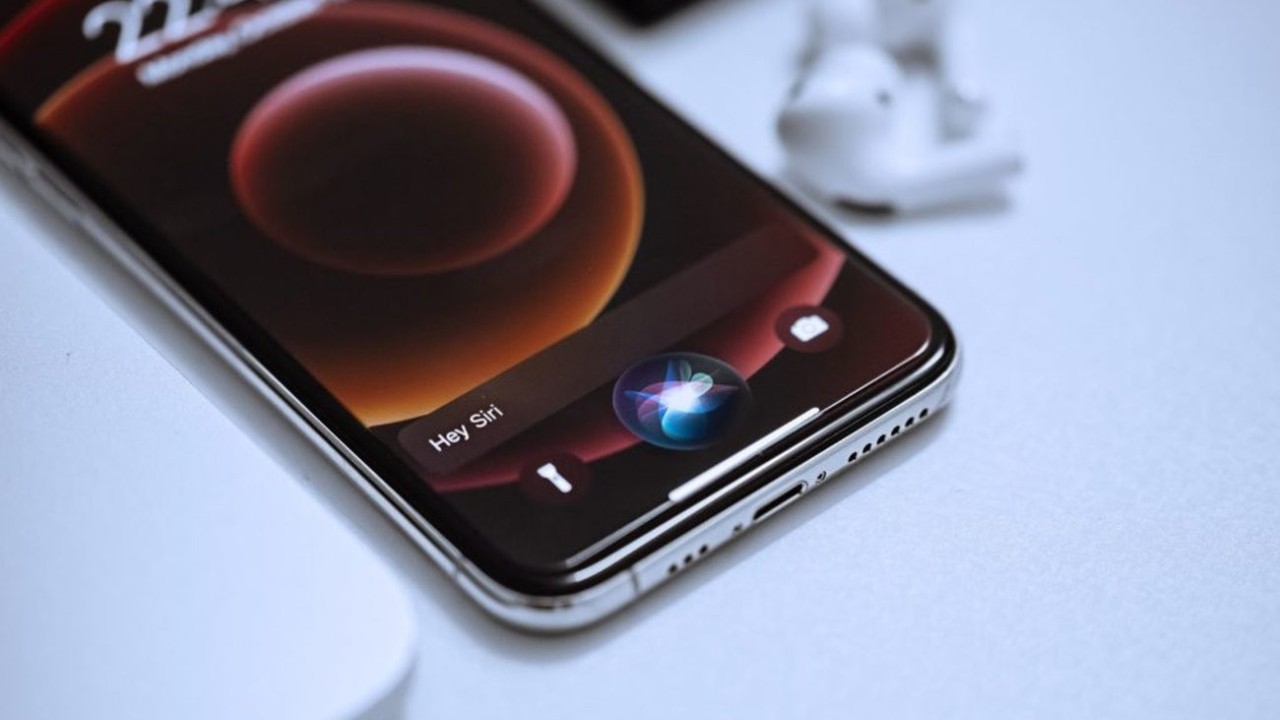 Mark Gurman of Bloomberg says that Apple is working on a big change to Siri that would make it no longer necessary to say, "Hey Siri." Hey Siri has been used widely all over the world yet the feature will take some changes now. With the change users would only need to say "Siri," followed by a command, in place of this.
Apple's Hey Siri gets an update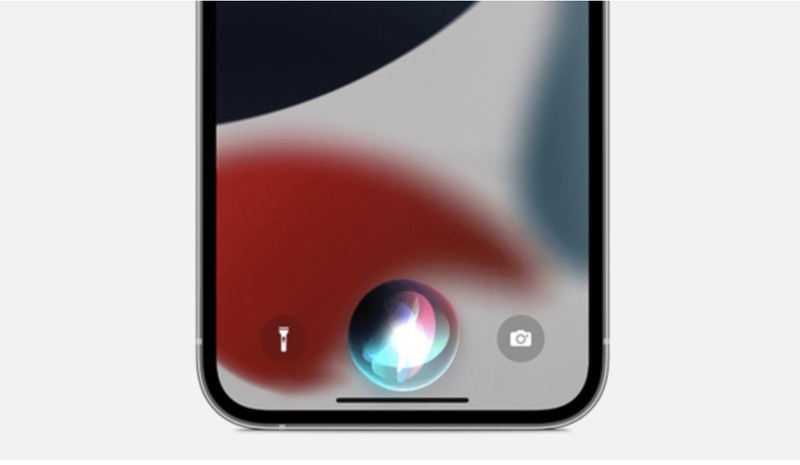 Why Apple has decided to do such a move is clear. This update aims to bring Siri closer to Alexa, Amazon's voice assistant, which can be activated by simply entering "Alexa" into a command.
The change from a two-word trigger expression to a solitary word presents some difficulties, as Siri would have to decipher the particular expression "Siri" across different accents.
These alterations to Siri are anticipated to be released sometime in 2023 or 2024, although the exact date has not been confirmed. There are other things we have been expecting from Apple. It's conceivable that Apple could report this update close by iOS 17 at its Overall Engineers Gathering (WWDC) this mid year. At the same event we might receive Apple's mixed-reality headset as well.