Apple has filed a patent application for a new AirTag model.
One of Apple's most controversial products, the AirTag, may soon appear to us in a completely different form.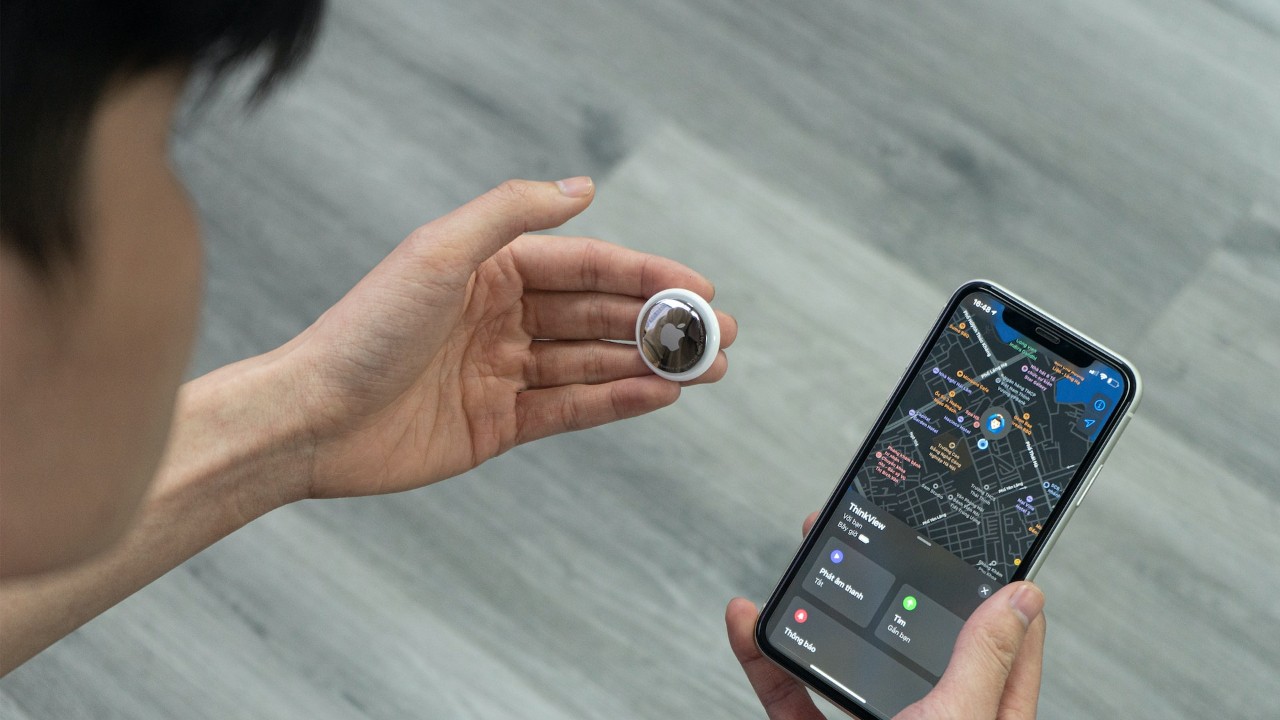 Apple's groundbreaking journey into the realm of wearable technology advanced significantly with the launch of AirTags in 2021. These petite, user-friendly tracking tools quickly became a favorite among Apple users, offering a simple solution for keeping tabs on personal items. Now, Apple seems to be poised to challenge the status quo once again, as indicated by a newly unearthed European patent application for a novel AirTag variant referred to as the 'Wearable Tag.'
The Wearable Tag, as portrayed in Apple's patent application, is engineered to be attached to different areas of a person's body or clothing, serving a multitude of health-related purposes. The applications are extensive, from monitoring posture and tracking sun exposure, to aiding physical therapy, detecting falls, and keeping track of fitness and activity levels. Depending on the specific health function it is intended for, the Wearable Tag would integrate a variety of sensors, guaranteeing precise and thorough data gathering.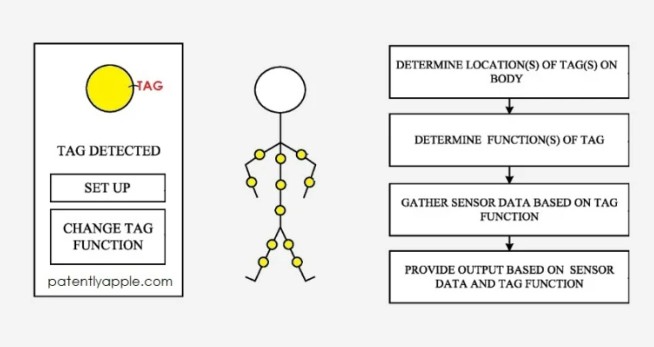 Apple has filed a patent application for a new AirTag model.
Details from the patent application reveal that users could operate and customize the Wearable Tag using an electronic device, such as an iPhone. This device would not only ascertain the tag's location on the wearer's body but also allow users to choose their preferred health-related function. The Wearable Tag would then collect sensor data and relay it back to the electronic device for analysis and feedback.
Illustrations accompanying Apple's patent give us a sneak peek into the Wearable Tag's potential. One illustration outlines a system composed of multiple wearable tags and electronic devices. These tags could be affixed to numerous body parts—like the wrist, arm, finger, neck, waist, ankle, or other suitable locations—and interface with devices like iPhones, Apple Watches, and iPads.