Apple to introduce their cheapest iPhone yet
Apple is going to introduce their iPhone 15 series soon but more reports are coming.
Apple has been quite busy this year. The company will offer their new iPhone 15 series this year. The series has been anticipated a lot and will hit the market this fall, yet there are some other rumors as well. The company is expected to introduce their cheapest iPhone so far. Considering all the economic problems going on around the world the move was expected.
Apple to introduce its cheapest iPhone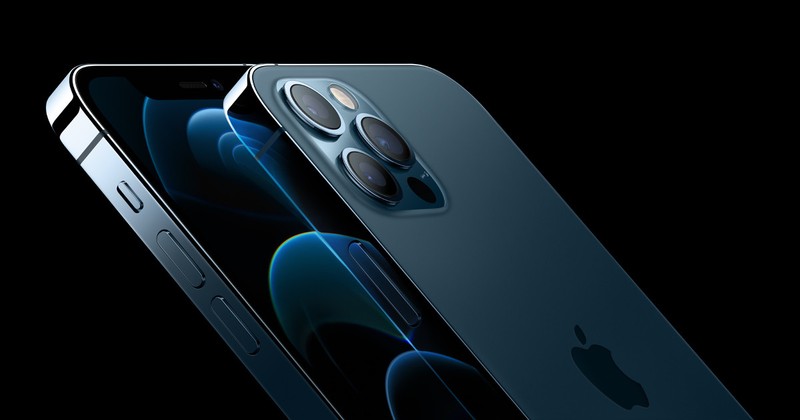 With the global chip shortages and all the smartphones have been getting more expensive everyday. As the global inflation continues to go up especially iPhone devices became harder to buy for users. For that reason the company has decided to offer its cheapest iPhone in the market. Of course just like SE models some downgrades are expected to be seen. For now we do not have information regarding the specifications of the device but the price is expected to be around 500 dollars an below.
When Apple will introduce the device is also not certain, as company gets ready to introduce their iPhone 15 series this fall. After iPhone 14's success the expectations for 15 series is also high.