Another feature of the OnePlus 12 has been clarified
The eagerly anticipated OnePlus 12 series keeps making the news with fresh updates every day.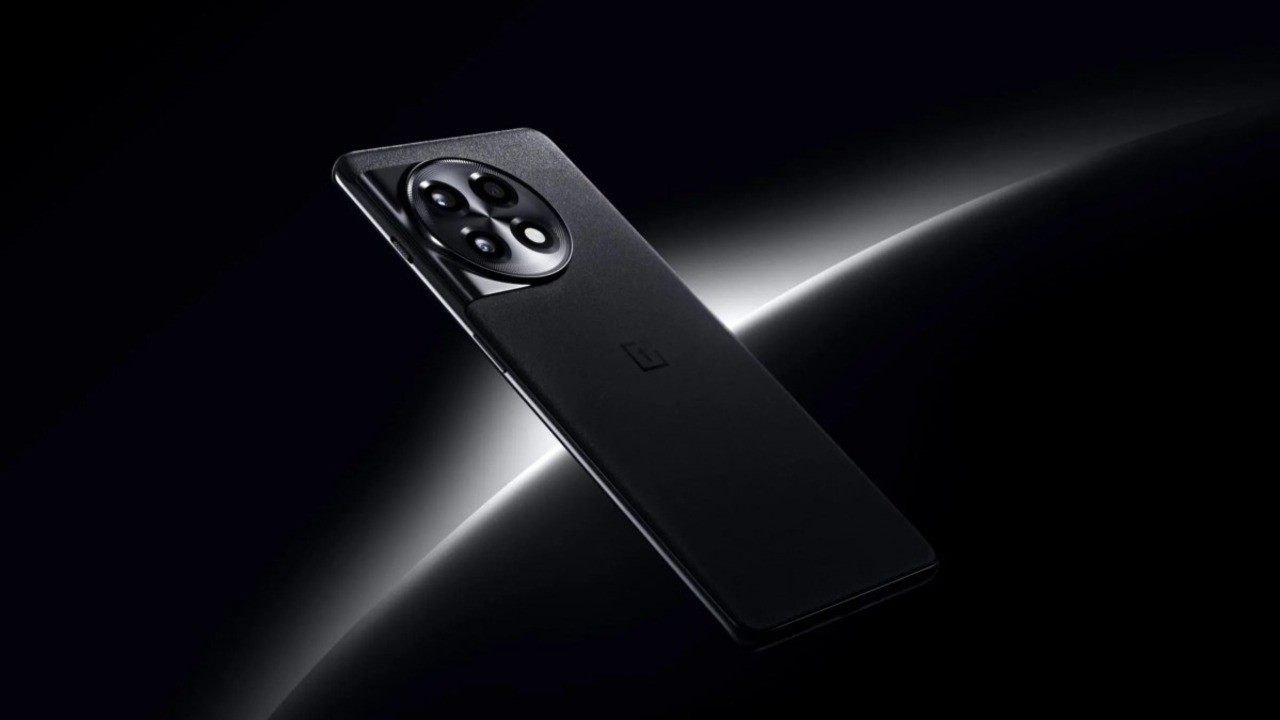 Li Jie, the president of OnePlus China, took to Weibo to share his excitement about the imaging capabilities of the soon-to-be-released OnePlus 12. His post hinted at a significant leap in smartphone photography, aligning with the company's commitment to innovation.
Jie's enthusiasm is particularly directed towards the OnePlus 12's camera system. He shared a glimpse into the device's potential by referencing photographic materials from Paris, which showcased the impressive capabilities of the new Ultra-Vision Imaging System. This system represents the next generation of OnePlus's camera technology, setting the stage for the OnePlus 12 to be the company's first flagship to fully embrace this advanced imaging solution.
The anticipation for the OnePlus 12's camera prowess is further heightened by the collaboration between OPPO and Hasselblad. Together, they have been developing the Ultra-Vision Imaging System, poised to redefine computational photography in 2024. OPPO's Find X7 series will serve as the inaugural platform for this technology, promising a significant shift towards a design that prioritizes aesthetic and imaging quality.
Another feature of the OnePlus 12 has been clarified
Adding to the buzz, the official Weibo account of Sony Semiconductor – LYTIA confirmed the integration of Sony's pioneering technology into the OnePlus 12. This partnership is set to mark the dawn of a new era in mobile imaging, emphasizing the enhancement of beauty through light manipulation. A key feature will be the inclusion of the Sony LYTIA sensor, born from the collaboration between Sony and OnePlus, making the OnePlus 12 the first in the world to feature this state-of-the-art sensor.
With the introduction of the Ultra-Vision Imaging System and the Sony LYTIA sensor, the OnePlus 12 is poised to become a standout contender in the highly competitive smartphone arena. Both photography aficionados and tech enthusiasts are eagerly awaiting the official unveiling of the OnePlus 12, as it promises to deliver an unparalleled imaging experience.