Samsung is saving a new AI feature for the Galaxy S24 series
The South Korean tech giant Samsung is making major preparations for the Galaxy S24 series. But what features will this series include?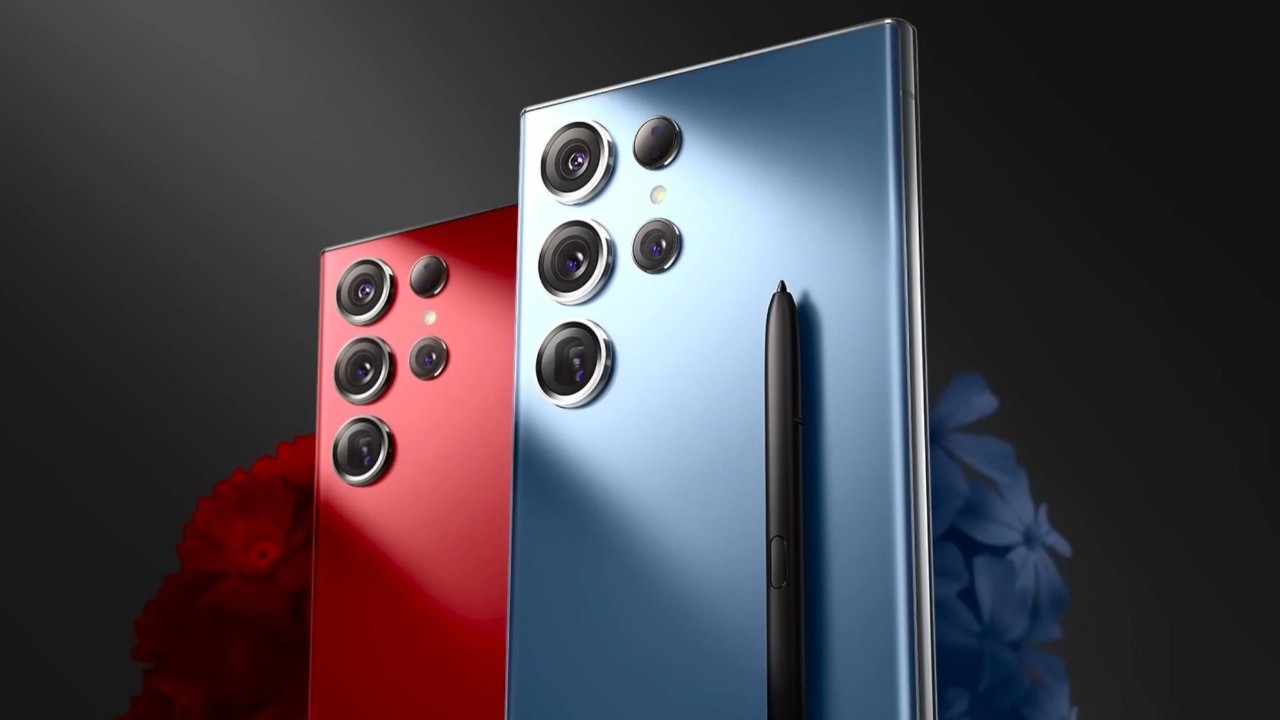 In a recent announcement, Samsung unveiled its latest endeavor in the world of artificial intelligence: Galaxy AI. This initiative is Samsung's holistic approach to enhancing mobile device functionality through a fusion of in-house AI technology and cloud-based solutions, provided in collaboration with tech giants potentially including Microsoft and Google. The main goal of Galaxy AI is to refine and elevate the everyday experience for users of Samsung devices, with a strong emphasis on maintaining security and privacy.
One standout feature of this initiative is the AI Live Translate Call. This innovation is anticipated to be a highlight of the forthcoming Samsung phone series, possibly the Galaxy S24. With this feature, users can enjoy the convenience of real-time translation directly integrated into their phone's call function, negating the need for external applications. AI Live Translate Call offers instant translation for both voice and text during calls, enabling seamless communication across language barriers, much like activating subtitles for a television show. To protect user privacy, this translation process is fully contained within the device.
Samsung is saving a new AI feature for the Galaxy S24 series
The launch of Galaxy AI is set for early 2024, hinting at its introduction with the Galaxy S24 series, which is rumored to be unveiled on January 17, equipped with the latest Snapdragon 8 Gen 3 / Exynos 2400 chipsets. Wonjoon Choi, the Executive Vice President and Head of R&D at Samsung's Mobile Experience Business, spoke about the transformative impact of Galaxy AI, saying, "Mobile technology has the power to connect people, boost productivity, and unleash creativity on a global scale, and Galaxy AI represents a comprehensive step in this direction."
Samsung's pursuit of AI integration in smartphones is part of a broader industry trend. Competing brands are also actively developing proprietary AI technologies, signaling that 2024 may be a pivotal year for AI in smartphones as manufacturers aim to significantly improve user experiences and extend device capabilities.