Realme GT5 Pro features are causing excitement
Realme, which has been talked about for a long time, is about to launch its new supermodel GT5 Pro soon.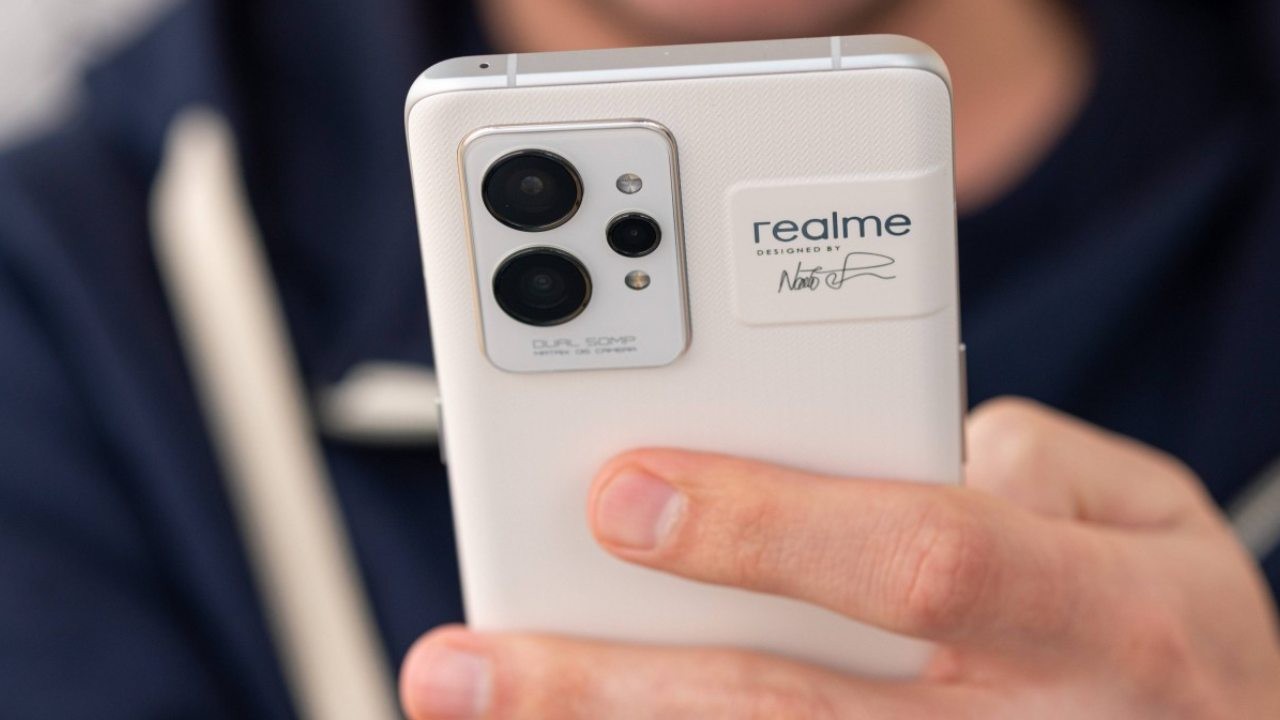 Realme is gearing up to enter the high-end smartphone fray with its upcoming GT5 Pro, and the anticipation is tangible. Xu Qi, the company's vice president, has ignited interest with hints of innovation in flash charging technology, suggesting that the new device will surpass its competitors in this regard.
In a market where performance and efficiency are paramount, the Realme GT5 Pro promises to excel. Its state-of-the-art thermal management system is designed to maintain optimal temperatures, even under the stress of rapid charging and intensive use.
At the heart of the GT5 Pro lies the Snapdragon 8 Gen 3 chipset, a powerhouse of mobile processing. Storage options are generous, extending up to an impressive 1TB. With configurations available in 12GB+256GB, 16GB+512GB, and 24GB+1TB, priced at 2999 yuan (420$), 3299 yuan (450$), and 3699 yuan (490$) respectively, Realme clearly has its sights set on the premium segment.
Realme GT5 Pro features are causing excitement
While details about the screen remain a closely guarded secret, Xu Qi's claims of setting new records have set expectations soaring. The camera system is another area where the GT5 Pro is expected to shine. A 50MP primary sensor is flanked by another 50MP lens and an 8MP telephoto lens at the rear, paired with a 32MP front-facing camera. Realme hints at innovations in low-light and telephoto photography, suggesting software enhancements that could revolutionize the imaging experience.
Battery life is another key selling point for the GT5 Pro. A robust 5400mAh battery ensures extended usability, while support for 240W wired charging implies that refills will be swift.
In summary, the Realme GT5 Pro is on track to deliver an exceptional combination of cutting-edge technology and high-performance hardware. With advancements across the board - in cooling, display, camera technology, and charging - Realme is poised to leave a significant mark on the smartphone landscape.