The Vivo X100 Pro reveal video showcases many features
The Chinese tech company Vivo's X100 Pro has provided very clear information.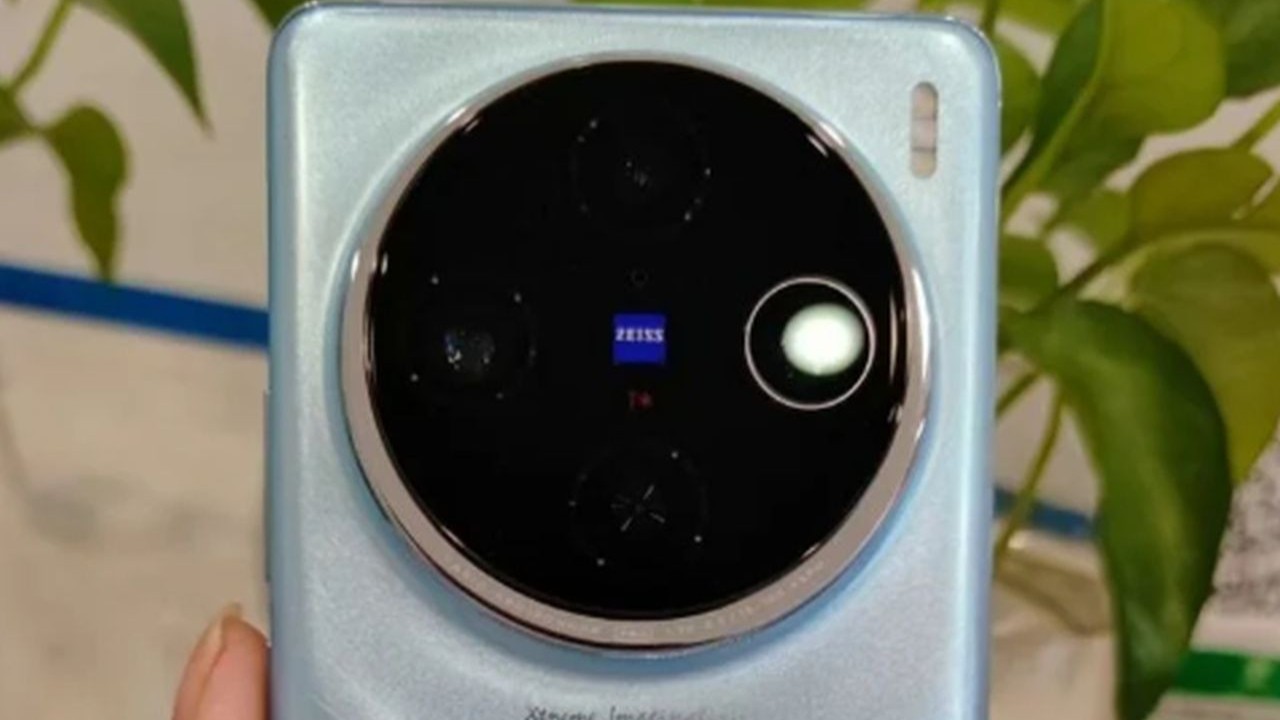 Vivo is on the cusp of unveiling its latest foray into the world of smartphones with the X100 series, slated for release in China on November 13. The anticipation, already heightened by a series of teasers, further escalated when a commercial teaser was posted on Weibo. This sneak peek not only showcases the sleek design of the forthcoming devices but also shines a spotlight on the X100 Pro's groundbreaking features.
At the heart of the X100 Pro lies the MediaTek Dimensity 9300 chipset, setting a precedent as the first smartphone to harness this powerful chip. This landmark feature is accompanied by another pioneering technology: the Zeiss APO super-telephoto lens, which is set to revolutionize photography in low-light environments, as suggested by the sample images shared by the company.
Enhancing the camera's prowess is Vivo's proprietary V3 image chip, crafted to elevate camera performance to new heights. With this innovation, Vivo is positioning itself as a frontrunner in the smartphone camera domain.
The Vivo X100 Pro reveal video showcases many features
The aesthetic appeal of the X100 series is not left to chance, with four color variants—black, white, blue, and orange—destined to cater to diverse consumer tastes. The series is launching with a base variant, offering 12GB of RAM and 256GB of storage, and is competitively priced at 3,999 Yuan, approximately $549, aligning with the starting price of the recently launched Xiaomi 14 series in China.
Here's Vivo X100 series commercial#Vivo #VivoX100series #VivoX100 #VivoX100Pro pic.twitter.com/EX081ghd7m

— Anvin (@ZionsAnvin) November 6, 2023
Looking to the future, the Vivo X100 Pro+ is expected to make its debut in the first quarter of 2024. This device will be powered by the formidable Snapdragon 8 Gen 3 chipset, hinting at the company's commitment to staying ahead in the tech race. Complementing the smartphone launch, Vivo is also set to introduce the Vivo Watch 3, which will be unveiled alongside the X100 and X100 Pro on November 13.