The Samsung Galaxy S24 series has made an appearance
With its official launch still some time away, the Samsung Galaxy S24 series has already started to reveal itself.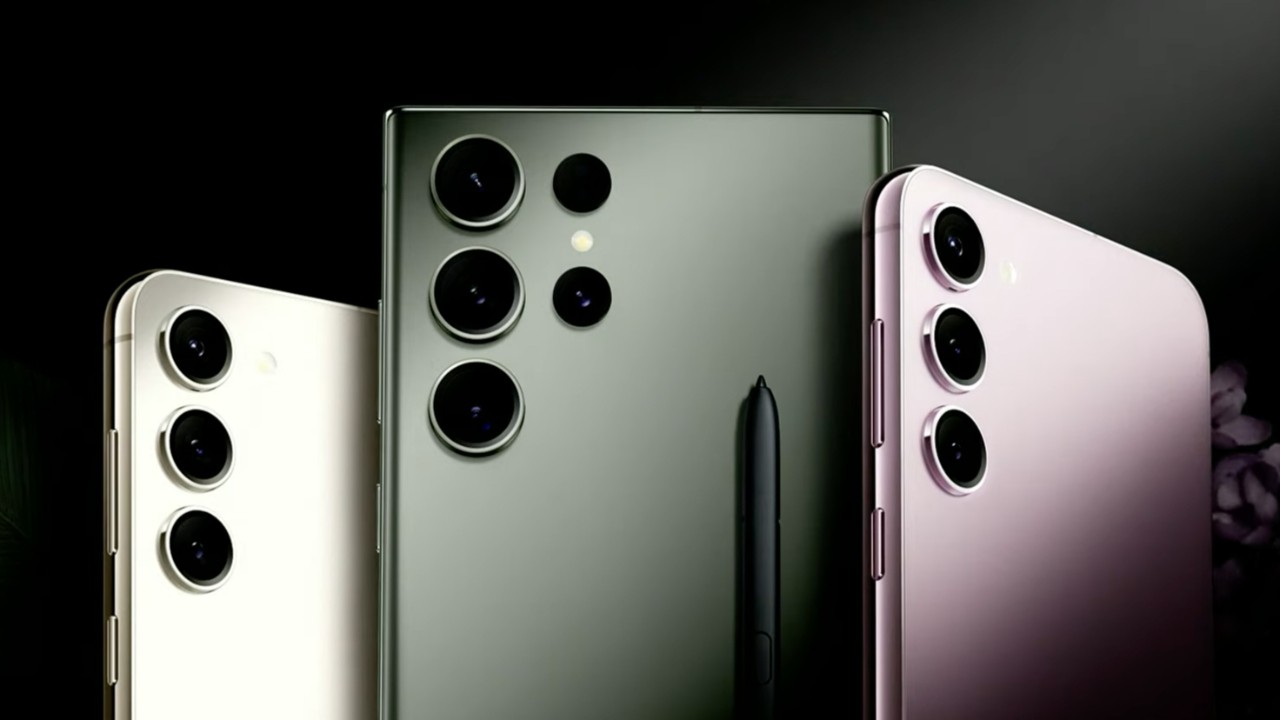 The mobile technology sphere is abuzz with the latest performance benchmarks of the Samsung Galaxy S24 Ultra's Korean version, which recently surfaced on Geekbench. The smartphone is expected to redefine high-end mobile computing with its powerful, overclocked Snapdragon 8 Gen 3 SoC and a generous 12GB of RAM, tailored to deliver a seamlessly smooth user experience. Identified by the model number SM-S928N, this variant is designed to cater to the demanding pace of today's mobile applications.
Performance-wise, the Galaxy S24 Ultra Korean variant did not disappoint. The device is equipped with the Android 14 operating system, complemented by Samsung's custom One UI 6.0. This combination has proved to be effective as the smartphone scored an impressive 2214 in single-core and 6744 points in multi-core benchmark tests, indicating a strong performance output.
Another variant of the Galaxy S24, destined for the Korean market, showcases the prowess of Samsung's in-house silicon with the Exynos 2400 SoC. Accompanied by 8GB of RAM, this model presents itself as a strong contender in the industry. As per the Geekbench 6 test results, the device has achieved scores of 2051 for single-core and 6204 for multi-core performance, which, while slightly lower than its Snapdragon counterpart, still promises robust efficiency for the potential users.
The Samsung Galaxy S24 series has made an appearance
The Samsung Galaxy S24 series is poised to make significant advancements in terms of specifications, notably with its charging capabilities. Both the S24+ and S24 Ultra models are certified to support up to 45W fast charging, promising minimal downtime for users on the go. The standard S24 model will offer 25W fast charging, maintaining a balance between performance and convenience. Moreover, the series is rumored to incorporate cutting-edge AI features that could be a result of Samsung's innovative efforts.
In terms of display, the base model Galaxy S24 is reported to feature a 6.1-inch Dynamic AMOLED screen, boasting a refresh rate of 120Hz for crisp and fluid visuals. The Galaxy S24 Ultra takes it a step further with a larger 6.8-inch display, delivering WQHD+ resolution to ensure that the clarity and detail of the visual experience are unparalleled. Additionally, the S24 Ultra differentiates itself with an Ultra-Wideband (UWB) antenna, potentially opening doors to enhanced connectivity scenarios. Photography enthusiasts would be delighted to know that the S24 Ultra is expected to come with a sophisticated quad-camera setup, pushing the boundaries of mobile photography.
This glimpse into the Galaxy S24 series delineates Samsung's unwavering commitment to pushing the envelope in smartphone technology, with the potential to set new benchmarks in performance, user experience, and innovation.