Repair costs for out-of-warranty Xiaomi 14 series have been revealed
Important new information has been clarified about Xiaomi's new flagship series, Xiaomi 14.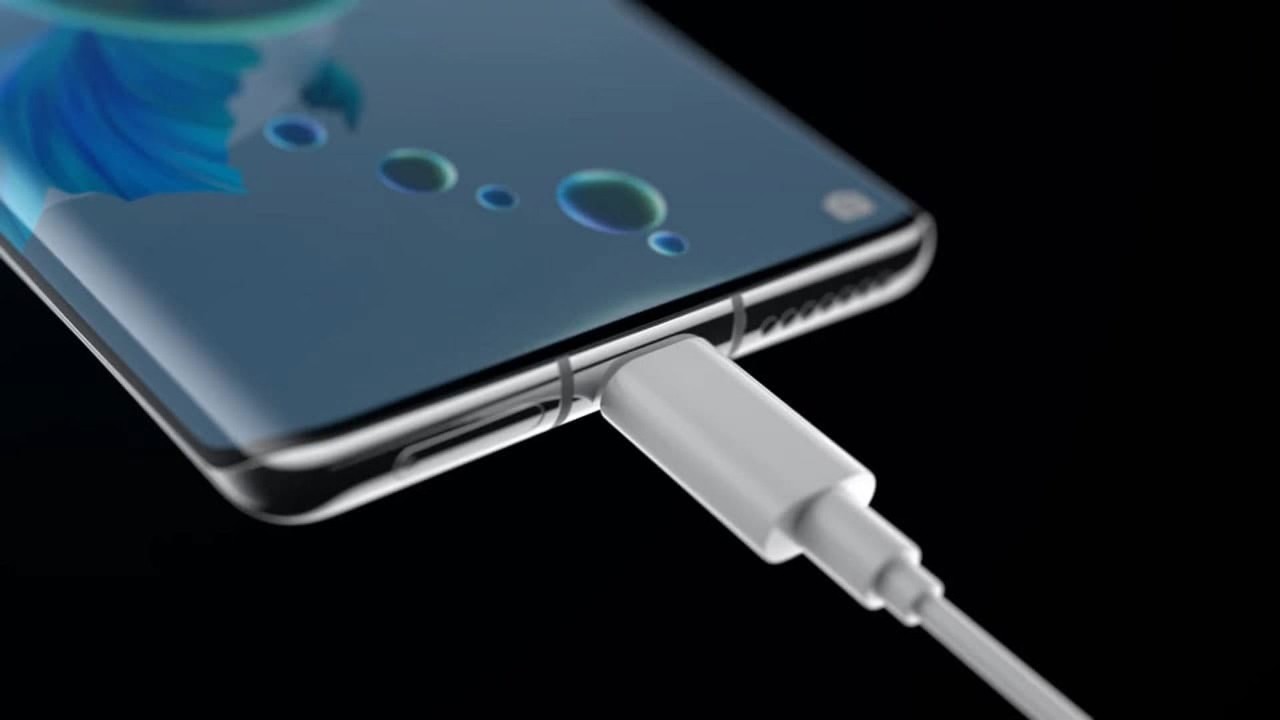 Following a triumphant domestic debut, Xiaomi's 14 series is poised to make waves internationally. The initial sales in China have been nothing short of spectacular, with the series notching a sixfold increase within the first five minutes of sales compared to its predecessors, hinting at the brand's growing popularity and the series' potential global impact.
In anticipation of the needs that come with any high-tech gadget, Xiaomi has transparently disclosed the repair costs for the 14 series models, which are pertinent once the warranty period has lapsed. For the standard Xiaomi 14, replacing the screen will cost 630 yuan (86$). In the event of motherboard issues, owners will look at a cost of 2,310 yuan (317$), though opting for a higher-spec model with 16GB of RAM and 1TB of storage will raise the motherboard replacement cost to 2,710 yuan (372$). The telephoto rear camera replacement is priced at 115 yuan (15$), a new battery will run 119 yuan (16$), and a fresh battery cover comes in at 120 yuan (17$).
Repair costs for out-of-warranty Xiaomi 14 series have been revealed
The premium Xiaomi 14 Pro elevates the price for screen replacements to 1,000 yuan (137$), while a new motherboard demands 2,420 yuan (332$). If it's the main camera that needs attention, users can expect to pay 420 yuan (57$), but the battery and battery cover remain consistently priced at 119 yuan (16$) and 170 yuan (23$), respectively.
Stepping up to the Xiaomi 14 Pro Titanium Edition, customers will encounter higher costs due to its premium build, including a titanium middle frame and the proprietary Xiaomi Dragon Crystal Glass. The screen replacement spikes to 1,610 yuan (221$), the motherboard remains at the higher tier price of 2,710 yuan (372$), the main camera replacement holds at 420 yuan (57$), and the battery maintains a 119 yuan (16$) replacement charge. The battery cover, reflective of the superior materials, jumps to 300 yuan (41$).
It's important to note these figures are indicative of out-of-warranty scenarios. Xiaomi assures customers with active warranties may be entitled to free repairs or at a significantly reduced fee, fostering a sense of reliability and customer care for their user base.