The Samsung Galaxy Tab Active 5 Pro has been spotted once again
Being one of the biggest names in the tech world as well as a playmaker in the tablet market, Samsung is nearing the completion of its new model.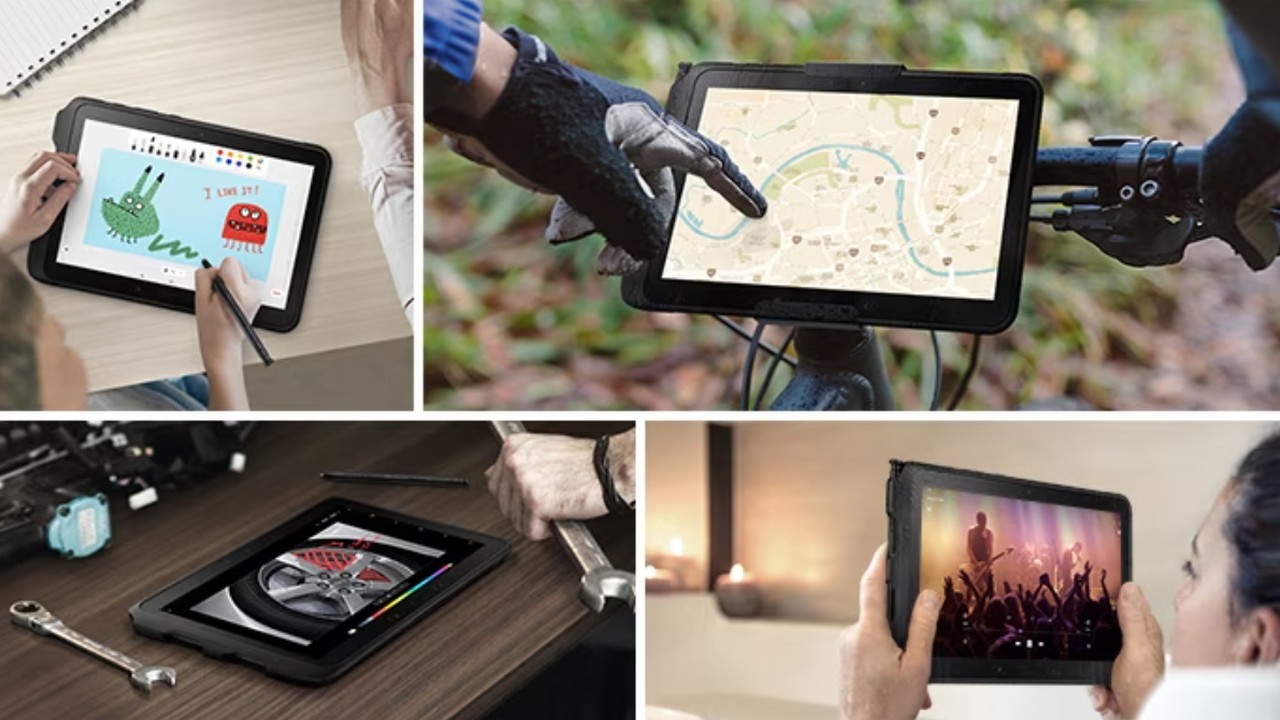 Samsung is set to expand its lineup of rugged tablets, as suggested by a recent sighting on the FCC listing. Although the official name is not yet confirmed, the new device is anticipated to be the Galaxy Tab Active 5 or Active 5 Pro. The listing offers the first glimpse into the tablet's features, including a user-replaceable battery—a rarity in today's tablet market. However, the image provided in the listing is too vague to offer any detailed information, leaving much to speculation.
Identified by its model number EB-BX306GBY, the upcoming device will be available in two variants: the SM-X300, which is Wi-Fi-only, and the SM-X306B, which will support 5G connectivity. Details beyond the model numbers and battery feature are currently scarce. There is no information available regarding the display size, processor specifications, or camera capabilities.
The Samsung Galaxy Tab Active 5 Pro has been spotted once again
What can be anticipated, however, is that the tablet will likely carry a mid-range or high-end chipset, echoing Samsung's commitment to providing capable devices across its range. In addition, the tablet is expected to retain the robust construction characteristic of the Active series, ensuring it can endure the rigors of harsh environmental conditions.
Experts from GalaxyClub.nl have hinted at a possible price point, suggesting that the Galaxy Tab Active 5 Pro may retail for around €800, aligning with the cost of its predecessor. While the official launch date remains undisclosed, predictions lean towards an early 2024 release.
Consumers interested in the rugged tablet market will find this news particularly exciting as it suggests continued investment and innovation in a niche but important sector. Samsung's track record with the Active series indicates that the upcoming tablet will not only be durable but also equipped with features that cater to professionals who need reliable devices in challenging work environments.
In the tech community, the anticipation is palpable as enthusiasts and professionals alike wait for more details to emerge. Until Samsung provides an official announcement, the tech world watches with bated breath, eager to see what the new Galaxy Tab Active 5 or Active 5 Pro will bring to the table.