Color options for the Vivo S18 series have been leaked
With the launch date fast approaching, color options for the Vivo S18 model have been leaked before its introduction.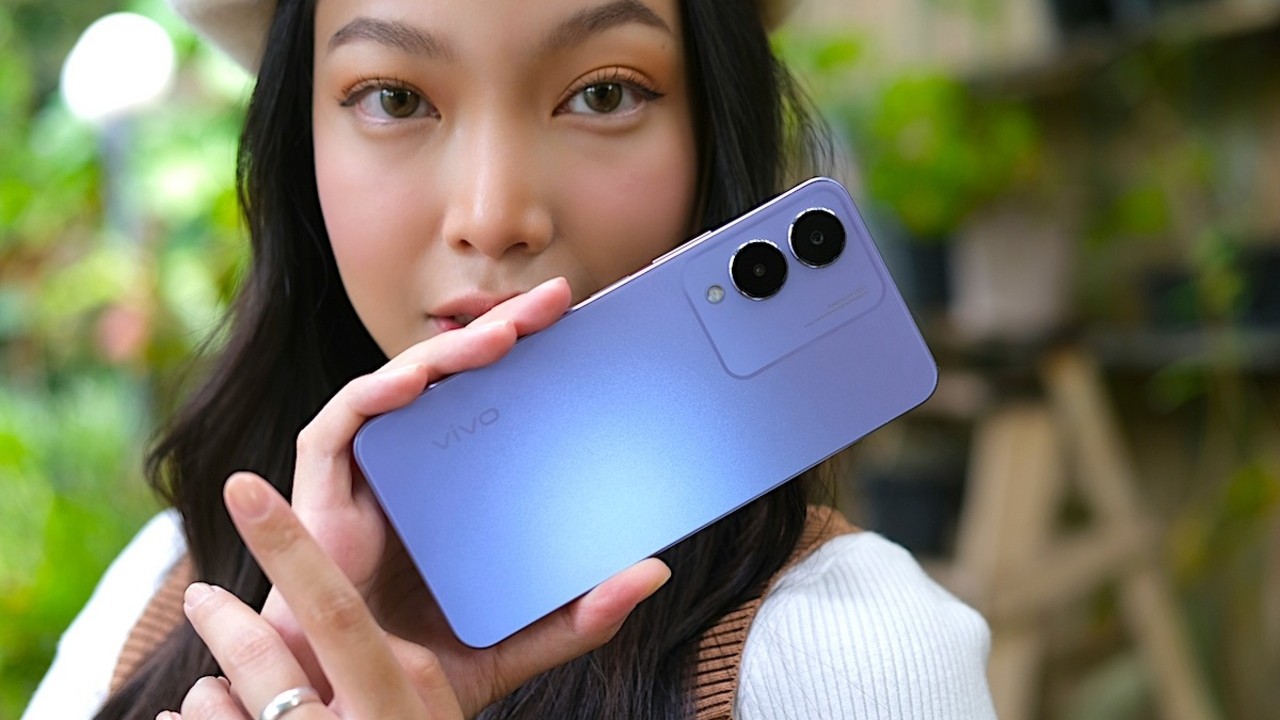 As Vivo gears up to expand its smartphone lineup, the rumor mill is abuzz with speculations surrounding the upcoming S18 series. Known for their innovative technology and design, Vivo's smartphones often cause quite a stir in the tech community before their release, and the S18 series is no exception.
Leaks, as we've come to expect, often precede the official announcements of new devices. This time, they give us a glimpse into the potential aesthetics of the S18 series. A reputable source in the tech leak arena, Digital Chat Station, has revealed on Weibo what appears to be the color palette for the anticipated Vivo S18e, S18, and S18 Pro models. The Chinese tech giant seems to be prepping for a launch that includes three color variants – a classic black, a vibrant green, and an intriguing multicolor hue option. The latter is likely to continue Vivo's tradition of offering phones with a rear panel that flaunts a spectrum-like design, shimmering in various shades.
Details about the specifications have also surfaced, suggesting the incorporation of fast charging technology. The Vivo S18 series is expected to support 80W fast charging, a feature that will surely appeal to the tech-savvy crowd always on the move.
Color options for the Vivo S18 series have been leaked
The power and performance aspects of the new series have also been a topic of discussion. Earlier reports indicate that Vivo has been developing smartphones powered by the Qualcomm Snapdragon 7 Gen 3 SoC and the Dimensity 9200+ chipset. While it's not entirely clear which models will house these chipsets, it's posited that the base model S18 might come with the Snapdragon 7 Gen 3, and the more advanced S18 Pro could be equipped with the Dimensity 9200+ processor. This would be a notable upgrade from the previous generation's Snapdragon 778+ and Dimensity 8200 SoCs.
The anticipation for the Vivo S18 series is heightened by the proximity of the Vivo X100 series launch, scheduled for November 13, 2023. This scheduling leads to speculation that the S18 series might debut shortly afterward, possibly within the next month. However, as with all unconfirmed reports, it's wise to maintain a degree of skepticism until the official word comes from Vivo itself.
As the smartphone market continues to evolve rapidly, Vivo's potential offerings seem to promise a blend of style and substance. With an emphasis on charging efficiency and processing power, the S18 series could well be a significant addition to Vivo's portfolio, appealing to a wide range of consumers.