The color options for Samsung's most powerful model have been determined
The world is holding its breath for Samsung's Galaxy S24 series. What colors will these devices be available in?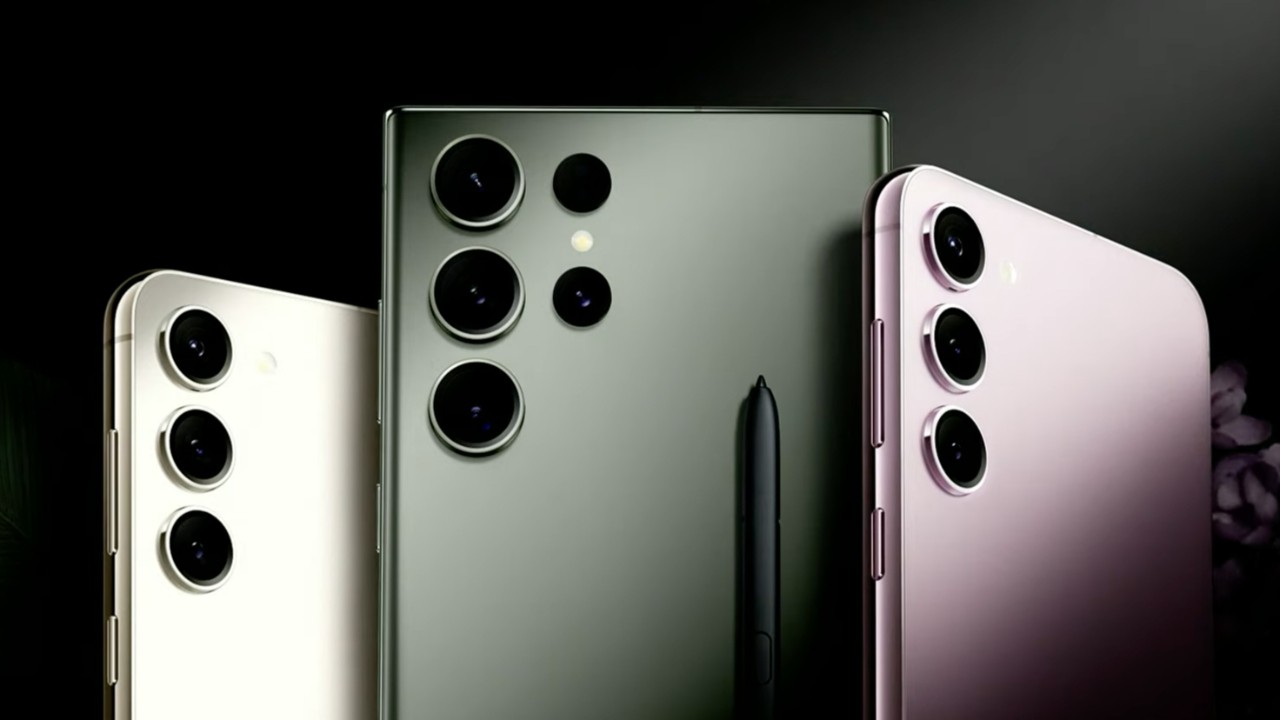 In anticipation of Samsung's upcoming Galaxy S24 series, enthusiasts and industry watchers have been eagerly sifting through a flurry of rumors and leaks. The most recent leak, provided by the notable informant Ice Universe, offers a tantalizing glimpse into the potential color palette for Samsung's next-generation flagship smartphones. It appears the Galaxy S24 lineup may delight consumers with an expanded range of hues, introducing six striking color options. Among these, Black, Gray, Violet, Yellow, Green, Blue, and Orange are said to adorn the devices, providing a vibrant spectrum that caters to diverse aesthetic preferences.
The leaks suggest that Samsung is looking to differentiate the Galaxy S24 Ultra, its top-tier model, by bestowing it with a golden variant that features a sophisticated golden middle frame. Additionally, it is hinted that the Galaxy S24 Ultra will boast thinner bezels that are symmetrically designed, offering an even sleeker appearance to the already premium device.
The color options for Samsung's most powerful model have been determined
In parallel to these visual enhancements, there have been substantial confirmations regarding the internal aspects of the new series. During Qualcomm's fourth-quarter earnings report, CEO Cristiano Amon verified that the Galaxy S24 series will indeed be released in two distinct variants. The two models will be powered by different chipsets—one with Qualcomm's Snapdragon and the other with Samsung's own Exynos. This dual offering continues the brand's strategy of diversifying its performance options, likely aiming to cater to varied markets and user preferences.
The blend of these new color choices with the promise of both Snapdragon and Exynos variants signifies Samsung's commitment to not only aesthetic innovation but also technical versatility. As the official unveiling draws nearer, these tidbits of information serve to heighten the anticipation among Samsung aficionados and the smartphone market at large.