The chipset for the Galaxy S24 series has been determined
Fans of smart phones continue to eagerly anticipate as the features of the Galaxy S24 series become more defined.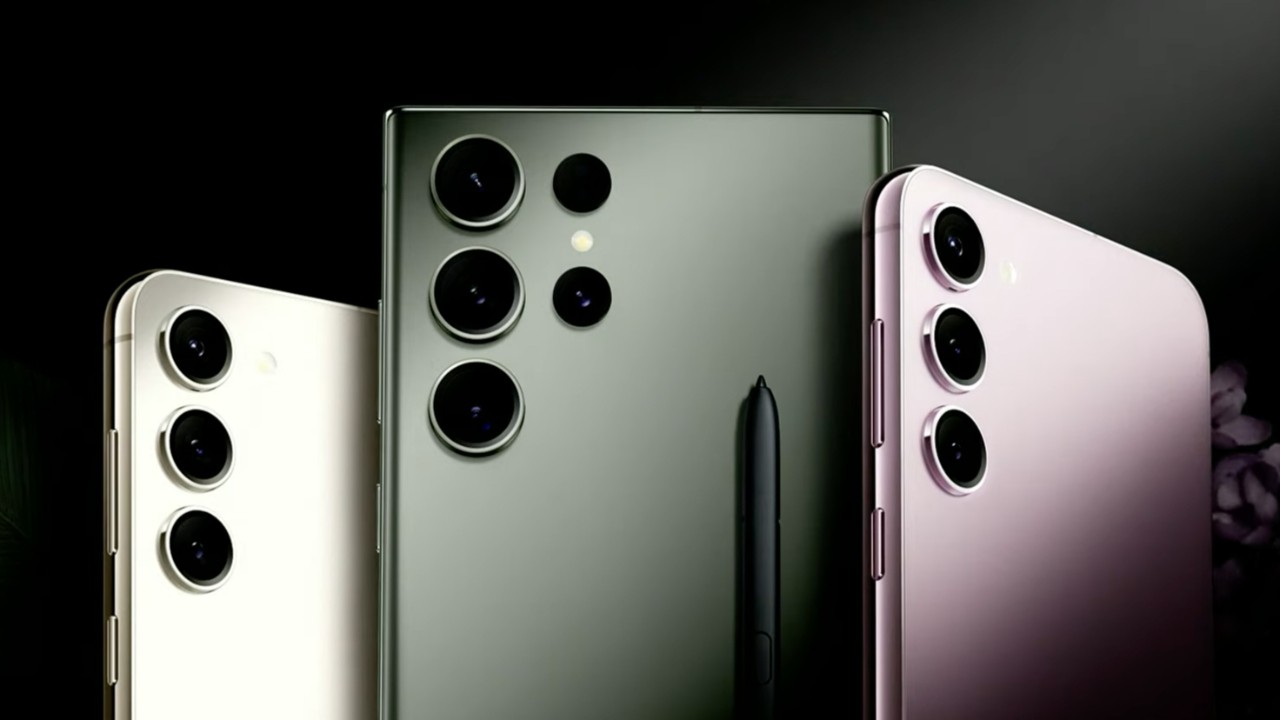 In the world of consumer electronics, particularly within the fiercely competitive smartphone market, technological advances are the currency of success. In an intriguing development, Samsung is understood to be forging ahead with a bespoke iteration of the Snapdragon 8 Gen 3 SoC, tailored specifically for its forthcoming Galaxy S24 series. This particular variant, tentatively titled the "Snapdragon 8 Gen 3 SoC for Galaxy," is poised to deliver enhanced performance courtesy of an overclocked GPU.
The details of this enhancement have been disclosed by the renowned tipster Ice Universe, who has indicated that the GPU in question could boast a clock speed reaching the 1GHz mark—1,000MHz to be precise. Such a specification suggests a notable 28% uptick in clock speed in comparison to its predecessor, the Snapdragon 8 Gen 2 for Galaxy, which powered the Galaxy S23 series.
Beyond the GPU, there's also talk of CPU improvements. Preliminary Geekbench results point to the Galaxy S24 Ultra's prime core humming along at an impressive 3.4 GHz, outpacing the standard configuration of the Snapdragon 8 Gen 3 SoC. Yet, the other cores, namely the Cortex-A720 and Cortex-A520, maintain clock speeds that align with the non-customized versions.
The chipset for the Galaxy S24 series has been determined
What remains to be seen, however, is how these technical augmentations will translate into tangible user benefits. With the release of the Galaxy S24 series anticipated in January 2024, only time will reveal the full impact of the custom Snapdragon 8 Gen 3 SoC on the overall device experience.
In the pursuit of excellence, Samsung's strategy appears to center around squeezing out every last drop of performance from the silicon at its disposal. This approach may not only cement the Galaxy S24 series' position as a technologically superior suite of devices but also underscores the company's commitment to leading the charge in innovation. As the expected launch date draws nearer, the tech community eagerly awaits to witness how these advancements will shape the next generation of mobile computing.