The fast charging details of the OnePlus 12 have been revealed
We are finally nearing the end for the OnePlus 12, which has occupied the tech world's attention for a long time.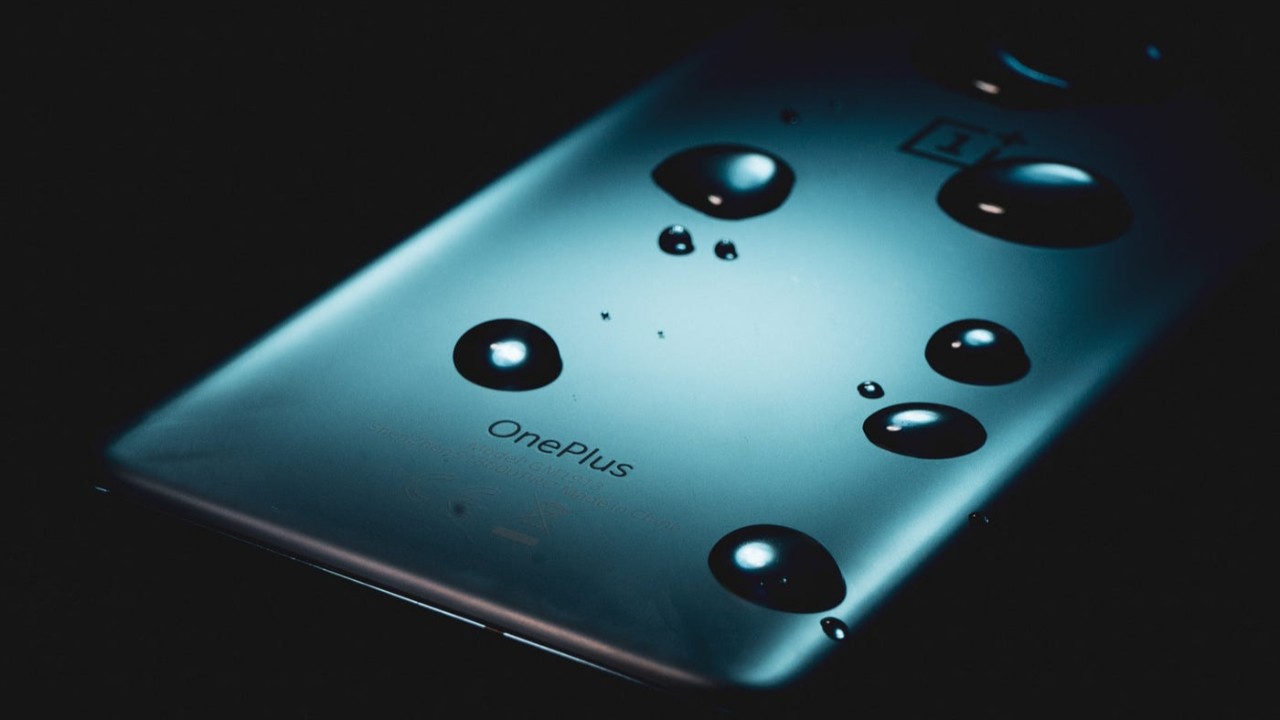 The upcoming OnePlus 12 is poised to be a substantial leap forward for the brand, with recent 3C certification shedding light on its anticipated features. The highlight is its charging prowess, supported by two new power adapters labeled VCBAHBCH and VCBAOBCH, both capable of delivering up to 100W (at 11V/9.1A). This maintains the charging standards set by its predecessor, ensuring that fast charging remains a cornerstone of the OnePlus experience.
Enhancing its core, OnePlus has confirmed the integration of the Qualcomm Snapdragon 8 Gen 3 chipset in the OnePlus 12, which has already made a remarkable impression with a score of 2,110,808 on AnTuTu. The global variant has been showcased on IMDA and GeekBench, indicating its readiness for worldwide connectivity and performance expectations.
The fast charging details of the OnePlus 12 have been revealed
Photography is set to take a major step up. OnePlus is collaborating with Sony to incorporate the flagship Lytia dual-layer stacked camera sensor, promising a notable boost in image quality. The brand has begun sharing camera samples, hinting at the potential of the new hardware.
Rumors suggest the OnePlus 12 will feature a 2K curved display with an integrated optical fingerprint scanner. It's expected to house a 5400mAh battery, supporting 50W wireless charging. The base model is rumored to pack 12GB RAM and 256GB storage, aligning with today's flagship standards.
While OnePlus has yet to declare an official release date, the buzz generated by tipster Digital Chat Station (DCS) points to a November 2023 launch in China, potentially alongside the Ace 3 model. The anticipation for the OnePlus 12 is palpable, as it promises to be a culmination of speed, power, and innovation.