It seems Samsung has nearly finalized the design for the Galaxy S24 Ultra
It seems Samsung has nearly finalized the design for the Galaxy S24 Ultra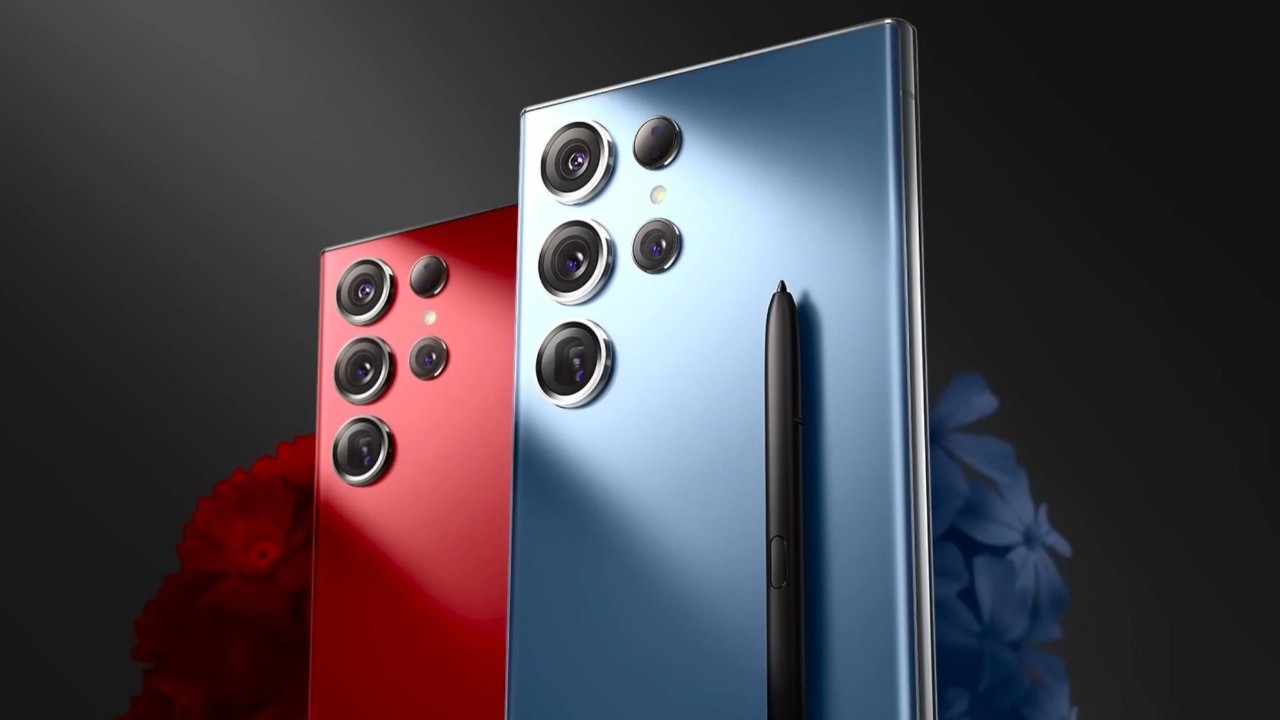 In anticipation of technological advancements, the smartphone industry is abuzz with the latest development from Samsung. On January 17, in the United States, Samsung is slated to introduce its newest Galaxy S24 series. With the date aligning with previous speculations, the focus now shifts to the innovations this series will bring to the consumer market. A recent disclosure by The Elec, a South Korean publication, has shed light on a significant feature of the Galaxy S24 Ultra model, adding to the wave of leaks and conjectures surrounding the launch.
Taking a page from its competitors, Samsung has reportedly decided to incorporate a titanium frame into the Galaxy S24 Ultra, a move first seen in Apple's iPhone 15 Pro models this year and followed by Xiaomi with their Xiaomi 14 Pro Titanium Special Edition. While initial reports suggested that the entire S24 series would feature titanium frames, the latest insights suggest a more cautious approach. Samsung seems to be setting its sights on initially introducing titanium in the Ultra model alone, potentially gauging consumer response before a broader rollout.
It seems Samsung has nearly finalized the design for the Galaxy S24 Ultra
The choice of titanium as a material marks a significant pivot from the traditional aluminum frames, which have been a mainstay in smartphone construction. Titanium offers superior durability and a premium aesthetic but comes at a cost. Samsung's current aluminum frames cost around $20 each; however, the switch to titanium could see costs increase by four to five times, due to lower yield rates. This cost implication reflects Samsung's commitment to providing quality and innovation in its flagship offerings.
As for the design, leaked images suggest that the Galaxy S24 Ultra will bear a resemblance to its predecessor but with a notable reduction in screen bezel, promising a more immersive display experience. Additionally, the upcoming S24 series will cater to diverse markets by offering models with either Snapdragon or Exynos processors, continuing Samsung's dual-chipset strategy.
Samsung's move towards titanium frames has been a couple of years in the making. It appears that only recently has the company decided to forge ahead with commercializing the concept. The initial production goal is set at 15 million titanium frames, matching the sales figures for the Galaxy S23 Ultra units. This aligns with the strategy to possibly limit the use of titanium to the S24 Ultra model for the time being.
The smartphone market, ever-evolving and competitive, eagerly awaits Samsung's next move. As the Galaxy S24 Ultra is poised to break new ground with its titanium frame, all eyes will be on consumer reception and the potential ripple effect this could have on future models across the industry.