The exact date for the Samsung Galaxy S24 series has been determined
The South Korean tech giant Samsung may have finalized the release date for the Galaxy S24 series.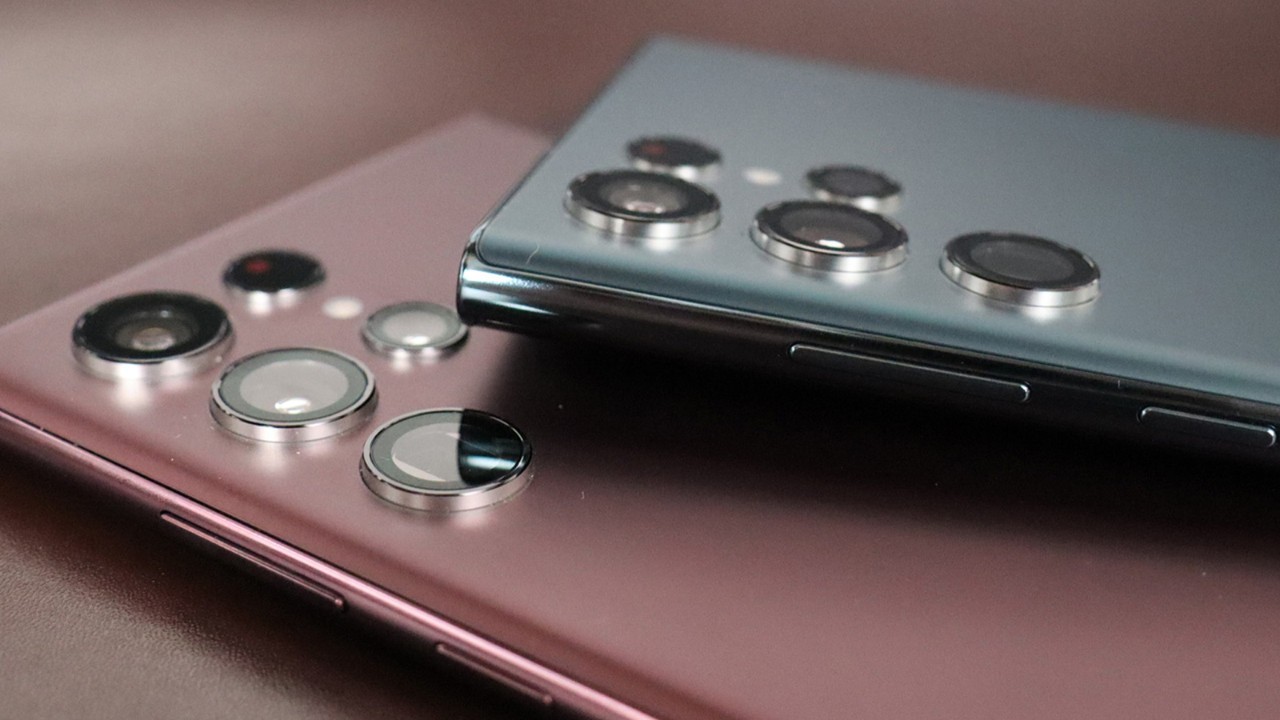 Samsung's upcoming Galaxy S24 series has been the subject of intense speculation and anticipation, with new details emerging that point to an earlier-than-expected debut for the next generation of flagship smartphones. Reports suggest that the tech giant from South Korea is slated to unveil the Galaxy S24, Galaxy S24+, and Galaxy S24 Ultra on January 17, 2024. The event is reportedly scheduled to take place in San Francisco, marking a significant shift from the February launch of the Galaxy S23 lineup the previous year.
If these leaks hold true, Samsung fans and tech enthusiasts may get their hands on the new devices a full month ahead of the company's usual release schedule. The accelerated timeline implies that production could already be in full swing, with Samsung preparing for the grand announcement.
The exact date for the Samsung Galaxy S24 series has been determined
In addition to the flagship series, Samsung is also rumored to be gearing up for the release of the Galaxy S23 Fan Edition (FE), set to launch on December 1 in South Korea. The FE models are known for balancing high-end specifications with a more accessible price point, often achieved by forgoing certain premium features or design elements. This approach allows a wider range of consumers to experience Samsung's advanced technology at a reduced cost. The expected price for the Galaxy S23 FE in the domestic market is around 800,000 South Korean Won, which is approximately 606 US Dollars.
However, with no official confirmation from Samsung as of yet, it's important to approach these leaks with caution. The tech industry is rife with rumors, and until an announcement comes directly from the source, the details should be considered speculative at best.
In light of the rumored advancements and strategic release dates, Samsung appears poised to continue its trend of innovation and market adaptation. The early launch of the Galaxy S24 series, alongside the FE model's release, could signify the brand's commitment to staying ahead in the competitive landscape of mobile technology.