The camera samples from OnePlus 12 have been very exciting
The camera shooting samples of the OnePlus 12, one of the most talked-about smart phone models recently, have arrived.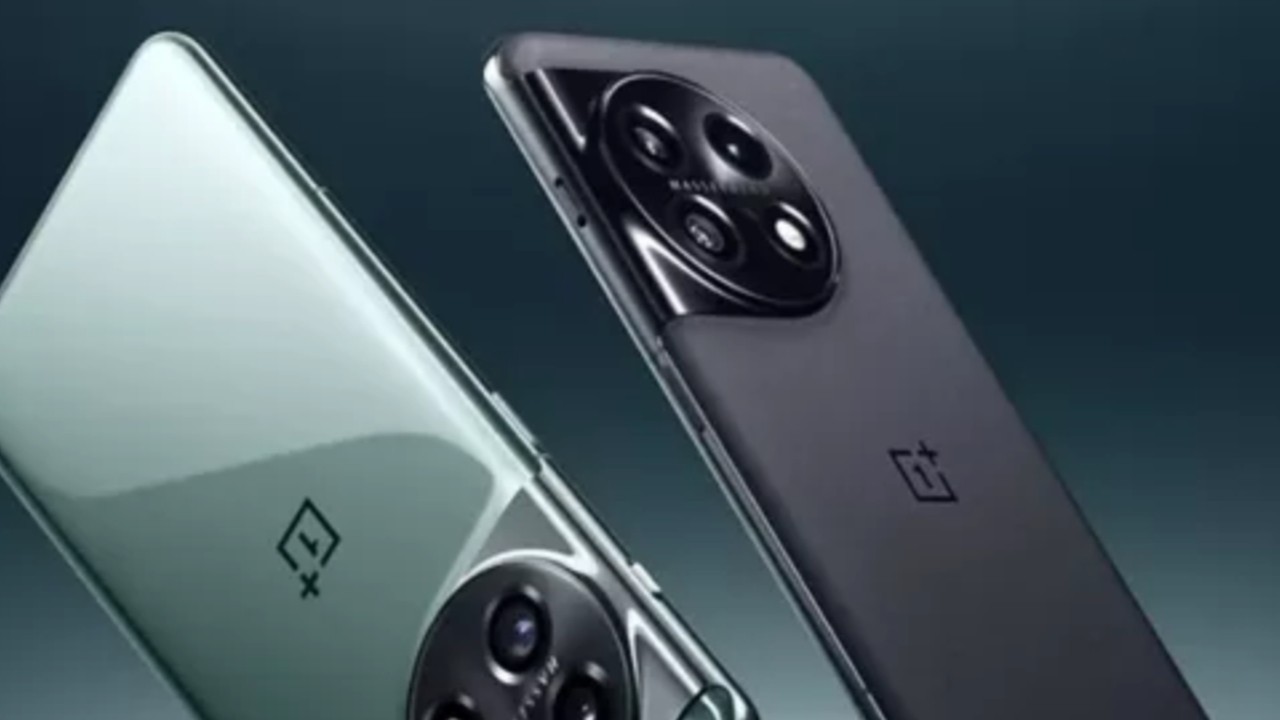 As the tech world buzzes with anticipation, OnePlus is positioning itself as a serious contender in the smartphone camera arena with its upcoming OnePlus 12. The company's president in China, Li Jie Louis, recently tantalized fans by releasing camera samples that purportedly showcase the impressive capabilities of the yet-to-be-unveiled device. These samples were pitted against images from a competitor's flagship device, believed to be the Xiaomi 14 Pro. While the comparison was not labeled, the superior quality of certain images hinted strongly at the OnePlus 12's advanced photography prowess.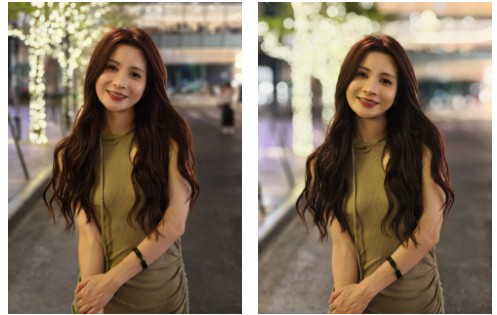 The camera samples from OnePlus 12 have been very exciting
This photographic edge is largely attributed to the Sony Lytia sensor that OnePlus has confirmed will be part of the OnePlus 12's camera system. The sensor, which is rumored to be the LYT-T808 model also found in the OnePlus Open, is expected to be accompanied by a 48-megapixel IMX581 lens for expansive ultra-wide shots and a 64-megapixel OmniVision OV64B lens capable of 5x optical zoom.
Not just a camera wonder, the OnePlus 12 is also confirmed to house the Snapdragon 8 Gen 3 chipset. It's designed to be a powerhouse with a 5,400mAh battery, boasting 100W wired and 50W wireless charging capabilities. Display-wise, it sports a cutting-edge BOE X1 curved-edge screen, offering a crisp 2K resolution, smooth 120Hz refresh rate, and exceptional brightness of approximately 3,000 nits. The device will come with the latest Android 14, topped with ColorOS 14 for the Chinese market and OxygenOS 14 for global users.
While eager consumers in China may not have to wait long with rumors of a launch this month, the global audience might have to hold out until January 2024 to get their hands on the OnePlus 12.