Samsung gears up for a special edition Galaxy Z Flip 5
Positioned as a major name in the foldable smartphone market, Samsung is rolling up its sleeves for a new variant of the popular Z Flip 5 model.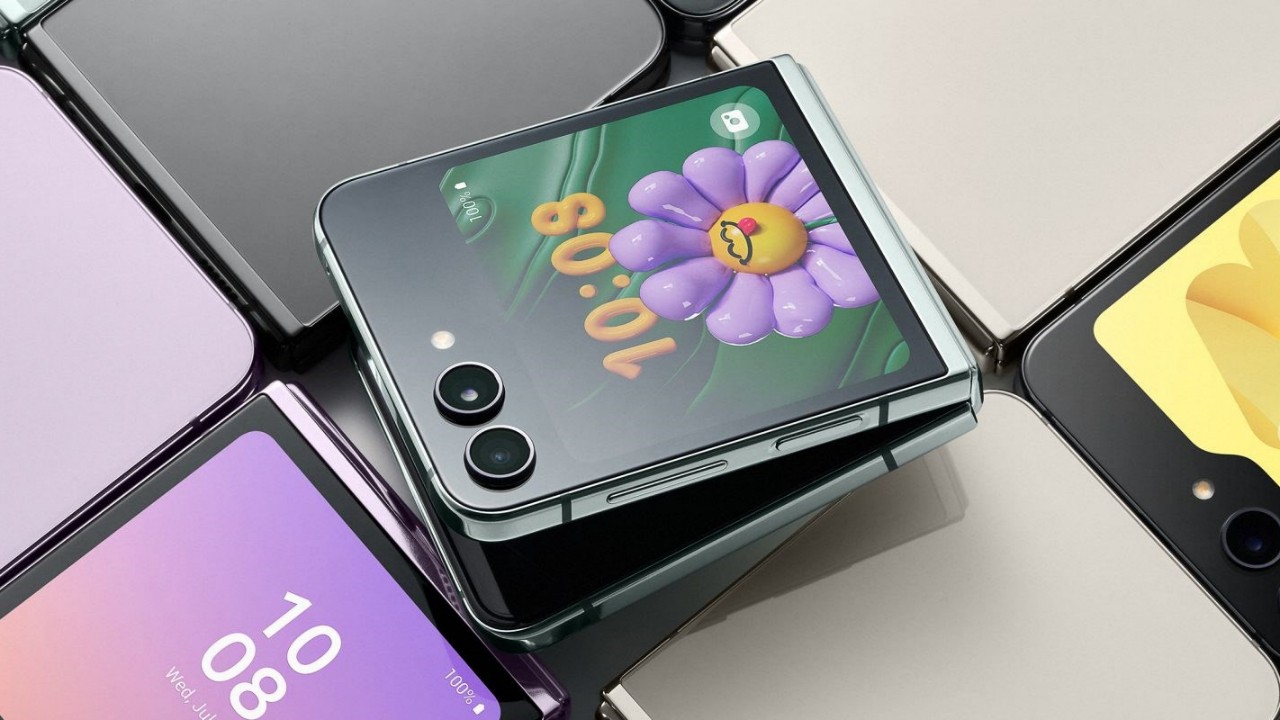 Samsung is once again marrying the worlds of technology and high fashion with its latest collaboration. Following their previous joint venture, the tech giant and the avant-garde fashion house Maison Margiela are poised to unveil a special edition of the Galaxy Z Flip 5. This partnership signifies a blend of innovative technology with a touch of haute couture, sure to catch the eye of fashion-forward tech enthusiasts.
The upcoming Galaxy Z Flip 5 Maison Margiela Edition promises to mirror the internal specifications of its standard counterpart, ensuring that users will experience the full capabilities of Samsung's flagship flip phone. However, this edition stands out with its unique aesthetic appeal. Leaked images have teased a phone with a grungy yet elegant charm: graffiti-inspired motifs adorn the interior, while the exterior is expected to feature retro-styled, luxurious leather—a true nod to Margiela's influence.
Samsung gears up for a special edition Galaxy Z Flip 5
The excitement around this release is palpable, though details on pricing and availability remain shrouded in mystery. If the launch of the Galaxy Z Flip 4's special edition serves as any indication, potential buyers can anticipate a limited release. Last year's edition graced select markets, including Hong Kong, France, and South Korea, raising questions about whether the new iteration will see a broader distribution.
Samsung's strategy to produce special editions of its Galaxy Z Flip 5 doesn't stop at Maison Margiela. For those who harbor nostalgia for the flip phones of the past, the Galaxy Z Flip 5 Retro Edition might be the perfect fit, offering a classic design with modern technology tucked within.