The features of the iQOO 12 series are becoming clear
Hours before its expected announcement, the features of the iQOO 12 series by the Chinese tech company have been revealed.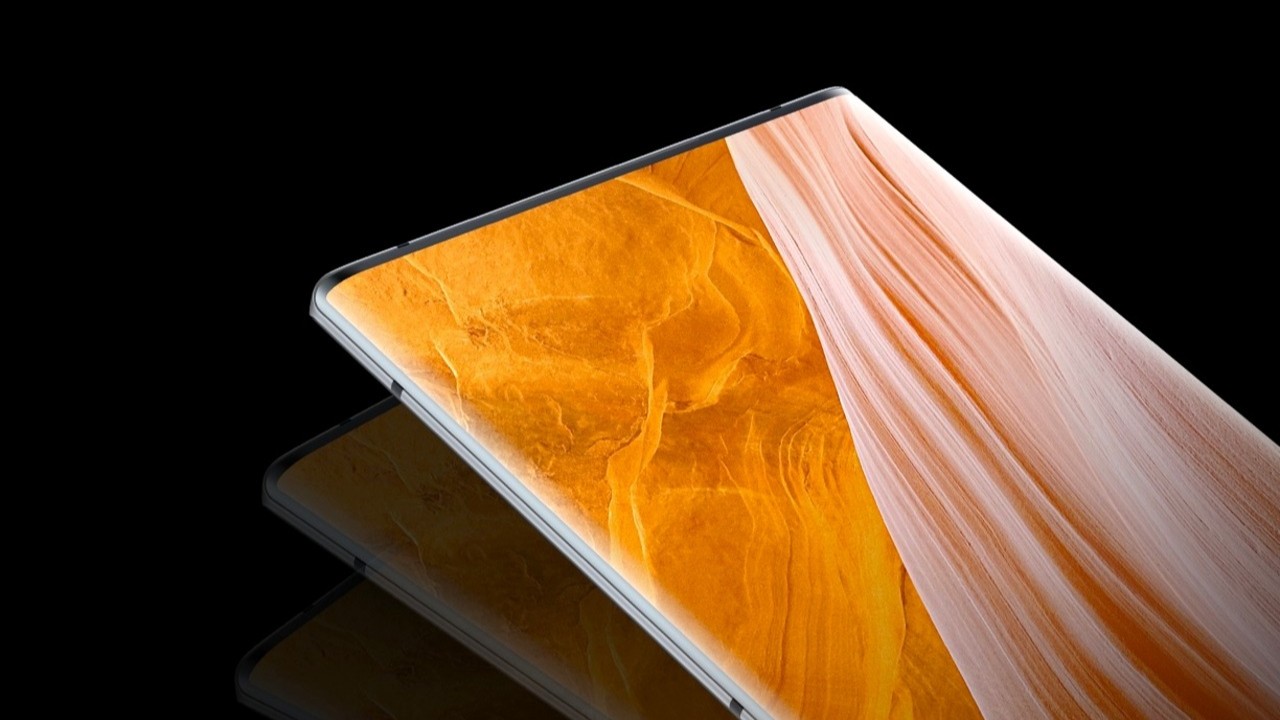 The smartphone market is bracing for a groundbreaking release with iQOO's announcement of its upcoming flagship series, the iQOO 12, which is set to launch on November 7th in China. This latest offering from iQOO promises to push the boundaries of performance and display capabilities.
At the forefront of innovation, the iQOO 12 boasts a 1.5K 144Hz LTPO eSports display, engineered specifically for an enhanced gaming experience. This screen is notable not just for its high refresh rate but also for its peak brightness, which sets a new record for iQOO devices at an impressive 3000 nits. This ensures that even in the brightest of environments, the display remains perfectly visible.
Taking technology a notch higher, the iQOO 12 Pro is making its debut with what is being touted as the industry's first 2K E7 144Hz full-sensory screen. This display combines high definition with high brightness, high refresh rate, and low latency. It also promises a reduction in blue light emission and power consumption, setting a new standard for smartphone displays.
The features of the iQOO 12 series are becoming clear
Under the hood, both the iQOO 12 and its Pro variant are equipped with Qualcomm's flagship Snapdragon 8 Gen 3 processor. Built on TSMC's 4nm process technology, this chip includes a high-frequency Cortex-X4 super core and boasts an Adreno 750 GPU. The GPU's core size has been increased by 20%, enhancing peak performance and reducing power consumption for a premium graphics experience.
iQOO has also teased camera samples from both the standard and Pro models, showcasing their impressive photographic capabilities. Alongside the advanced display and processing hardware, the iQOO 12 series also features sophisticated audio technology, a four-zone heat dissipation system, Origin OS 4 based on Android 14, and an IP68 rating for water and dust resistance, underscoring its position as a high-end device.
In terms of global reach, there's evidence to suggest that the iQOO 12 might see an international release. A variant of the device has been spotted on GeekBench, indicating its potential for a broader market. This global version includes up to 12GB of RAM and runs on Android 14 with FuntouchOS 14. Furthermore, the base model of the iQOO 12 series is slated for a December release in India, marking it as the first device in the country powered by the Snapdragon 8 Gen 3 processor.
Design-wise, the iQOO 12 and 12 Pro will be available in elegant Black and White with glass rear panels, and there's a striking Red version with a leather back. Such design choices are a testament to iQOO's commitment to combining premium materials with stylish aesthetics in its flagship smartphones.