The release date for the Honor 100 series is becoming clear
Honor, recently wrapped in silence, will break this with the expected end-of-the-month sale of the Honor 100 model.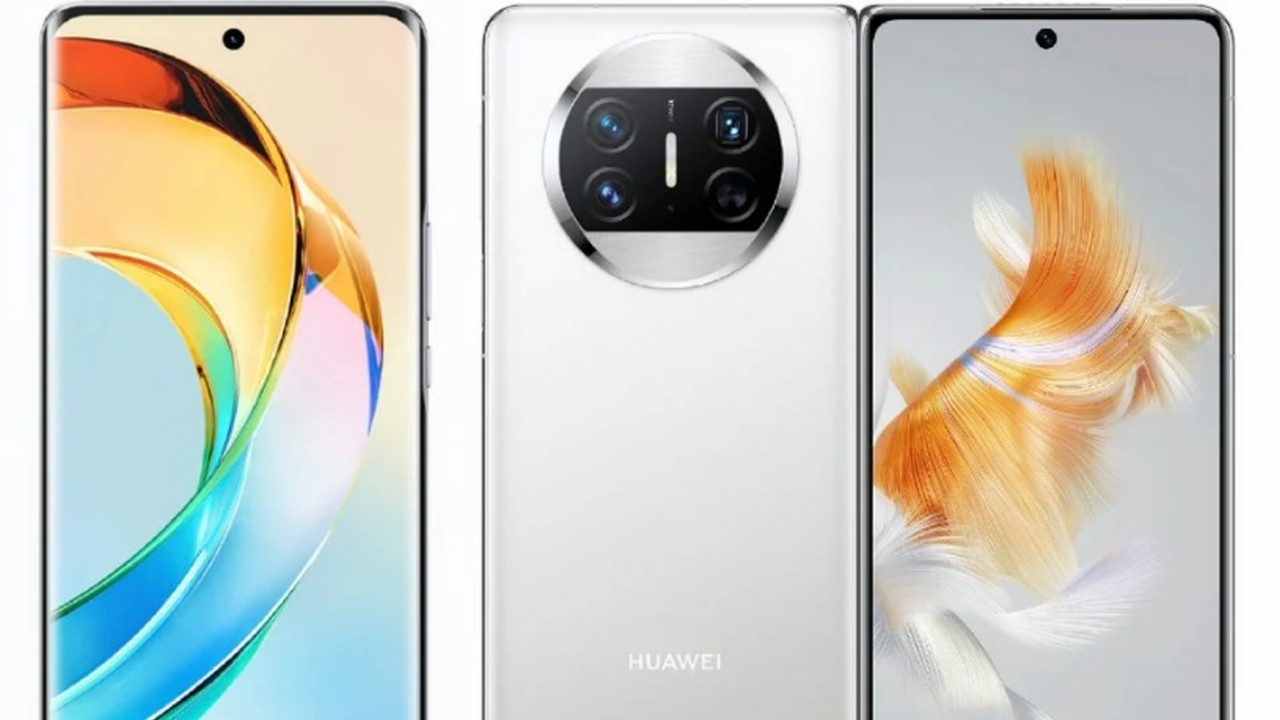 The smartphone market is bracing for an influx of new devices as Huawei, OPPO, Vivo, and iQOO prepare to unveil their latest offerings. Huawei is expected to launch its Nova 12 lineup, OPPO is set to introduce the Reno 11 series, Vivo will present the S18 lineup, and iQOO is gearing up to unveil the Neo 9 series. Amidst these releases, Honor is not lagging, with the launch of the Play 8T entry-level smartphone already in the market and the Honor X50i+ mid-ranger's announcement due this week.
However, the buzz is mainly about Honor's upcoming 100 series. With anticipation growing, it is reported that Honor is in the final stages of testing the Honor 100 series, which is set to debut in November. This new series is touted to feature innovative design elements, such as dual front cameras with a smart island layout and a unique circular rear camera module. Powering the devices will be the Snapdragon 8 Gen 2 mobile platform, with displays supporting 1.5K resolution and high-frequency dimming to reduce eye strain.
The release date for the Honor 100 series is becoming clear
The Honor 100 series will consist of three models: the Honor 100, Honor 100 Pro, and Honor 100 GT. Each model is expected to elevate the user experience with cutting-edge technology and design.
Moreover, Honor is reportedly developing another exciting series, the Magic 6. This series is rumored to include the Magic 6, Magic 6 Pro, and Magic 6 Ultimate, all powered by the Snapdragon 8 Gen 3 chipset. This range is expected to make its first appearance in early February in China.
In the fast-paced world of mobile technology, these impending launches signal a vibrant period for the industry, with Honor aiming to solidify its position with these advanced, feature-rich smartphones.