Xiaomi has now put its shaver up for sale
Xiaomi, known for its diverse range of devices, has this time brought us its new shaver.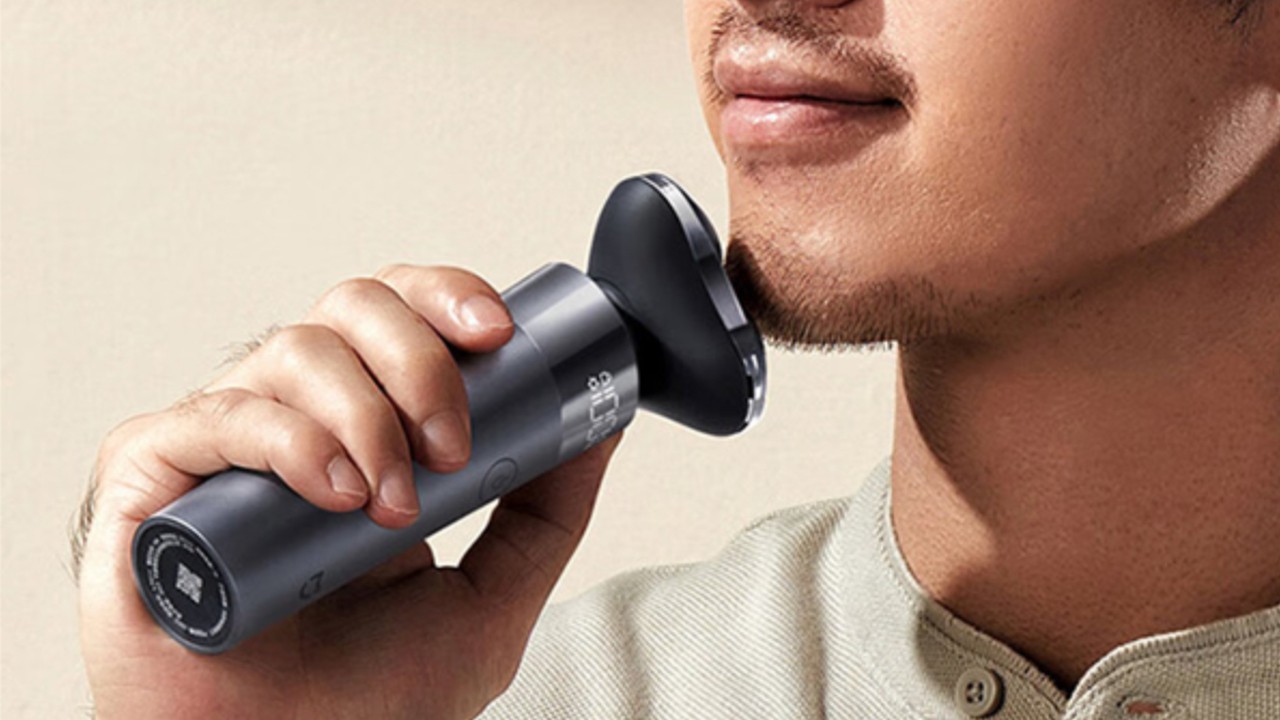 Xiaomi has once again made waves in the personal grooming market with the release of its MIJIA Electric Shaver S302 in China. This latest offering arrives as a successor to the MIJIA Electric Shaver S600, which debuted over a year prior. The S302 brings enhanced features and improved design, promising a more sophisticated shaving experience.
The MIJIA S302 is crafted to provide a seamless and comfortable shave with its knife mesh holder that's coated for smooth operation. Understanding the importance of hygiene and convenience, Xiaomi designed the shaver to be easy to clean without the need for disassembly. Its magnetic head is detachable, enabling users to perform a deep cleaning effortlessly. The S302's quick-wash design is particularly noteworthy, as it allows the removal of up to 85% of shaving residue in a mere 15 seconds, speaking to the fast-paced lifestyles of its users.
Xiaomi has now put its shaver up for sale
Performance is at the heart of MIJIA Electric Shaver S302's design, featuring two distinct gears: smart transmission and full acceleration. Users can seamlessly switch between these gears with a simple one-second press on the switch button, with an indicator light signifying the active gear. The shaver is equipped with an 800mAh battery, delivering up to 90 minutes of shaving time on a single charge. The convenience is further bolstered by its fast-charging capability, taking only about an hour to recharge via a USB-C connection.
In terms of accessibility, Xiaomi has set the price at an affordable 219 yuan, approximately $30, and has made the shaver available for purchase through various retail platforms, including JD.com. As of now, Xiaomi has not indicated when the MIJIA Electric Shaver S302 will be available on the global market.
This product appears to be another step forward for Xiaomi in combining efficiency with technology in everyday devices, catering to the grooming needs of the modern consumer while upholding the standards of convenience and performance that are hallmarks of the brand.