Apple's new patent could be a turning point in driving technology
A technology developed by the American tech giant Apple and recently patented could drastically change the driving experience.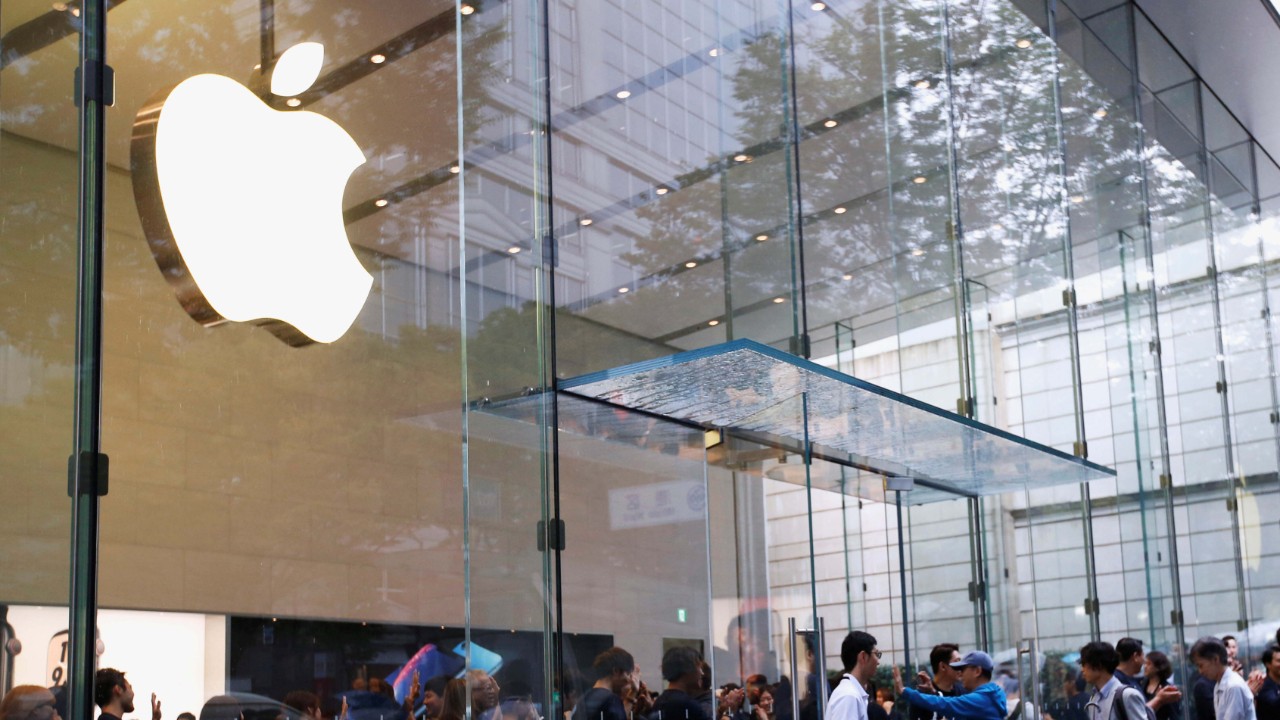 Apple's vision for the future of transportation takes another leap forward with a new patent that points towards the company's ongoing efforts to revolutionize the automotive industry. The patent, known as the "Customizable System," represents a key development in Apple's smart vehicle project. Set for a potential 2026 release, this project showcases Apple's commitment to personalizing the driving experience.
The "Customizable System" patent outlines an advanced vehicle system designed to recognize the user's identity through facial recognition, fingerprints, and voice biometrics. This personalized security system aims to enhance the in-car experience by automatically adjusting comfort settings such as seat positions, media preferences, and climate control according to the specific preferences of the occupants based on where they are seated in the vehicle.
Apple's new patent could be a turning point in driving technology
Moreover, the system's ability to interface with portable electronic devices could prove crucial in preventing passengers from forgetting their belongings, items, or even pets in the car.
Despite the buzz generated by this filing, Apple's journey in the automotive space appears more measured compared to tech contemporaries like Huawei and Xiaomi. Nonetheless, this latest patent application and the previous smart sunroof patent awarded last year are clear indicators of Apple's focused strides in the electric vehicle domain. While Apple's automotive project has experienced some delays and has been subject to speculation regarding its timeline—with some forecasts now pointing to a 2026 debut—the tech community is closely watching Apple's potential moves, including strategic acquisitions, to accelerate their entry into the smart car market.
Even with the uncertainties and the competitive challenges that lie ahead, the anticipation for an Apple-branded car continues to build, promising a fusion of technology and transportation that could redefine our concept of mobility.